Persona 4 Golden will make its debut on the latest gaming consoles in January 2023, and here's everything you need to know about it.
It is only available for playing on PlayStation 2 and PlayStation Vita. However, fans are demanding the developers to release a version for the latest consoles. Fortunately, their pleas have been fulfilled as Atlus confirms the release date for PlayStation 4 and Xbox series. 
So what exactly is the release date for the new version? When will it come to our consoles? Keep on reading to find out! 
Persona 4 Golden Release Date 
Atlus has confirmed the official release date. It will make its debut on January 19, 2023. The game will release for Xbox Series X/S, PlayStation 4, Nintendo Switch, Xbox One, and the Windows Store. Additionally, it will also be available on the Xbox Game Pass. Thus, those that own it can immediately begin playing the game after its release.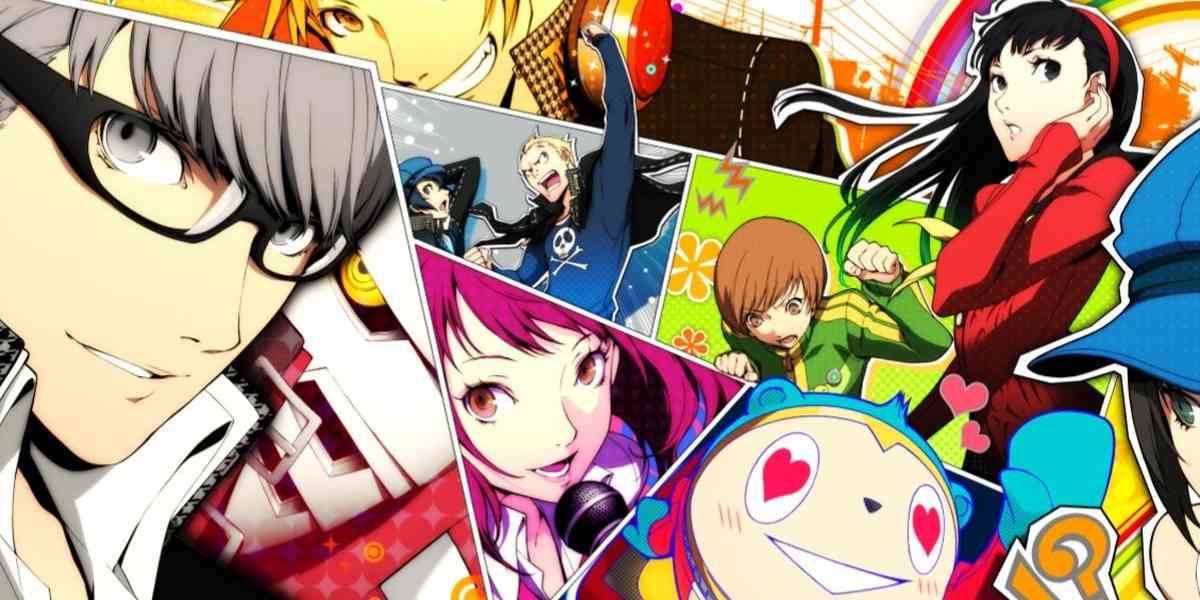 Persona 4 Golden Gameplay
Launched for PlayStation Vita, Persona 4 Golden is a remastered version of Persona 4 that contains several new additions and features. It deals with strategic turn-based combat, strong character development and many exciting activities. 
Die By the Blade Release Date for PS4, PS5 and Xbox
The game is set in Inaba where the protagonist and their friends embark on a journey that kickstarts by serial murders. You will get to meet kindred spirits on your journey and you must confront your character's dark side. All in all, the game is one of the best RPGs and delivers a thrilling storyline. It also contains the quintessential Persona gameplay and we can't wait for it to launch on our new generation consoles. 
Other Persona Titles Scheduled For Release 
Apart from Persona 4 Golden, a Persona 3 Portable version will also release on the same date, i.e. January 19th. This version will be playable on PlayStation 4,  Xbox Series and other major gaming consoles. 
Moreover, Persona 5 Royal is also launching on PlayStation 5,  Xbox One and Xbox Series X/S. It will make its debut on this newest generation console on October 21, 2022.