Attention Star Wars Eclipse fans! Get ready for an exciting adventure as the upcoming action-adventure game takes us to the High Republic era of the Star Wars timeline. Although substantial updates have been scarce since the initial announcement in 2021, there are indications that the long-awaited Star Wars Eclipse might finally arrive as part of the 2023 lineup.
This highly-anticipated game promises to transport players to an unexplored galaxy region far from familiar territories. As a result, numerous theories and speculations have emerged regarding introducing new characters and an original storyline. Let's delve deeper into these theories and hypotheses.
Release Date of Star Wars Eclipse
While the game is confirmed to be in development, the news of its "delayed" release might come as a surprise. However, it is essential to note that no official release date was initially announced, so the developers do not consider it a "delay."
According to experts, the game is estimated to be 3 to 4 years away from release. Although the wait is long, this timeframe ensures the development team can deliver a smooth gaming experience.
Insider Gaming, a reputable source in the gaming industry, has suggested a potential release window for Star Wars Eclipse in 2026. Quantic Dream, the studio working on the game, has also addressed the release date controversy. They confirmed that the game is unlikely to be released anytime soon due to issues with the development team. Coincidentally, the studio has recently posted job openings, indicating ongoing game production.
Related: The Super Mario Bros. Movie Gets Peacock Release Date
Star Wars Eclipse Gameplay
The studio has acknowledged that they are still defining the gameplay for Star Wars Eclipse. However, they have indicated a departure from their traditional approach of branching narrative paths, which was evident in their previous games.
A leaked piece of information suggested that the game would be led by a strong female protagonist named Sara, belonging to a new humanoid race called Zaraan. However, this information was later revealed as a publicity stunt orchestrated by Quantic Dream.
In terms of gameplay, Star Wars Eclipse will offer a fresh experience distinct from Quantic Dream's previous title, Detroit: Become Human. The developers are determined to introduce something new, exploring a different subject matter.
Related: PS5 Slim Rumored Release Date, Price, Design and More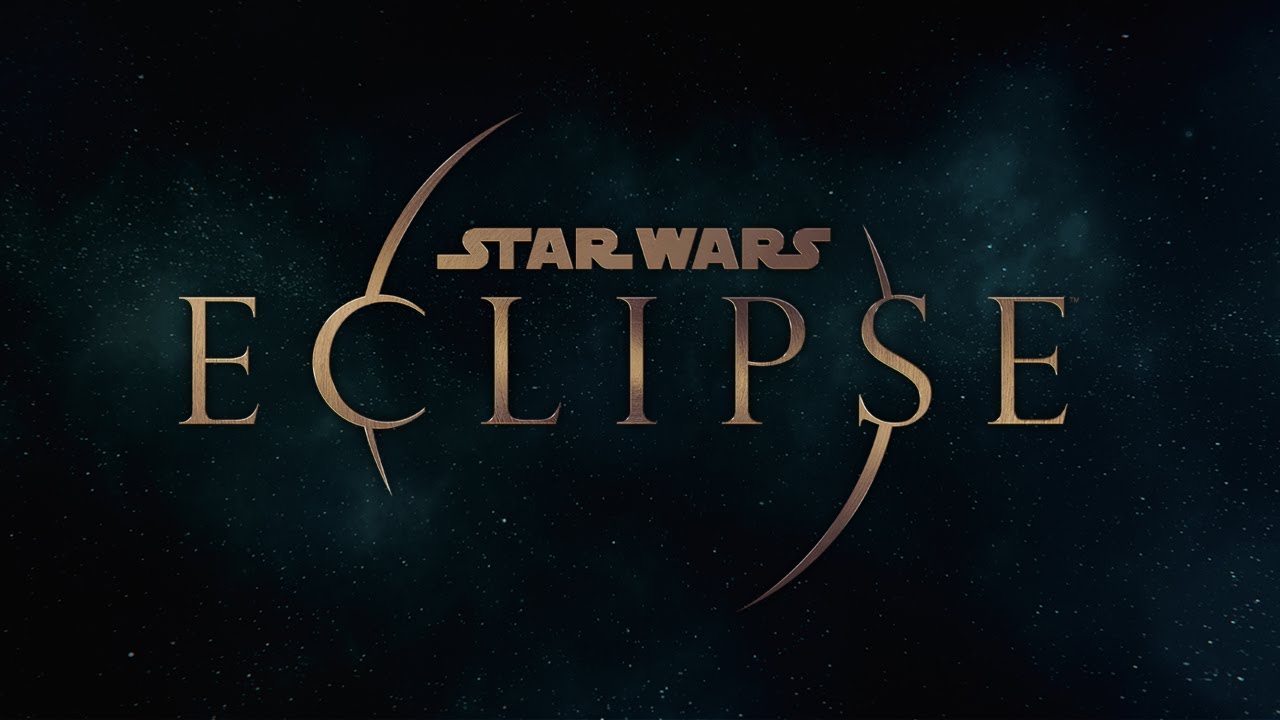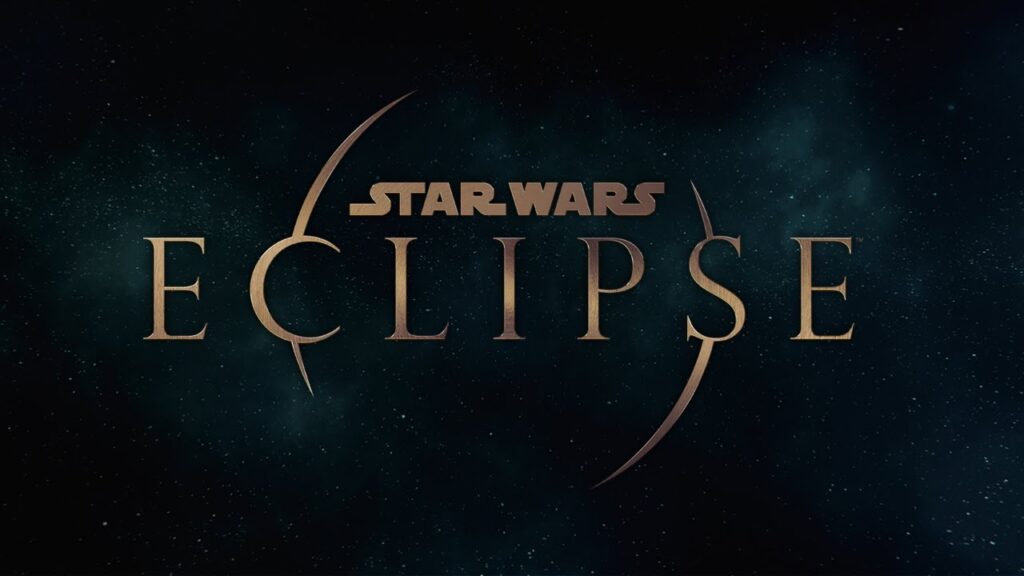 The Storyline of Star Wars Eclipse
The inability to fully explore the rich lore of the Star Wars universe has been a persistent concern for fans. However, Star Wars Eclipse aims to break away from poor storytelling tactics.
Based on limited promotional information, the game will delve into the golden age of the Jedi, with a strong focus on the Jedi and the Galactic Republic's prime. Instead of relying on familiar characters and species, the developers have introduced an entirely new ensemble. While it may seem risky to forego nostalgia, the core story is shaping up to be promising.
Each character will have a compelling story reflecting their powers and abilities, significantly impacting the game. During an official press conference, Quantic Dream introduced the threats to the Outer Rim and their challenges to players' journeys. Overcoming these threats will be a crucial objective.
A controlled leak has revealed information about the leading tribe, Zaraan, and their ideologies. Infamously known for adopting criminal and extreme practices, Zaraan places great importance on marriages, which can determine the fate of communities. The main hero, Sara, holds firm beliefs, while her companion, Xendo, has a different perspective. Their tumultuous relationship may also impact the storyline.
Trailer for Star Wars Eclipse
The Game Awards 2021 featured the grand reveal of a cinematic trailer for Star Wars Eclipse. The footage showcased the High Republic Era as the game's setting, and fans were particularly intrigued by the appearance of Yoda. Familiar faces can be expected as the game unfolds.
This concludes what we currently know about Star Wars Eclipse. Rest assured; any new updates will be promptly added to this site. Remember to bookmark this page for your convenience!
Related: Super Mario Odyssey 2 Release Date, Rumours & Speculations