The gaming community has been buzzing with excitement over Sony's secretive project, which was initially speculated to be the PlayStation Q Lite but has now been confirmed as Sony Project Q! Finally, after a multitude of rumors and speculations, we are on the cusp of receiving groundbreaking news about this unique venture. Project Q promises to revolutionize gaming on the PS5 with its remarkable specifications.
This article presents a comprehensive compilation of everything you need to know about this exciting project. Without further ado, let's delve into the details.
Sony Project Q Release Date
As of now, Sony has not officially disclosed the release date for Sony Project Q. However, credible insiders have shared valuable information regarding its launch. Jim Ryan, the head of Sony Interactive Entertainment, has hinted that Project Q is slated for a highly-anticipated debut this year. Additionally, renowned leaker Tom Henderson stated that the device will hit the shelves in November 2023. While this information seems reliable, it is essential to await Sony's official announcement for verification.
Moreover, alongside Project Q, rumors of another Sony device, the PlayStation Slim, have sparked anticipation among tech enthusiasts. If both devices are indeed scheduled for a 2023 release, speculation arises about the possibility of Sony offering them as a bundle deal. Only time will unravel these mysteries.
Related: Super Mario Odyssey 2 Release Date, Rumours & Speculations
Sony Project Q: Price and Specs
The exact price of Sony Project Q remains undisclosed, but given its exceptional features and exclusive capabilities, it is expected to come with a substantial price tag. Considering the high demand that led to a price hike for the PS5 console, it is reasonable to anticipate a similar scenario for Project Q.
Designed as Sony's latest gaming device, Project Q boasts top-notch features that cater to users' demands. The device's screen is rumored to be 1080p with a 60Hz refresh rate, promising enhanced graphics and a crisp gaming experience. Its exterior design resembles the DualSense wireless controllers, featuring similar buttons and aesthetics. However, sources suggest that the device will lack a touchpad, leaving users curious about its operation. The battery life is projected to last around 3 to 4 hours, subject to individual usage patterns.
Regarding its processor, expectations are high for Sony to utilize the best available technology. While it is challenging to predict the exact choice, many hope for something akin to the powerful Logitech G-Cloud.
In line with the PS5's utilization of Wi-Fi 6 technology, Project Q is also expected to support this cutting-edge feature. This addition will significantly enhance the gaming experience by minimizing lag caused by poor internet connections.
Related: PS5 Slim Rumored Release Date, Price, Design and More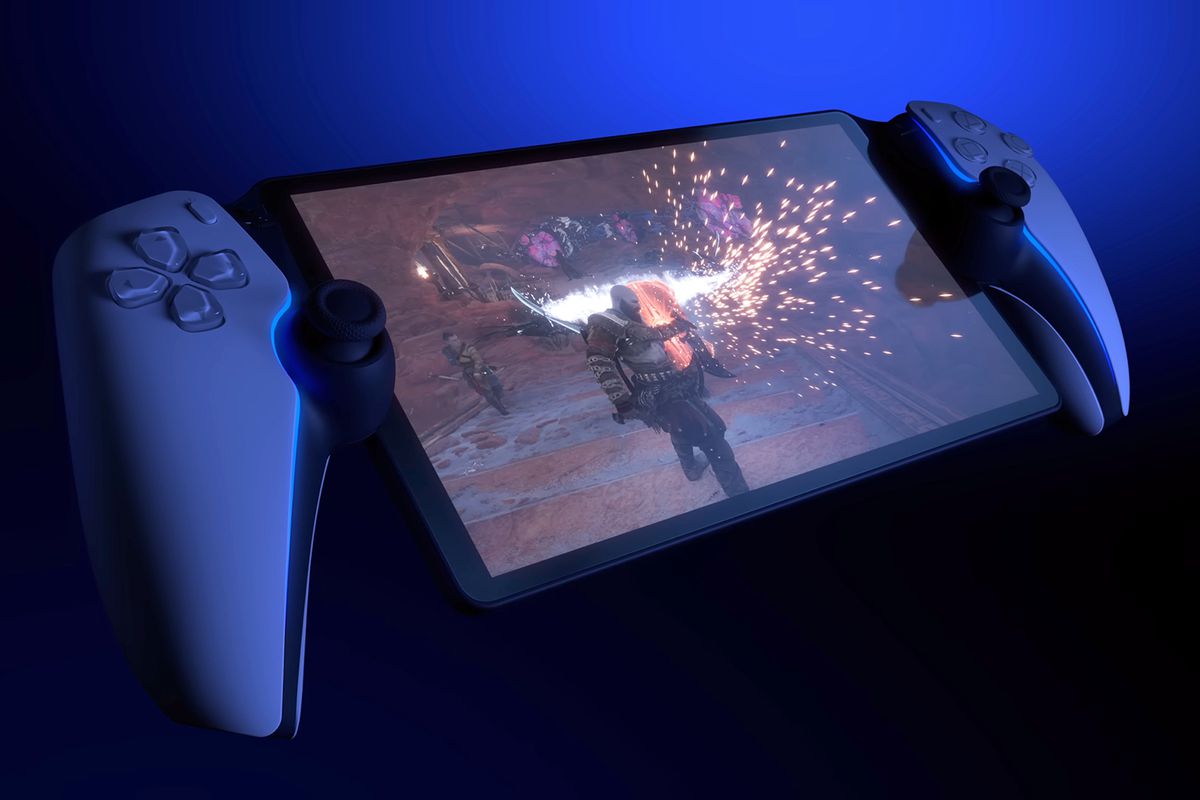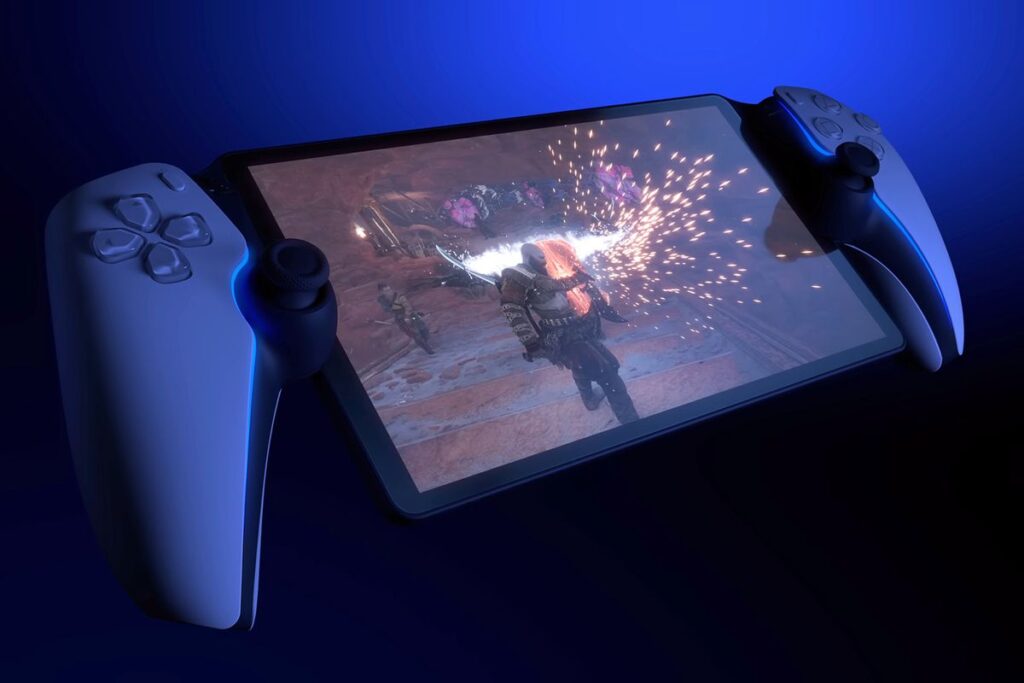 Sony Project Q: Complementing the PS5
Contrary to some assumptions, Project Q is not a standalone gaming device. Instead, it is designed to complement the PS5 experience. To enjoy gaming on Project Q, users will still need a PS5 console, where games must be installed before playing on the device.
Stay Tuned for Updates
Now that you're up to speed on the intriguing details surrounding Sony Project Q, we will inform you of any further developments. As we eagerly await the official release date and more information from Sony, stay tuned for exciting updates on this groundbreaking gaming project. The future of gaming on PS5 is about to take a thrilling leap forward with Sony Project Q!
Related: The Super Mario Bros. Movie Gets Peacock Release Date