The fans of Slime Rancher are impatiently waiting for the release of its sequel, Slime Rancher 2. Although the release date hasn't been confirmed yet, there are some rumours about it that say it will release on September 22, 2022.
Slime Rancher 2 will initially release as an early access title on Steam, Epic Games Store, and Game Preview on Xbox. The game series has grown tremendously since the first title was launched in 2016. According to a report, over 15 million players enjoy this game worldwide.
About Slime Rancher
Slime Rancher 2 comes six years after the first title was released in 2016. The game's creators look forward to expanding on the monster-collecting genre that fans have adored.
In the upcoming game, Beatrix wanders around a new setting called Rainbow Island. This place is brimming with technologies, unknown natural resources, and new slimes to discover. Slime rancher two will consist of many new features with tons of new slimes.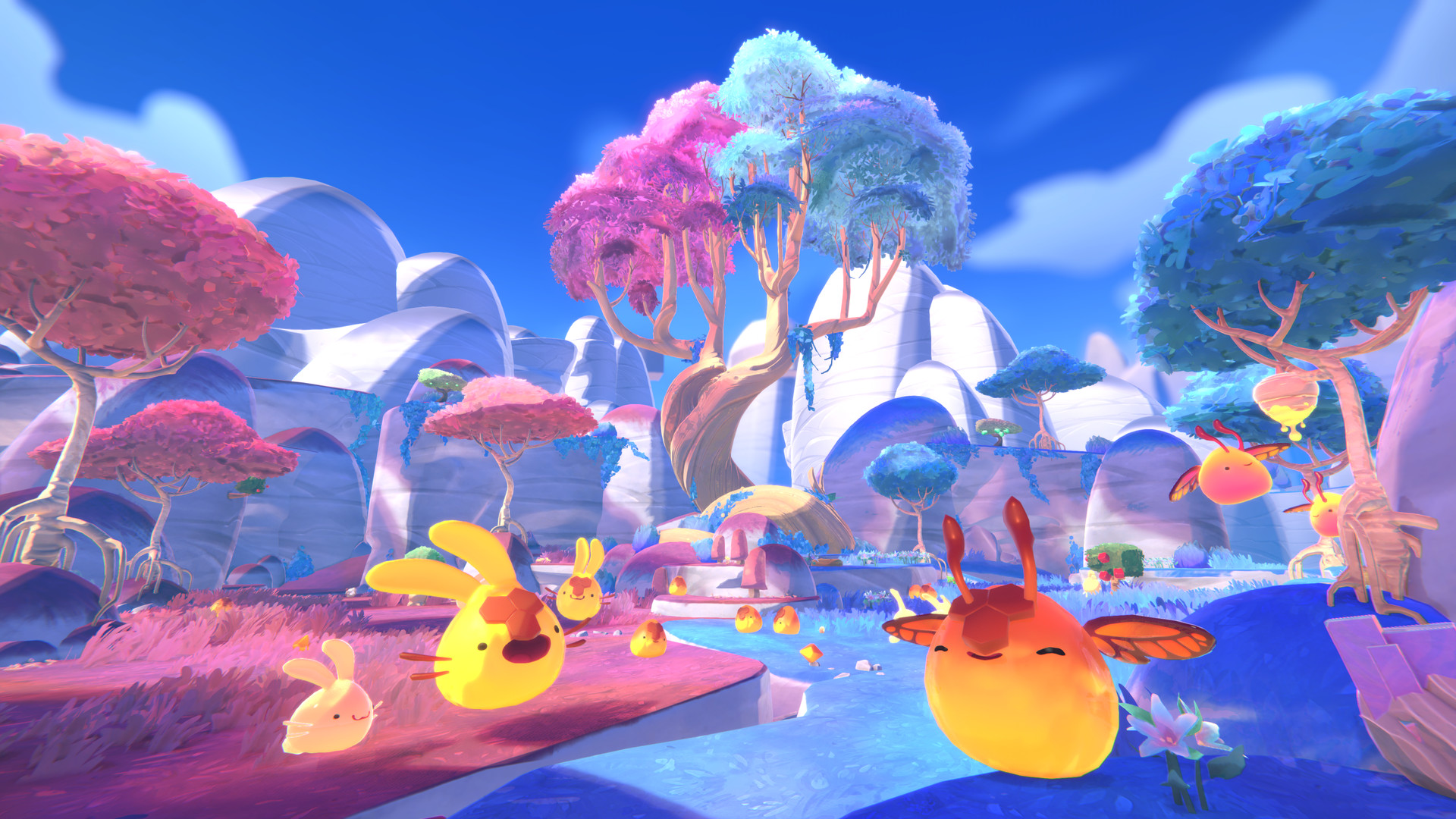 However, the game will remain incomplete if you play it in Xbox Game Preview. Most new features, slimes, story, environment, etc. will be locked. These will be available only once the full game launches.
Slime Rancher Early Access Release Date
The developers say that Slime Rancher 2 will launch in early access on Xbox Game Preview with a big world to explore. With many different slimes to collect, fans can expect to have a blast with this game when it finally lands on PC and Consoles. For the Playstation viewers, it's bad news because the game can't be played there. Hence they'll have to sit back.
If you want to play the game with all features included, you must wait until the full game releases at a later date. Once the game is available, you can purchase it for $29.99. The Player's progress also carries over from early access to the full game once it is officially released. So mark your calendars for September 22, 2022, when you can finally get your hands on this game.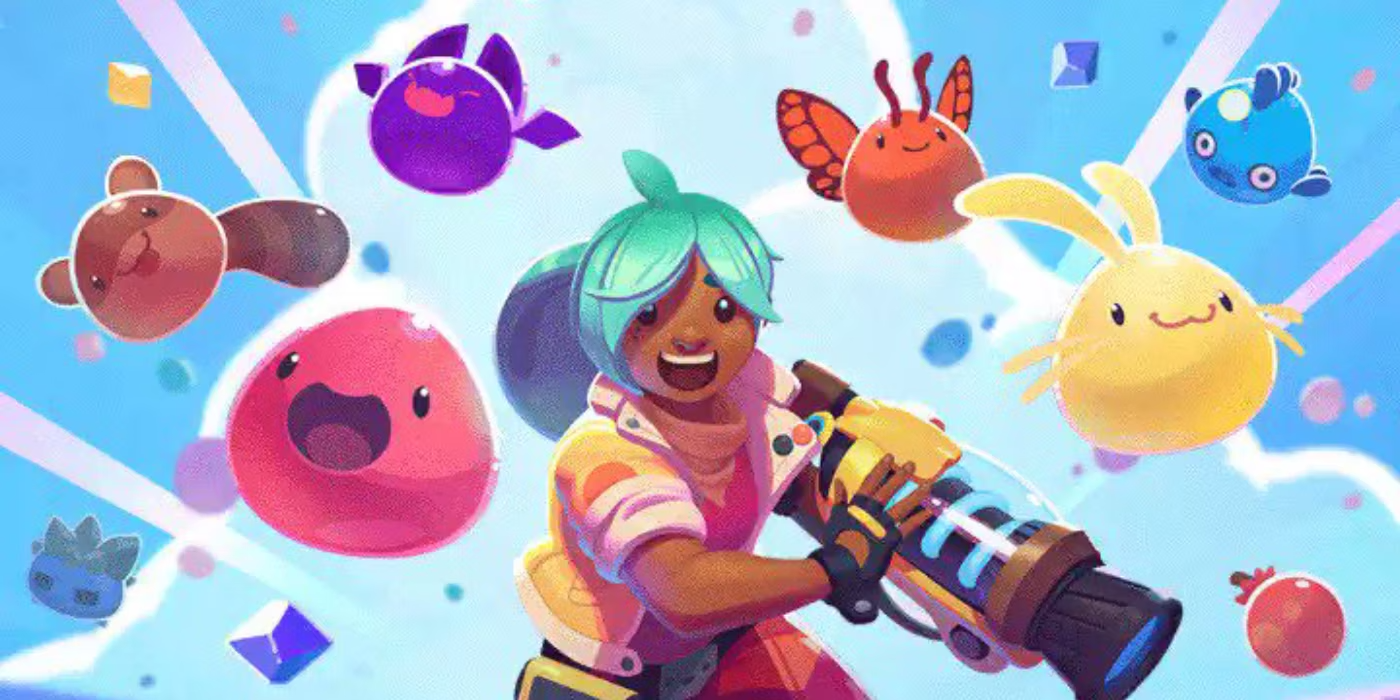 Although the full game hasn't been developed, there's enough content ready that an early access release was warranted. Monomi Park wants to keep the same strategy they kept during the first game's launch. The game will first be released as an early access title, while the full version will soon follow.
This allowed the developers to take all the feedback from the community on board. They can ensure that the game is working perfectly fine or if there are any frustrating bugs that need removing. Monomi Park has confirmed that they will be expanding the story until the full version of it is released. The developers will try their best to provide their players with the most enjoyable content needed during the early access process.
What are the new features in Madden 23?
Gameplay
Slime Rancher is played in an open field with a first-person perspective. Players get to control a character named Beatrix. He's a young, plucky rancher who moves far away from Earth to another planet and lives the life of a 'slime rancher.
The main economic aspect of the game is to roam around and feed the slimes appropriate food items so that 'Plorts' are produced. Plorts can be exchanged with newbucks, the currency required to buy upgrades.
We can make new kinds of slimes by feeding them a plort from other species. This will make them grow noticeably larger. However, if a slime eats two plorts from 2 different species, it will eventually turn into an aggressive malevolent black slime called 'Tarr.' These nasty things can devour all other slimes around it.
To disintegrate the Tarr, players can get fresh water from the pond and splash it on the Tarrs. There are different kinds of slimes in the game, all of which can teleport or grab a chicken from the ground.
What's the point of the game?
The point of the game is to collect plorts (a farmable resource that is exchanged with an upgrade). The Player sells plorts and earns money to buy upgrades, explore the world further, and have better access to it.
This shooter-adventure indie title stands out from the rest of the games of this genre. That's owing to the vibrant and colourful world and characters incorporated into this series. Storytelling had never been this cute and stylish.
Conclusion
Slime rancher is gameplay all based on slimes. You can combine slimes and get plorts out of it, which will help you to get more new upgrades to the game. In this article, we discussed the expected release date of Early Access for Slime Rancher 2. We also talked about the basic gameplay mechanics and the characters in the game. Thank you for reading.