Waiting for another big thing to come out from Sony's ever-growing lineup? Look no further than Rise of the Ronin 2024, a new action RPG currently in development by Team Ninja. 
Japanese video game developer Team Ninja was created in 1995 and is renowned for the Dead or Alive and Ninja Gaiden games. Curious? Here's the Rise of the Ronin 2024 release date and other information you might be interested in.
Rise of the Ronin 2024: Release Date
Rise of the Ronin will only be available on the PS5 and is scheduled for release in 2024. The Snitch's Discord server has information from leaker SoliderDelta that suggests a release date between January and March 2024.
While no release date for PC or Xbox has been revealed, the game could be a limited-time exclusive. However, Rise of the Ronin will only be compatible with the PS5 when it launches.
Related: What is Harvest Moon: The Winds of Anthos 2023?
Rise of the Ronin 2024: Gameplay
Although very little is currently known about Rise of the Ronin's gameplay, it seems to be closely following the furious close-quarters sword-fighting Team Ninja has previously employed. 
However, it appears that the open-world level design and the addition of a period-appropriate rifle are the key factors that distinguish this as Team Ninja's "most ambitious and challenging project." The gameplay trailer also saw several other means of getting around the broad environment, like gliders and horseback.
The same SoldierDelta leaks that suggest the game would launch in Q1 2024 have also provided some gameplay information. Take these rumours with a pinch of salt, but the game is reportedly a blend of Assassin's Creed, Dark Souls, and Ghost of Tsushima, with side quests featuring Ubisoft-inspired design.
The same leaks claim that the game will have difficulty settings, performance modes, and RPG-lite skill and technique trees despite drawing inspiration from Dark Souls.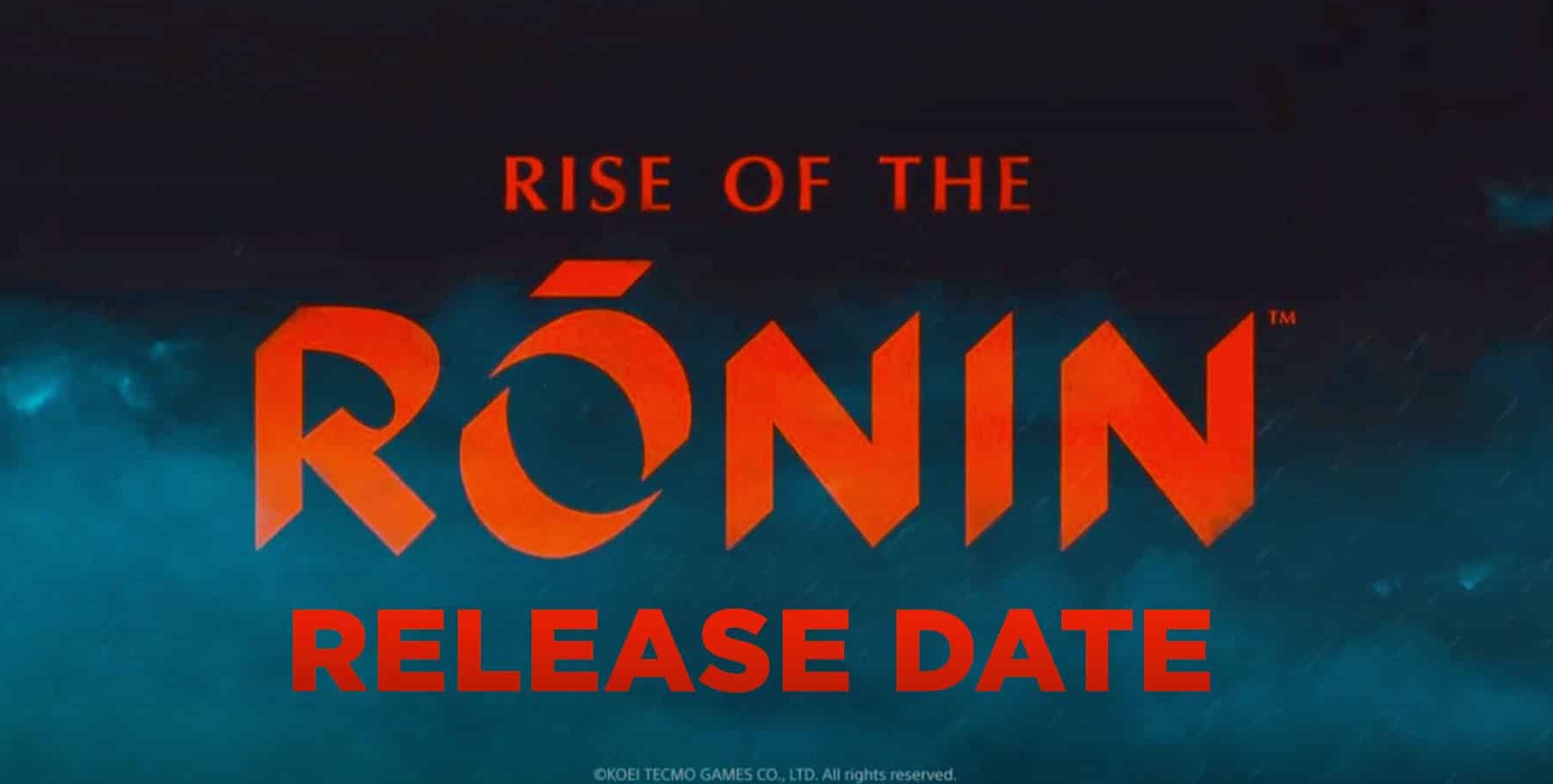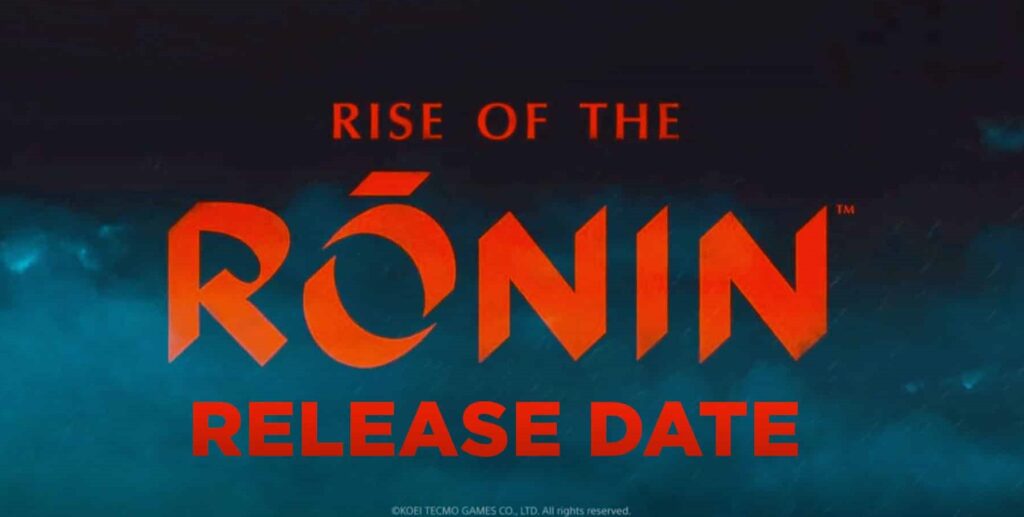 Rise of the Ronin 2024: Story
As 19th-century Japan experiences its darkest era, Rise of the Ronin places you in the role of the game's titular Ronin. As a civil war between Tokugawa Shogunate and Anti-Shogunate factions continued, oppressive rulers, fatal plagues, and Western influence eventually damaged the nation.
As you move across the open world during Japan's most important revolution, unbound to any master, you try to make decisions on your own. You will encounter many individuals along the way, each with their own goals and sense of justice, and you can pick one to support or reject.
Related: What is Fortnite Chapter 4 Season 3 Release Date?
Rise of the Ronin 2024: Trailer
Rise of the Ronin has only had one trailer so far, but it's more detailed than you might anticipate for a game that won't be released for another two years. It shows to combine in-engine video with cut scenes, but it nonetheless provides us with a good overview of the universe and the timeframe we'll be entering.
Rise of the Ronin 2024: About the Game
You play as a customizable Ronin during Japan's Bakumatsu period (late 19th century). This was the period when Japan began to open up to foreign countries. As you can expect, this period was difficult, with many opposing the policy changes.
Tensions would grow until they broke into the Boshin conflict, a Japanese civil war. 
The Imperial Court fought the Shogunate in this war, with both factions attempting to take control of the Japanese empire. The player's support has not been revealed. However, they have been described as a "warrior bound by no master." This could mean you could take your path and choose sides in the war.
To fight their way to victory, players will wield katanas, Boshin weapons, and even what appears to be a simple glider from the teaser.
Related: Metal Gear Solid 3 Snake Eater Remake Announced
Rise of the Ronin 2024: Platforms
Rise of the Ronin 2024 has been announced as a PlayStation 5 console exclusive. Therefore you won't be able to play it on an Xbox console unless the exclusivity arrangement is temporary.
This also allows for a PC version, though we anticipate it will be some time before this is confirmed, given how far away the Team Ninja-specified release window is. That is all we know about Rise of the Ronin's 2024 release date and gameplay story, but Team Ninja will likely provide further information soon. You might have to wait a bit for this game.