Excitement is building among gaming enthusiasts as Milestone's highly anticipated game, RIDE 5, is set to hit all major gaming platforms. This latest instalment in the RIDE series promises to take virtual motorcycle racing to new heights with new bikes and exciting features.
The developers have carefully crafted the game, addressing bugs and incorporating fan-desired elements, making it a much-awaited addition to the franchise. Let's dive into all the essential information about RIDE 5, from its release date to gameplay features with players revving up their engines.
Is there a Release Date for RIDE 5?
The long-awaited release date for RIDE 5 has finally been confirmed for August 24, 2023. The game will be available via Steam and Epic stores on PlayStation 5, Xbox Series X|S, and PC. However, it will not be released on last-gen consoles. As for the Nintendo Switch, details are yet to be revealed. Gamers opting for the pre-order exclusive edition can enjoy the game three days before the official launch.
Currently, two game editions are available: the Standard Edition, priced at £69.99/$59.99 and the Special Edition, at £94.99/$89.99. The Special Edition offers early access, the Rebel Pack, Far East Pack, and a Season Pass with regular updates until February 2024.
Related: The Super Mario Bros. Movie Gets Peacock Release Date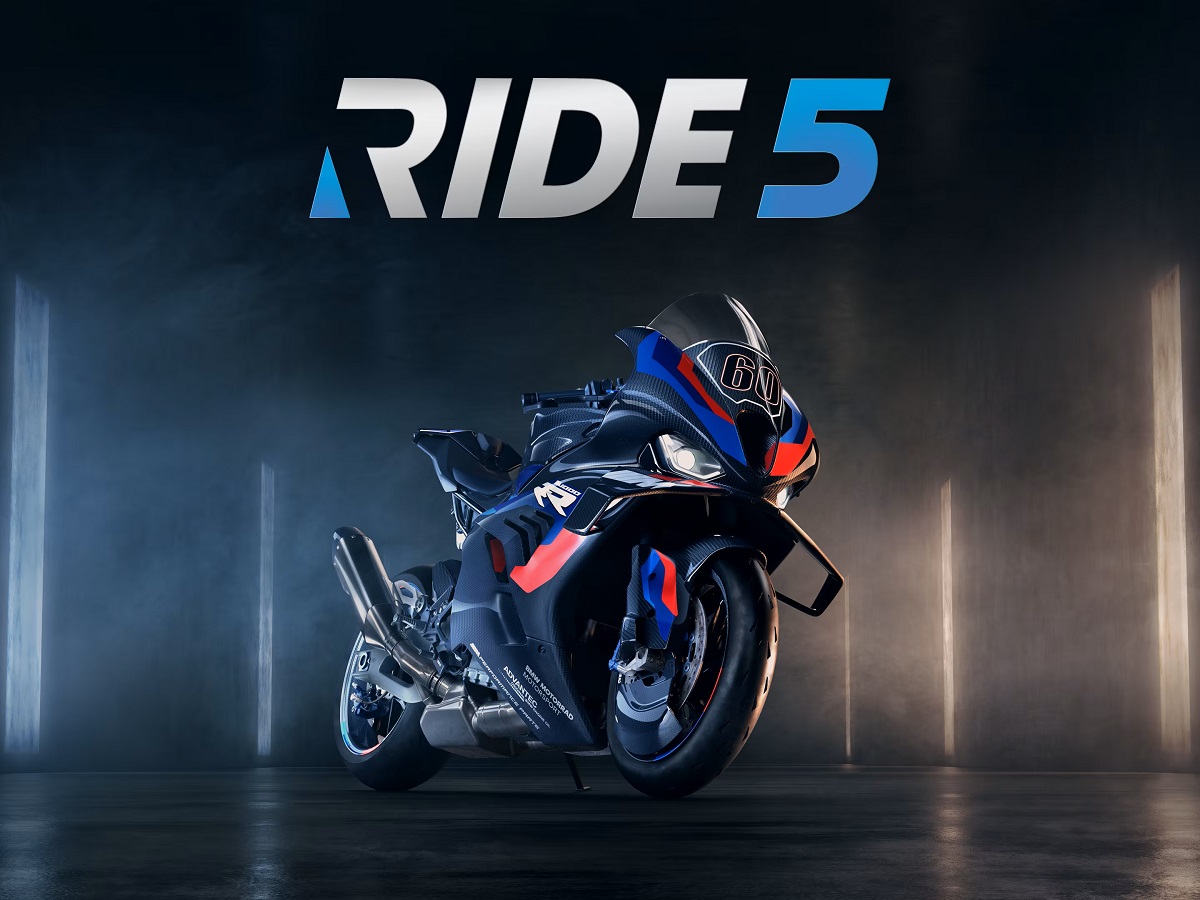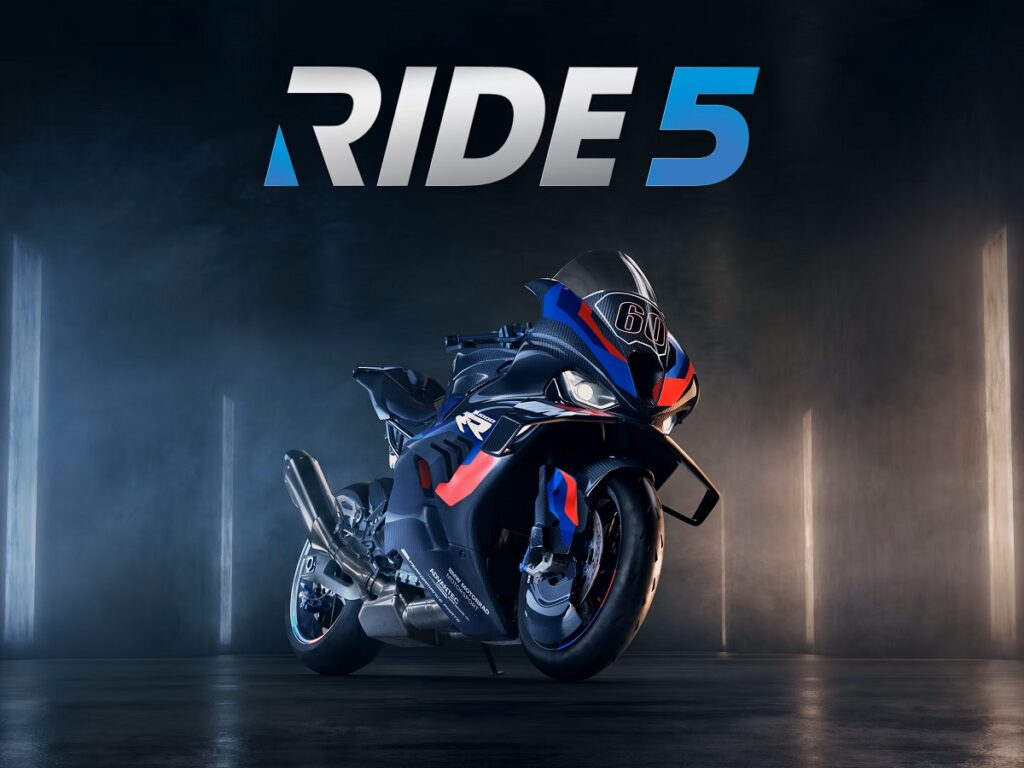 RIDE 5's Gameplay
RIDE 5 promises an exhilarating gaming experience with its latest bikes, new locations, and upgraded graphics engine. While the complete line-up of licensed bikes is yet to be revealed, BMW M 1000 RR and MV Agusta F3RR are confirmed to be part of the roster. Other locations include North West 200, Suzuka, Brands Hatch, Sonoma Raceway, and Autopolis, with the addition of an all-new circuit called 'Wave Blue,' offering challenging corners and braking points.
One exciting addition is the introduction of cross-play functionality, enabling players to compare leaderboards across all systems. Moreover, players will have creative control of their game, as a new feature allows bike customization and rule-setting for races, adding a revolutionary touch to the franchise.
The game's physics have been finely tuned, with each bike category featuring a unique lean speed. Newcomers to the franchise will also receive assistance with brakes, cornering, automatic steering and throttle, making the game accessible to all players.
RIDE 5 introduces a dynamic weather system that impacts racing conditions to enhance realism, making players mindful of changing temperatures and other weather-related factors, providing a new level of challenge to the races.
Related: PS5 Slim Rumored Release Date, Price, Design and More
Is there a Trailer for RIDE 5?
Yes, there is an adrenaline-pumping trailer available for RIDE 5 that offers a glimpse of the thrilling gameplay and exciting features awaiting players. With the release just a few weeks away, the anticipation for the heart-pounding experience of virtual motorcycle racing is palpable.
Stay tuned for further updates on RIDE 5 as new information surfaces. The game promises to deliver an immersive and action-packed experience for all motorcycle racing enthusiasts.
Related: Super Mario Odyssey 2 Release Date, Rumours & Speculations