Despite not receiving an official announcement from Ubisoft, Assassin's Creed Red has become a subject of substantial speculation through insiders and leaks. While various divisions within Ubisoft are reportedly involved in the game's development, the lack of an official confirmation raises doubts about its release in 2024.
Assassin's Creed Red Release Speculation
There are currently around 11 Assassin's Creed games under development, and historically, Ubisoft hasn't had long gaps between game releases. However, if the speculations about Assassin's Creed Red are accurate, there will be a significant four-year gap since the last proper game's release in 2020.
The speculation about the game's development gained traction when keen fans noticed that Ubisoft's LinkedIn account sought employees for their "next big 2024 projects." While this adds credibility to the information, it remains unverified speculation until the developers provide official details.
Related: The Super Mario Bros. Movie Gets Peacock Release Date
Assassin's Creed Red Gameplay Possibilities
Limited promotional information makes discussing the gameplay of Assassin's Creed Red challenging. However, the original LinkedIn post hinted at a return to feudal Japan, a setting that fans have eagerly requested. Speculations also suggest that the game might feature a samurai and shinobi, but no official sources have confirmed this.
Related: PS5 Slim Rumored Release Date, Price, Design and More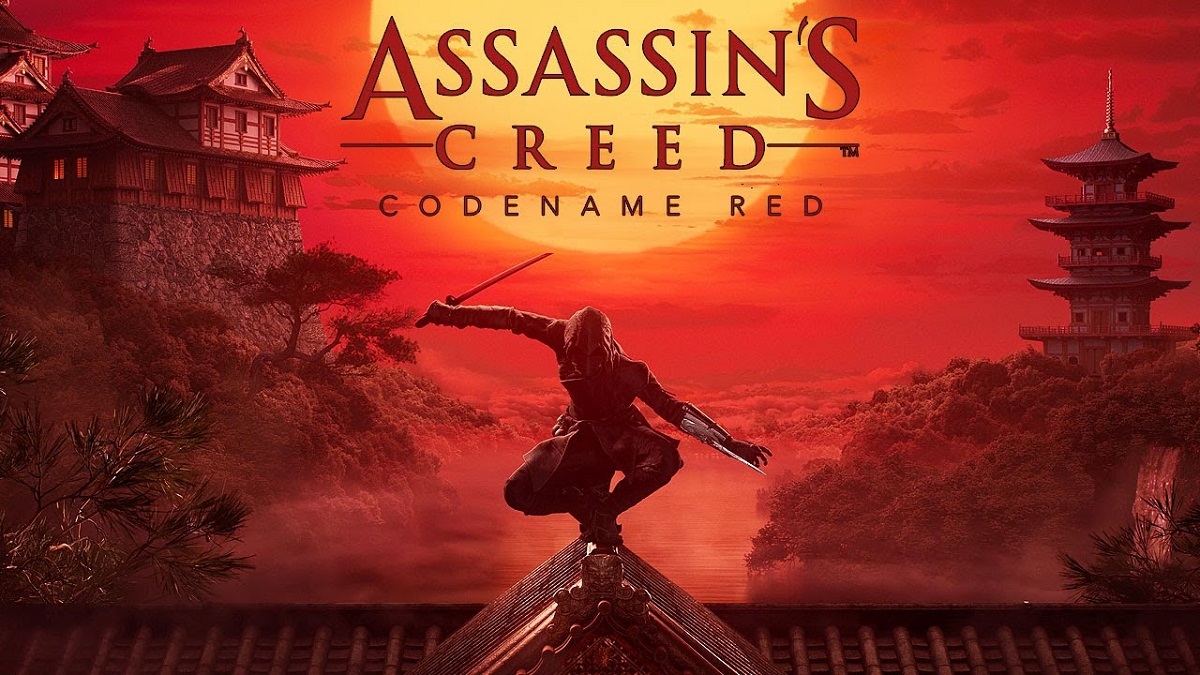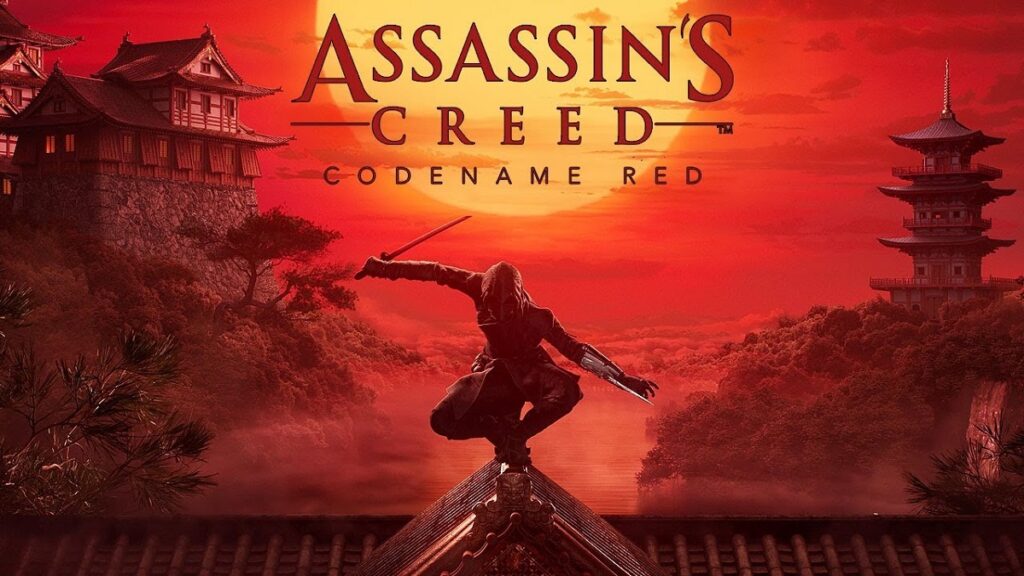 Ubisoft's Reveals and Uncertain Ground
Ubisoft has not yet made significant announcements about Assassin's Creed Red. A previous future roadmap for the franchise did include a codename "Red" among multiple entries, adding to the speculation. However, the LinkedIn post mentioning "2024" was later edited, further fueling uncertainties.
Amidst the lack of concrete information, one thing remains certain – Ubisoft is working on Assassin's Creed Red, and fans can expect something worth waiting for.
Assassin's Creed Mirage
While waiting for more information about Assassin's Creed Red, fans can look forward to Assassin's Creed Mirage, set in Baghdad. The highly-anticipated game aims to transport players back to the franchise, offering engaging content.
Conclusion: Waiting for Official Updates
As speculations and rumours continue circulating about Assassin's Creed Red, fans must patiently await official updates from Ubisoft. While the game's development remains uncertain, the franchise offers other exciting content, including Assassin's Creed Mirage. As new information becomes available, this site will strive to keep readers updated, so stay tuned for further updates.
Related: Super Mario Odyssey 2 Release Date, Rumours & Speculations