Prepare for a thrilling gaming experience as Remnant: From the Ashes 2, also known as Remnant 2, is set to make a highly-anticipated comeback. The sequel promises to bring double the fun and excitement to the enthusiastic fandom with new features and enhanced gameplay mechanics. If you enjoyed the first iteration, get ready to be delighted, as the upcoming game takes survival and terror to a new level. This article will explore all the essential details about Remnant 2's development, release date, gameplay, and system requirements.
Remnant 2: Release Date and Price
The excitement among fans is reaching its peak as Remnant 2 is scheduled to launch on 25th July 2023. Players can access the game on PS5, Xbox Series X|S, and PC. For those eager to get early access, the Ultimate Edition is the perfect choice, offering pre-access to the game on 21st July 2023.
Remnant 2: Gameplay and Storyline
Remnant 2 surpasses its predecessor in terms of advancement and horror. The game revolves around survival, where human survivors must confront deadly creatures in a fight for their lives. As the leading player, you must stand firm against these terrifying attacks and strategize to dismantle these formidable forces. Expect to face various enemies, from robots to nightmarish monsters, each posing unique challenges. However, discovering loopholes and leveraging them to your advantage will be crucial to progress in the game.
The sequel expands the existing world of Remnant, introducing new areas and enhanced environments, accompanied by improved graphics to offer players a seamless gaming experience.
Related: Super Mario Odyssey 2 Release Date, Rumours & Speculations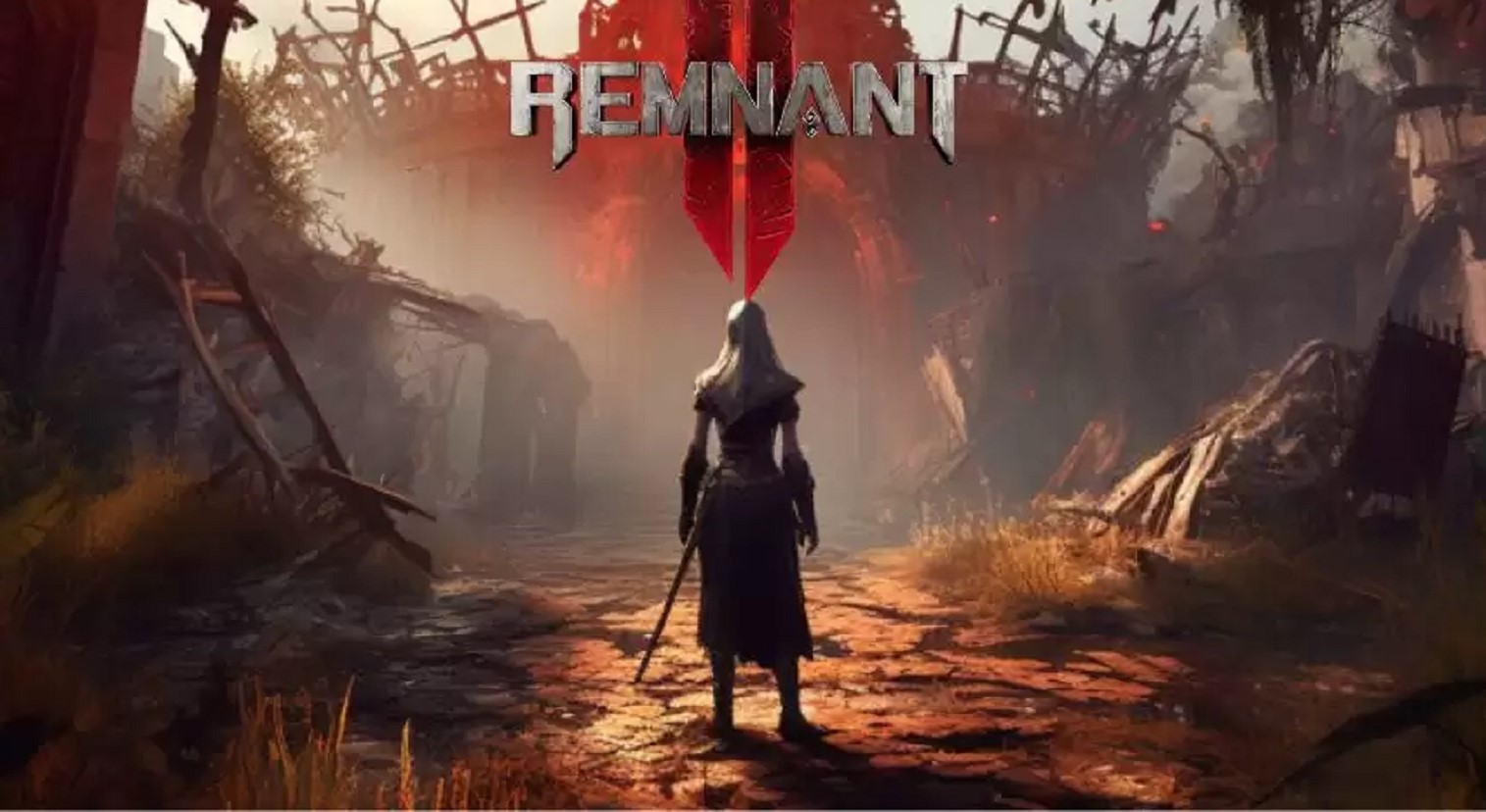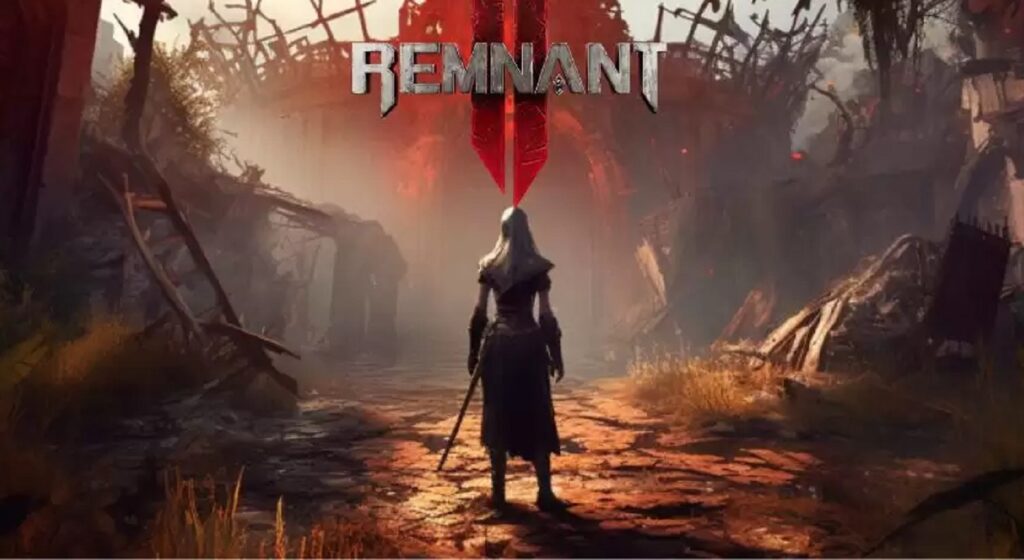 System Requirements
To fully enjoy Remnant 2, make sure your system meets the recommended requirements:
OS: Windows 10
Processor: Intel i5-10600k or AMD R5 3600
Memory: 16 GB RAM
Graphics: GeForce RTX 2060 or AMD Radeon RX 5700
Storage: 80 GB available space
However, for players with more modest systems, the minimum requirements are:
OS: Windows 10
Processor: Intel Core i5-7600 or AMD Ryzen 5 2600
Memory: 16 GB RAM
Graphics: GeForce GTX 1650 or AMD Radeon RX 590
Storage: 80 GB available space
Related: PS5 Slim Rumored Release Date, Price, Design and More
Editions and Pricing
Remnant 2 comes in different editions, catering to gamers' preferences and needs:
Standard Edition ($50) offers the base game and a pre-order bonus.
Deluxe Edition ($60) includes the base game, pre-order bonus, elder armour, radiant, and void armour sets.
Ultimate Edition ($70) provides the base game, pre-order bonus, elder armour set, radiant armour set, void armour set, three days early access, DLC bundle, and survival pack.
Players can weigh the pros and cons of each edition and choose the one that suits their gaming desires.
Stay Updated
As new information about Remnant 2 emerges, bookmark this page for easy access to further updates. Get ready for a heart-pounding and action-packed adventure as Remnant: From the Ashes 2 brings you into its thrilling world.
Related: The Super Mario Bros. Movie Gets Peacock Release Date