Reportedly, an accidental leak of Red Dead Redemption exposed a ton of exclusive information! While people are discussing its credibility, we'll walk you through the aspects of this leak. So, without any further delay, let's explore this together.
The gaming community is already buzzing with excitement; however, not to pop the bubble, we'd like to clear the air by mentioning that Rockstar Games haven't confirmed the alleged Red Dead Redemption Remaster. Nevertheless, the silver lining is that they haven't disregarded these rumours either. Hence, it could mean we are getting a remaster soon!
What is the official release date of Red Dead Redemption Remaster?
The source of these rumours is bizarre, but it holds some credibility.
According to this unverified leak, Red Dead Redemption Remaster will likely launch in August 2023. However, we'd like to remind the fans that this news source lacks verification; hence, we approach any such leaks with caution! Nevertheless, it remains to be seen whether the Remastered version will bring forth John Marston and his extraordinary adventures. Rest assured, we'll strive hard to update you about the matter.
On 15th July 2023, Korea's Game Rating and Administration Committee single-handedly revived the Red Dead fandom. They released a new rating for the game, which fueled rumours about its Remastered version, as there is no other reason for them to renew the ratings. This single hint was enough for fans to make theories about it. Not just this, but insiders have given other substantial updates about this matter. We have discussed them below!
Related: Super Mario Odyssey 2 Release Date, Rumours & Speculations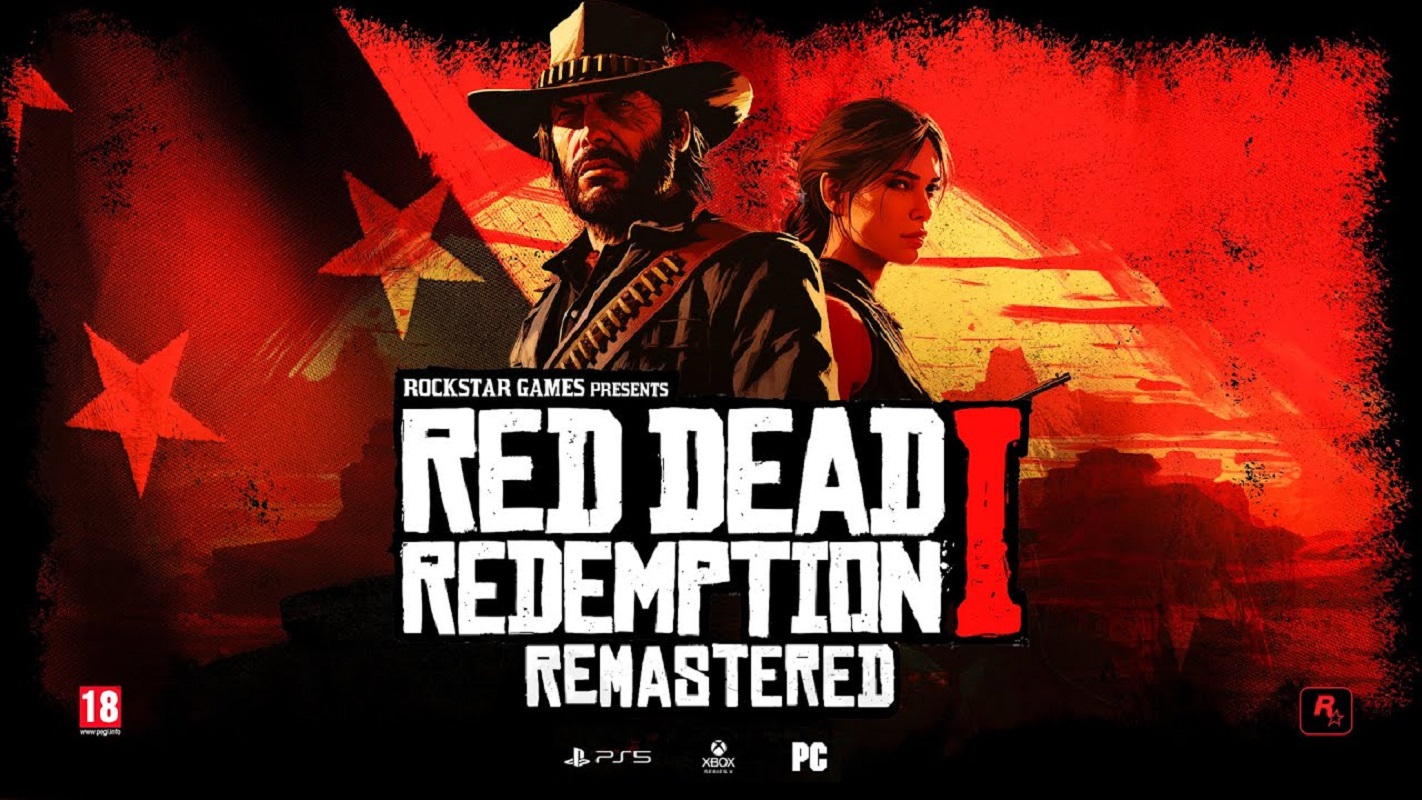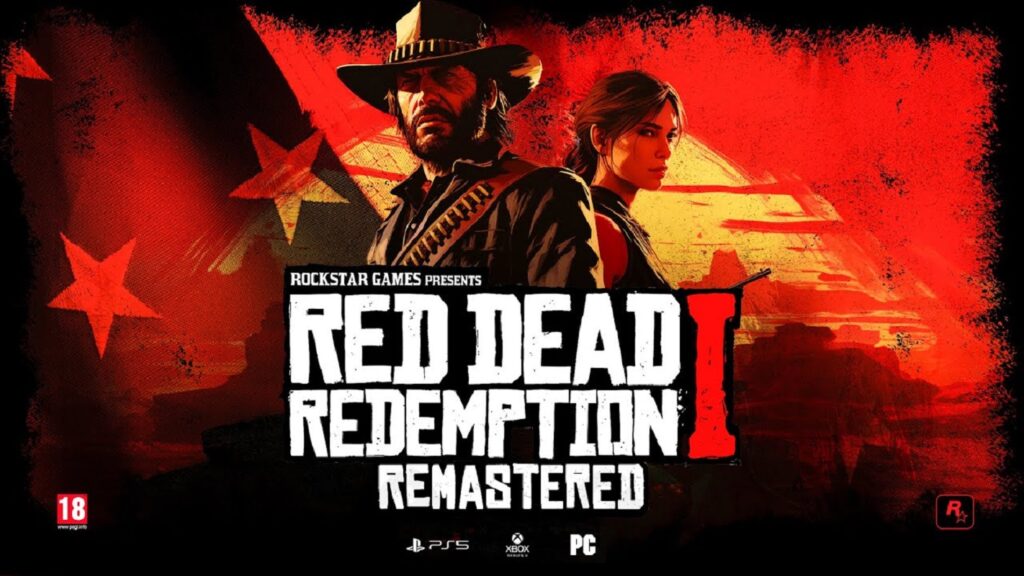 Related: PS5 Slim Rumored Release Date, Price, Design and More
What will Red Dead Redemption Remaster entail?
The leak has sparked debates about the updates of the remastered version. Keeping the credibility of these alleged updates aside, one can hope for a better and revamped version of Red Dead Redemption. But the possibility of new updates remains open. It lies in the hands of Rockstar Studio!
The failures of the GTA trilogy proved to be troublesome for developers. And if you have reasonable fears about the possibility of these repeated mistakes, you can rest easy because it is doubtful for the studio not to learn. Hence, we are holding onto high hopes!
GTA's trilogy was a great disappointment for fans. It was infested with problems. Rather than upgrading the features, it degraded them.
Due to a lack of promotional information, the future ahead seems uncertain. However, expect the graphics to be much better than the previous iterations. With improved technology and AI-assisted upscaling, the developers will deliver better pictures.
In the previous instalments, the problem of inaccessible areas due to faulty maps was persistent. There is a high chance that the team will work on improving the maps and the unfinished regions, which will hinder a smooth gaming experience.
This concludes our coverage of the Red Dead Redemption Remaster. While the remastered version may seem like a distant possibility, if these rumours hold, it may not be too long before it becomes a reality. We recommend you revisit our site in August, as we aim to add further updates and information regarding the remastered version. Stay tuned for details!
Related: The Super Mario Bros. Movie Gets Peacock Release Date