The RDD fandom is buzzing with rumours and speculations surrounding the potential release of a remastered Red Dead Redemption 3 version. However, it's crucial to approach these claims with caution as they come from unverified sources. Until official confirmation, it's best to treat these as mere rumours. Let's delve into the topic without further delay.
Release Date of Red Dead Redemption 3
As of now, there is no official release date for Red Dead Redemption 3. Rockstar Games is known for taking its time in game development to ensure top-notch quality. The lack of an official announcement regarding the game's story adds uncertainty to its status. However, the absence of confirmation might hint at discreet work behind the scenes.
Gameplay and Story of Red Dead Redemption 3
If the third instalment follows the franchise's continuity, we can expect core characters to return. However, characters who met their demise in previous games are unlikely to return.
There's speculation that Jack Marston might take the lead role, but it remains uncertain. The game's setting is also a mystery, with some insiders suggesting the possibility of a female protagonist and a potential European mainland setting.
Regarding gameplay, little information is available. Players are hoping for improvements in mechanics and bug fixes similar to Rockstar's efforts with the GTA remastered version. As for platforms, it's likely to launch on mainstream consoles and, following the pattern of its predecessors, eventually make its way to PC.
Related: Super Mario Odyssey 2 Release Date, Rumours & Speculations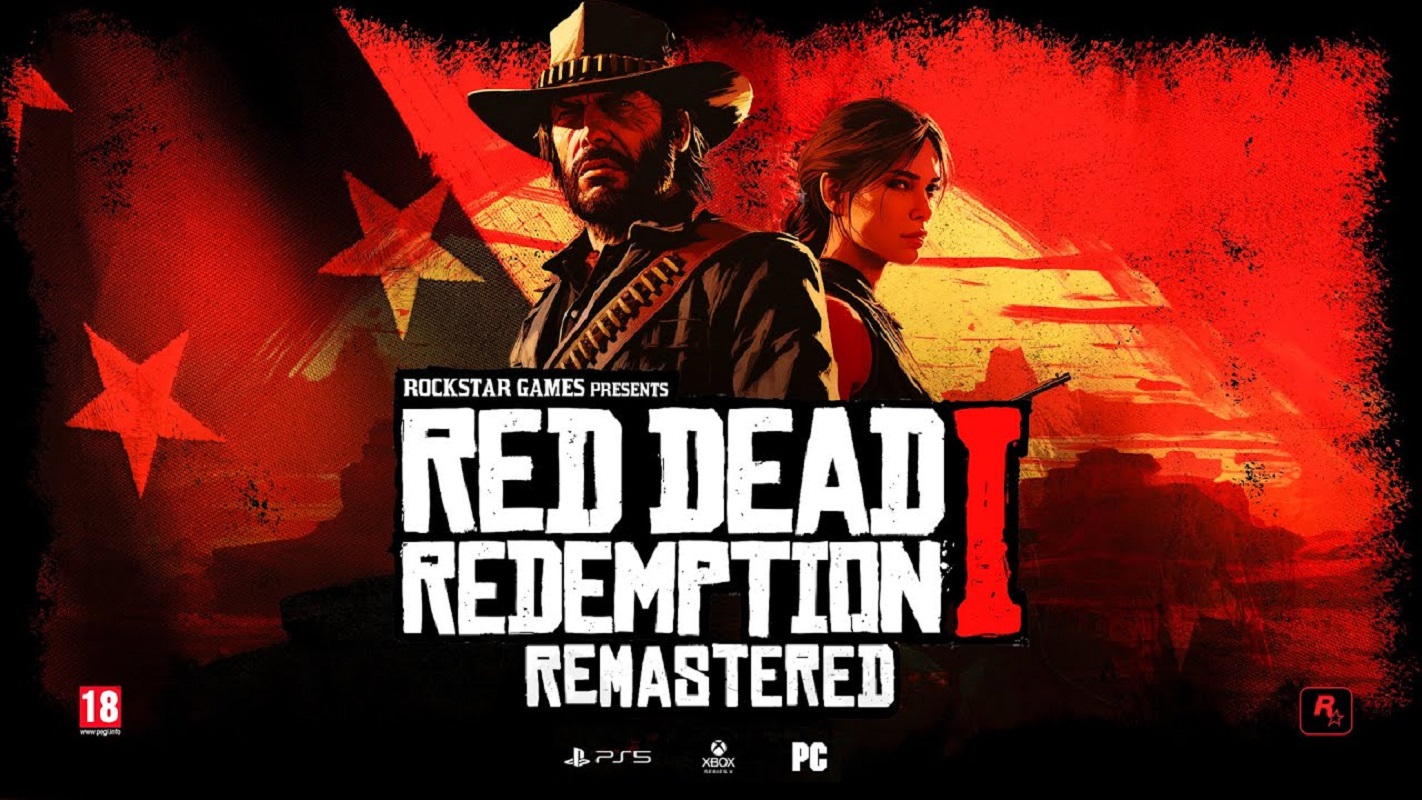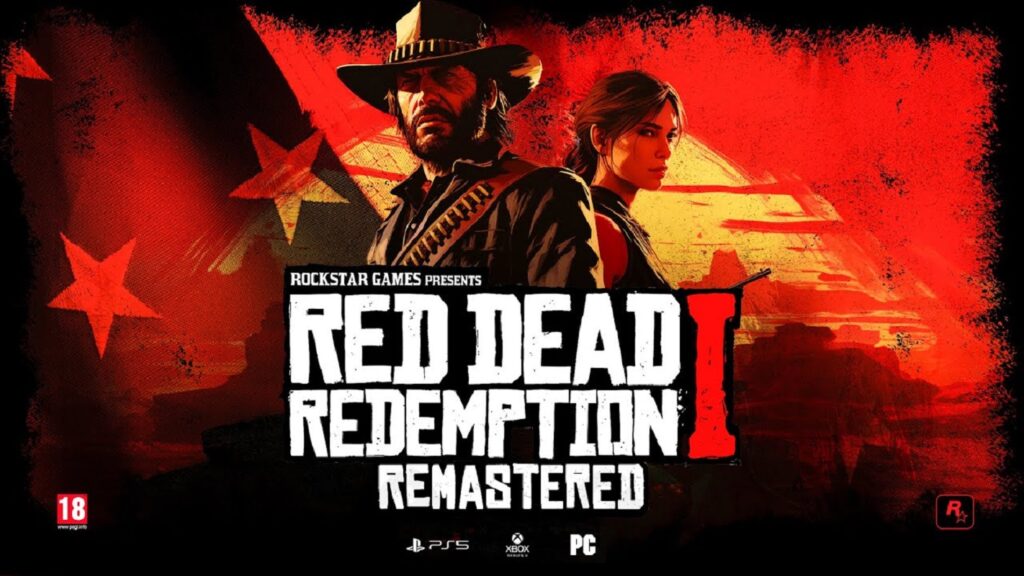 Related: PS5 Slim Rumored Release Date, Price, Design and More
Trailer for Red Dead Redemption 3
Unfortunately, no trailer or teaser is available for the alleged Red Dead Redemption 3. The lack of promotional information leaves fans eagerly anticipating any updates.
While fans remain hopeful for the third instalment, it's essential to approach the situation realistically. Rockstar's recent experience with the GTA remastered version, which faced criticism for various issues, raises doubts about their immediate plans for another ambitious project. Time will reveal their true intentions.
In conclusion, though limited information is available, we've conveyed all we know about the potential Red Dead Redemption 3. We'll keep you updated on any developments regarding this highly-anticipated game, so stay tuned for more!
Related: The Super Mario Bros. Movie Gets Peacock Release Date