Excitement is building as Rear Sekai prepares for its highly anticipated launch on the Nintendo Switch in October. Developed under the guidance of Yoshifumi Hashimoto, the game offers players an immersive experience, blending fictional and real-world environments in a captivating manner. The game presents a blurred boundary between these two distinct realms, allowing players to discover the true significance within.
Yoshifumi Hashimoto, renowned for his remarkable contributions to the Rune Factory series, has raised the expectations of gamers worldwide for his upcoming creation. Fans eagerly anticipate witnessing the same level of creativity and innovation in Rear Sekai as showcased in his previous projects.
Mastering the art of transitioning between parallel worlds is crucial for players to progress in the game. Danger lurks at every corner, necessitating cautious exploration. Extensive research has provided comprehensive information about this highly anticipated action RPG. Let's delve into the details.
Release Date for Rear Sekai
Rear Sekai is set to debut on the Nintendo Switch in Japan on October 12, 2023, as confirmed by the latest issue of Weekly Famitsu Magazine. However, this release date is specific to Japanese players, and the global release date remains undisclosed. International fans eagerly await further information, and we will promptly update this site as soon as the worldwide launch date is revealed. We encourage you to bookmark this page for convenience.
While it is difficult to predict the international release date without official information, it is advisable not to rely on third-party sources speculating about potential release dates. Hopefully, substantial information about the game's availability will be announced following its Japanese release in October.
Related: The Super Mario Bros. Movie Gets Peacock Release Date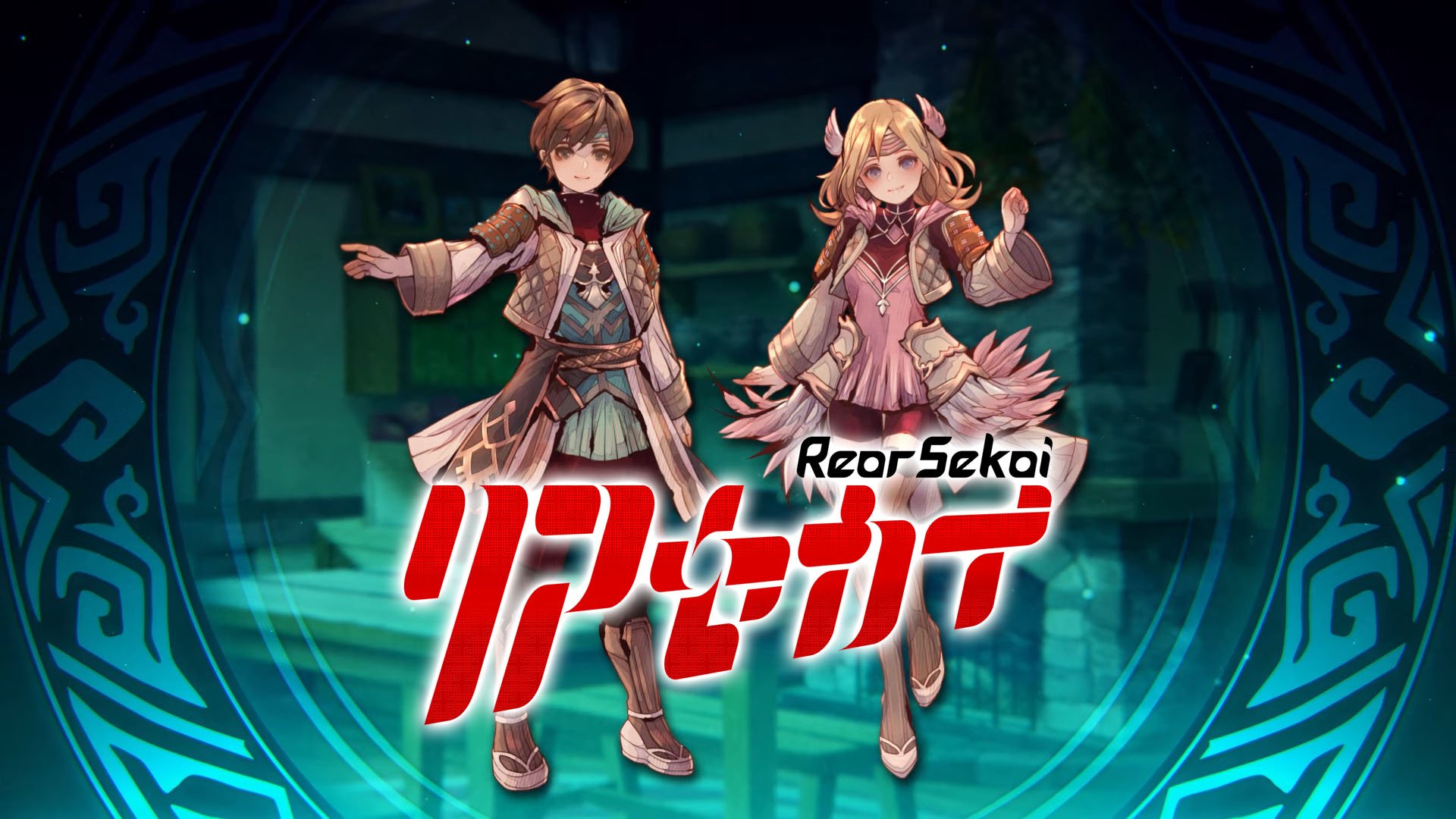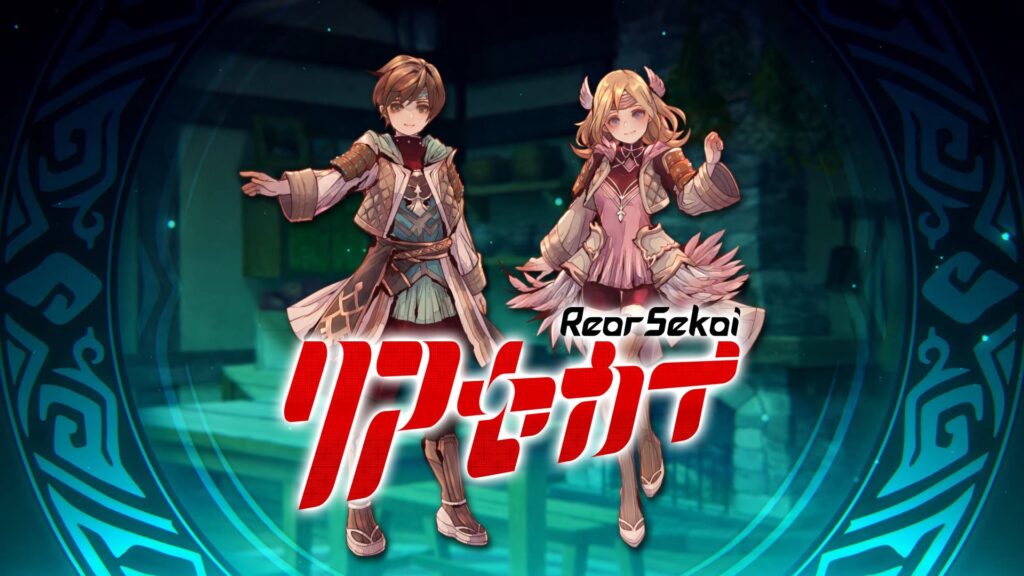 Gameplay and Storyline of Rear Sekai
The game's development team has meticulously planned every aspect, evident from the finalized voice cast lineup. Before delving into the intricacies of the game, let's introduce the talented voice actors: Kaito Ishikawa as the Male Protagonist, Saori Oonishi as the Female Protagonist, Chiaki Kobayashi as Brad, Masaaki Mizunaka as Hajime, Hitomi Ueda as Hikari, and Sayumi Suzushiro as Tatta.
Rear Sekai offers a unique blend of farming and action RPG elements, creating a gameplay experience that may initially seem unconventional. The game's storyline promises extraordinary gameplay, where various factors influence your character's productivity. Dungeons teem with dangerous creatures and hidden treasures. Engaging in battles comes with risks, but the rewards are highly beneficial. As the main protagonist, success and longevity depend on strategic thinking before taking action.
Intriguingly, the game incorporates a romantic aspect, mimicking real-life dynamics. Developers have crafted a system where romantic gestures and relationships affect your progress. Balancing battles with nurturing relationships becomes essential for optimal gameplay.
For more information about gameplay mechanics and features, readers can refer to the latest issue of Famitsu magazine.
Related: PS5 Slim Rumored Release Date, Price, Design and More
Trailer for Rear Sekai
The official teaser trailer for Rear Sekai is now available for streaming! As the release date draws closer, fans can anticipate the release of more promotional footage shortly.
While international fans eagerly await the opportunity to play Rear Sekai, more patience is required. Rest assured, the developers will unlikely abandon the game after its domestic release. Stay tuned for updates and sneak peeks as the release date approaches.
Related: Super Mario Odyssey 2 Release Date, Rumours & Speculations