The much-awaited PS5 Pro release date has been rumoured, and the gaming community is excited. The gaming experience is about to transform thanks to Sony's next-generation gaming system, which offers tremendous technological and performance advancements. This article will examine the most important facts and details about the PS5 Pro, digging into its conceivable release date, technical specifics, and features.
PS5 Pro: Release Date
ACCORDING TO INFORMATION LEAKED FROM REPUTABLE SOURCES IN THE GAMING INDUSTRY, the PS5 Pro is anticipated to debut on the market in November 2024. Remember that Sony has not formally denied these claims, so the release date is still speculative at this point. As time passes, supporters eagerly anticipate any official announcements from Sony to restate their fears.
PS5 Pro: Enhanced Performance
Compared to the PS5, the PS5 Pro is anticipated to advance significantly. It boasts unprecedented performance and graphical capabilities with 13 times the power of the current console. Gamers can expect more immersive and thrilling gaming experiences thanks to improved gameplay, quicker loading times, and higher frame rates.
Related: Super Mario Odyssey 2 Release Date, Rumours & Speculations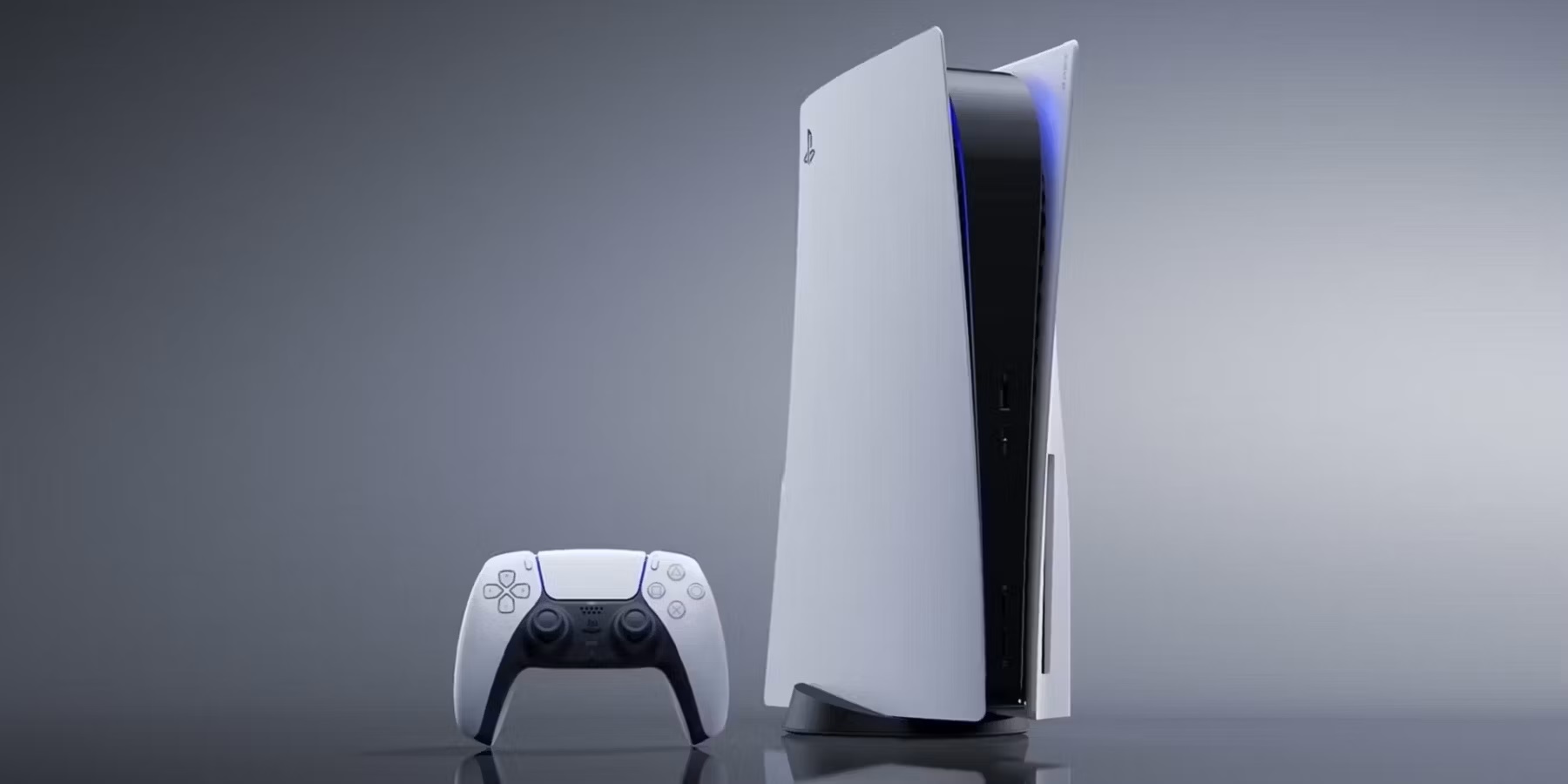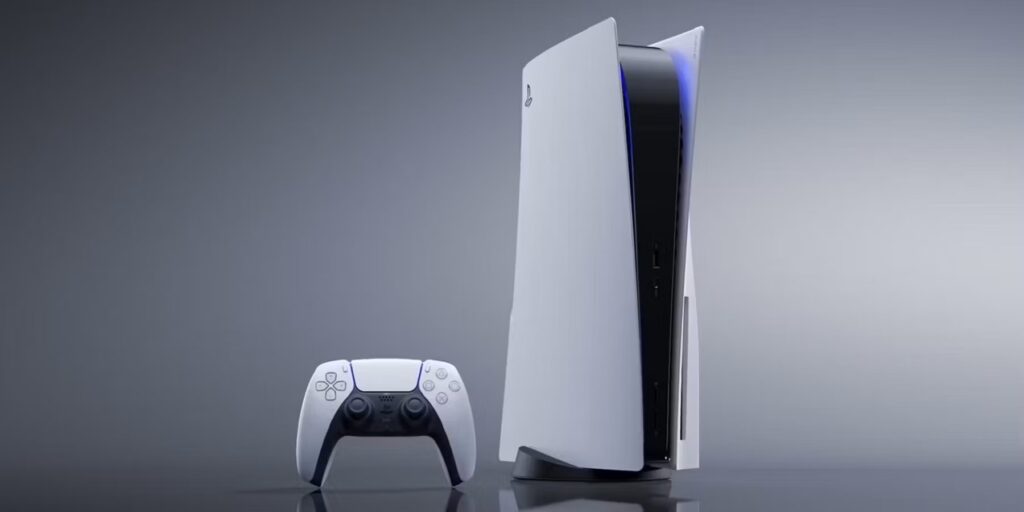 PS5 Pro release date reportedly leaked
PS5 Pro: 8K Resolution Support
The ability to support 8K resolution is one of the most intriguing features advertised for the PlayStation 5 Pro. This innovation is a game-changer for graphics fans since it promises ultra-high-definition pictures that vividly and precisely bring games to life. Furthermore, the console is believed to be backwards compatible with PS5 titles, allowing players to enjoy their existing library of games with improved visual fidelity.
Related: PS5 Slim Rumored Release Date, Price, Design and More
PS5 Pro: Ray Tracing Technology
According to reports, the PlayStation 5 Pro will include ray tracing technology, an innovative rendering approach replicating how light interacts with virtual objects in real-time. The overall gaming experience is improved, and virtual environments are given a new level of realism because of this technology's ability to create realistic reflections, shadows, and lighting effects.
PS5 Pro: Enhanced Storage Capacity
The PlayStation 5 Pro is believed to offer additional storage space to satisfy the expanding demands of contemporary games. Gamers with access to more storage alternatives can download and save more fun and entertainment without worrying about running out of room.
PS5 Pro: Improved Cooling System
The PlayStation 5 Pro is expected to have an improved cooling system to manage the increased processing power effectively. With this improvement, some PS5 users' concerns about the console's operating temperature and noise levels during prolonged gaming sessions should be alleviated.
PS5 Pro: DualSense Controller Upgrades
While incorporating a few minor enhancements, the PlayStation 5 Pro will likely remain DualSense controller compatible. Even though few details are available, fans anticipate enhanced haptic feedback and programmable triggers that will enable even more immersive gameplay experiences.
PS5 Pro: VR Integration
Virtual reality has grown in popularity, and Sony appears to be capitalizing on this trend with the PlayStation 5 Pro. The device, which will reportedly feature improved VR capabilities, might bring a new era of virtual reality gaming.
The reported leaks about the PS5 Pro have undoubtedly sparked gamers' interest worldwide. The system is anticipated to revolutionize the gaming industry with 13 times the power of the PS5. While Sony has yet to confirm the information available, the prospects of the PS5 Pro's enhanced performance, 8K resolution support, ray tracing technology, and other features have created enthusiasm among gaming enthusiasts.
As we eagerly await formal announcements, one thing is sure: the PS5 Pro can change gaming for players everywhere and push it to new heights.
Related: The Super Mario Bros. Movie Gets Peacock Release Date