If you are looking forward to something that makes your morning entertaining as soon as you wake up, your wait is over. The Pokemon Company has announced to release of the Pokemon Sleep app for iOS and Android devices in the Summer of this year, probably in the last days of July 2023. The registration of the Pokemon Sleep app is open for Android users through Google Play, an opportunity you shouldn't miss.
Yet, as the Pokemon Sleep app is just around the corner, it's significant to explore how this application works to get the most out of it. Even before that, this article will briefly introduce the application.
Let's get started.
What does the Pokemon Sleep app offer?
Pokemon Sleep is a sleep-monitoring gaming application designed to offer you two main features: the proper rest you deserve by tracking your sleeping patterns on the Sleep graph and making you familiar with different sleep categorizing through sleep research on Pokemon's sleeping style. The players collaborate with Professor Neroli to conduct this research as they sleep in the actual world and grow Sleeping Snorlax on the virtual gaming island. The better you sleep, the more you grow Snorlax and attract other Pokemons, simultaneously expanding your Island.
Adding more, the Pokemon Sleep app monitors sleeping styles in three categories: slumbering, snoozing, and dozing. The Pokemon in the Pokemon Sleep app also have their distinguishing sleep patterns. Pikachu holds three sleep patterns: Curled-up sleep, Droopy-eared, and Electrifying sleep; Raichu has Grounded-Tail Sleep; Cubone has Pillow-Bone Sleep, etc.
Related: The Super Mario Bros. Movie Gets Peacock Release Date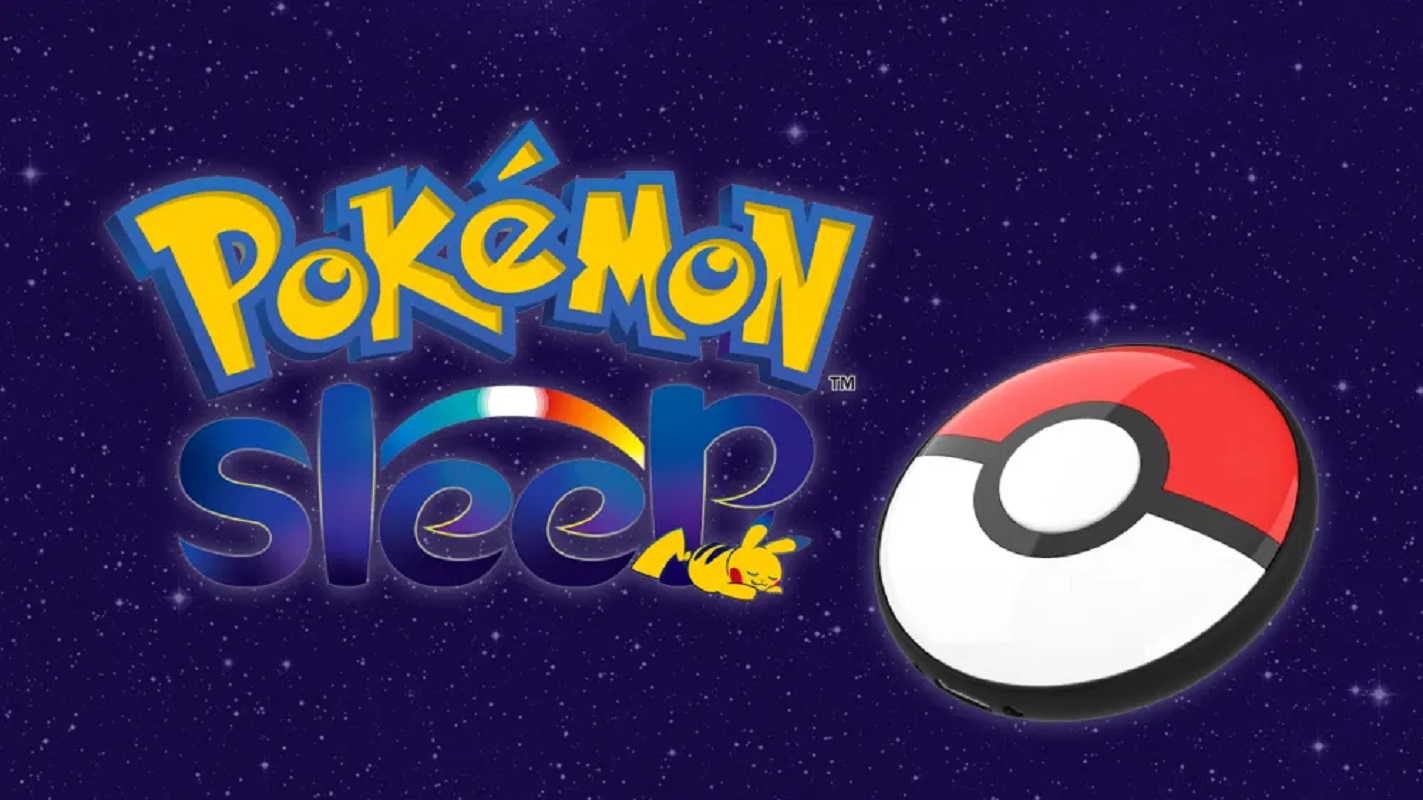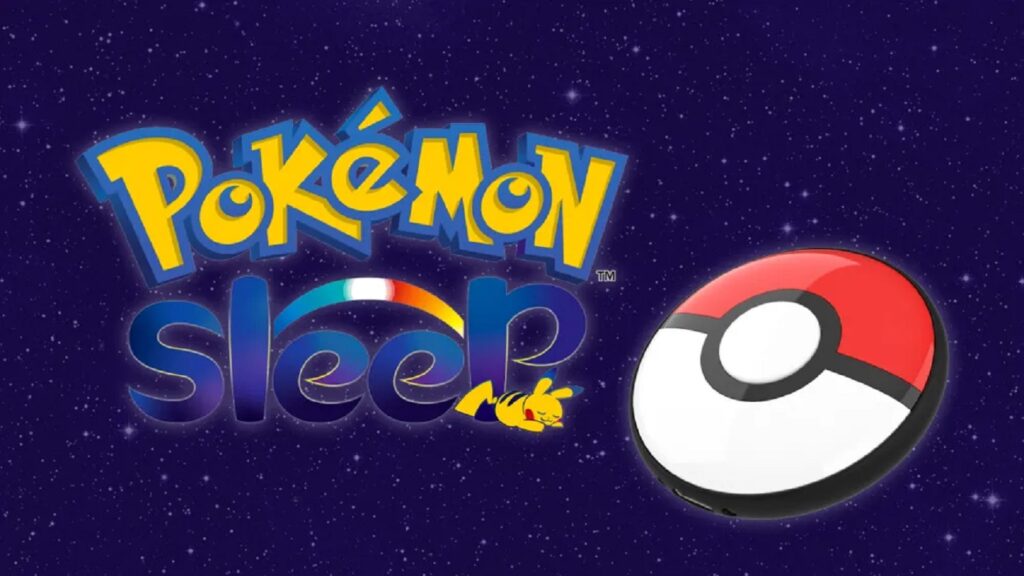 How to use the Pokemon Sleep app?
The developers of the Pokemon Sleep app have provided a specific position to place your iOS or Android device to extract benefits from this gaming application.
● You only have to install an app and place your mobile under your pillow or nearby as you doze off.
● Now, open the application and click the button to show that you are sleeping.
● Note that the Pokemon Sleep app doesn't work on hard surfaces, so place it face down on your bed or under your pillow.
● You should ensure your device's battery is 100% to avoid inconvenience.
● You can connect your mobile with a Pokemon Go Plus + device, a supplementary tool to track, record, and analyze your sleeping style.
● The Pokemon Go Plus + has a built-in Lullaby singer that can lull you to sleep.
After waking up in the morning, open the Pokemon Sleep app to release the Drowsy power you have accumulated as you sleep. The excellent night sleep time for adults is 8.5 hours; for children, it is at least 11 hours to meet 100 points. The points you earn will help you to expand your Island. You can also access the sleep graph that indicates if you have slept properly, show your night movements, and which sleeping style you hold till when.
Related: PS5 Slim Rumored Release Date, Price, Design and More
What else can you do with the Pokemon Sleep app?
Although, as the name suggests, the Pokemon Sleep app is a sleeping game, it isn't limited to it only. It is similar to other Pokemon games; the only difference is that it revolves around attracting Pokemon with different sleep patterns and not capturing them. The players get an individual Snorlax weekly, which they have to feed food to help them grow. Moreover, your daily sleep style will determine what Pokemon you will attract with which sleeping kind. After you attract Pokemons, you can also build your helping gang by feeding those Poke biscuits to befriend them. Yet, you still have to wait for the official release of this game on iOS and the Pokemon Go Plus + accessories, scheduled to launch in the Summer of 2023.
Stay tuned for more updates regarding the Pokemon Sleep app.
Related: Super Mario Odyssey 2 Release Date, Rumours & Speculations