Pokemon Sleep, a game you all are waiting for, is just around the corner, ready to gamify your sleeping pattern. The Pokemon Company announced this application in 2019, aiming to launch a game that will aid players to sleep peacefully together with their all-time favourite Pokemon. Later that day, the company again introduced this gaming application to its fans in a recent event, giving them the good news of a final release they all have been looking forward to. 
However, as we wait, let's explore the release date and how to play Pokemon Sleep on our devices. 
When is Pokemon Sleep Joining iOS and Android Devices? 
The developers have announced plans to release Pokemon Sleep on iOS and Android this summer, which has been under development for four years. This sleep-monitoring game was initially scheduled to release in 2020. Yet, for some reason, it was delayed to 2023, as revealed in the event Pokemon Presents held in February 2023. 
Pokemon Sleep – What Is It? 
Pokemon Sleep is a smartphone application designed to monitor the players sleeping patterns as they sleep through the night. The players coordinate with Professor Neroli and Sleeping Snorlax through this game, who will research the Pokemon's sleeping styles. This undergoing sleep research on an island is the adventure you carry with Professor Neroli as you start playing the game. Pokemon Sleep indirectly motivates you to wake up the following day or a task to look at as you wake up. 
Related: The Super Mario Bros. Movie Gets Peacock Release Date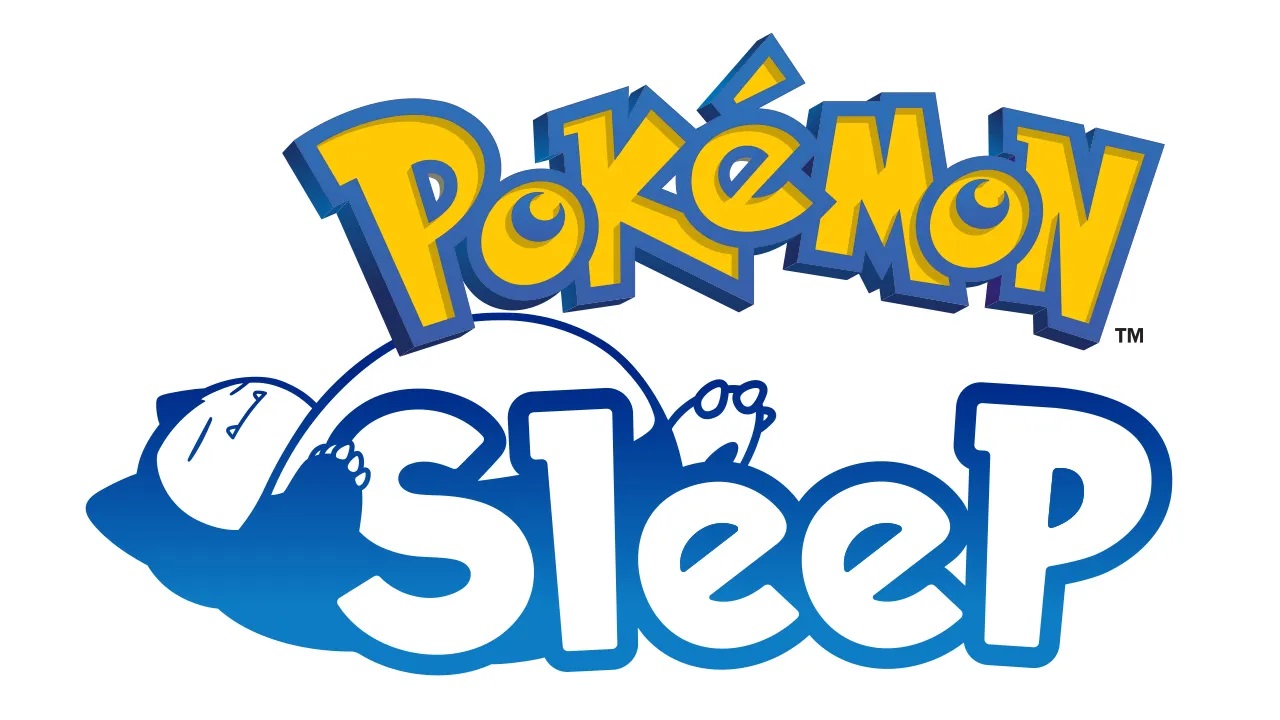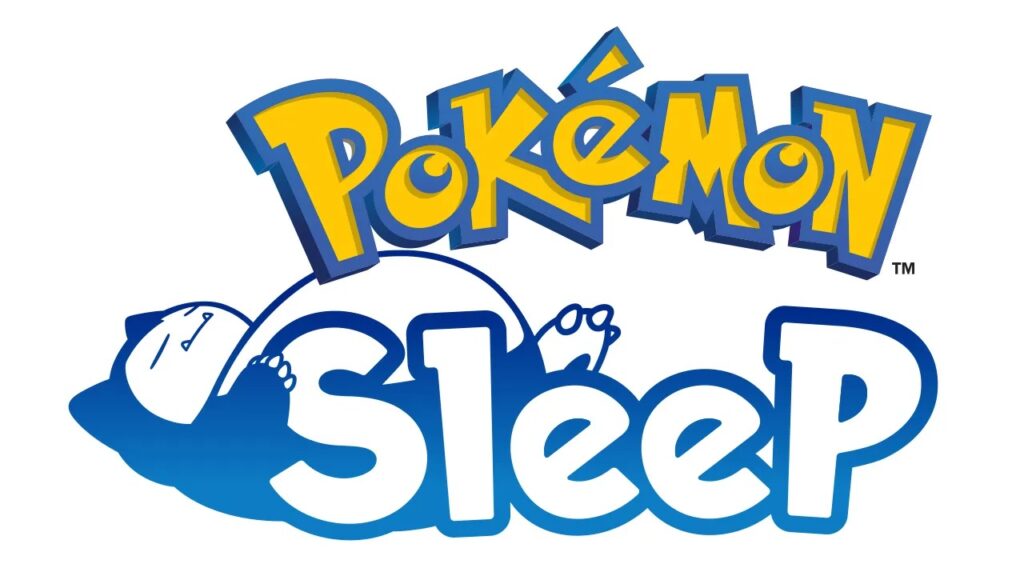 How Does Pokemon Sleep Work? 
To play Pokemon Sleep on iOS and Android devices, you have to install an app on your devices and place it under your pillow or nearby as you sleep, where the application will track and analyze your sleeping patterns. Further, through the recorded data, this game will determine the sleeping style through Pokemon gathered around the sleeping Snorlax, comparing it to yours. This application features three Pokemon sleeping patterns-   dozing, snoozing, and slumbering. In other words, you grow Snorlax by getting more sleep. In this way, you attract more Pokemon to your camp with similar sleeping patterns, and you also learn about rarely known sleeping patterns. 
It works like an island exerting a magnetic force, Drowsy Power, that brings Pokemon to the respective island and provokes them to sleep around Snorlax. Meanwhile, during the day, the built-in helpers in the game gather ingredients to cook food for Snorlax. So, you can open an application every morning to check how Pokemons sleep around Snorlax- you in the physical world. 
Related: PS5 Slim Rumored Release Date, Price, Design and More
Pair your Pokemon Sleep App with Pokemon Go Plus + 
Pair your Pokemon Sleep gaming application with another device named Pokemon Go Plus + to get the most out of this gaming application. This device, shaped like a Poke ball, is a supplementary device that gathers your sleeping data. You can start the device by clicking a button on the centre before hitting the hay. Adding more to its features, this innovative device can also help you fall asleep by singing lullabies or other alarm sounds, as it has a pre-installed singing Pikachu. The Pokemon Go Plus + device will launch in July 2023, probably soon after the release of Pokemon Sleep. 
Moreover, if you pair your Pokemon Go Plus + with Pokemon Go, you will get another unique research opportunity, allowing you to encounter a Snorlax-wearing nightcap. 
As Pokemon Sleep, a sleep monitoring game for iOS and Android is ready to enter the gaming world, stay active on our website to get more information and updates about this most awaited game. If you haven't watched it, you can even access more news regarding this game from the Pokemon Presents February presentation. 
Related: Super Mario Odyssey 2 Release Date, Rumours & Speculations