Codebrew Games has unveiled the Pocket City 2 trailer, giving us an exclusive insight into the game's exciting gameplay. It follows the original city builder game, Pocket City, and will contain many of the same features as its predecessor with a few unique twists. The game will offer a spectacular city-building experience, where players run the city as mayor and are responsible for making it flourish. They will be responsible for building roads, houses, and commercial zones while completing quests, decorating their own home and avatar, and creating the country's newest metropolis. 
So when is this exciting new game coming out? Is there an official release date for Pocket Coty 2? Find out all the updates below! 
Pocket City 2 Release Date 
Pocket City 2 has been under development for quite some time. It will come out in mid-2023 and will be available for Android and iOS. 
The latest updates on the Pocket City 2 site confirmed that the game is almost finished with production as the developers fix bugs and add finishing touches.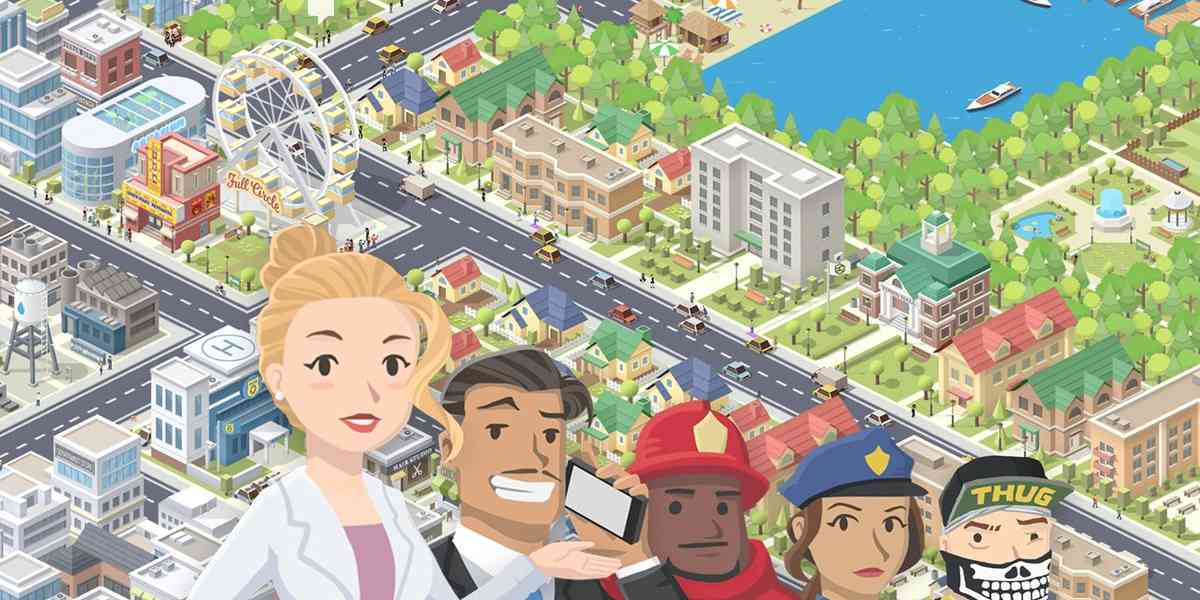 Related: Where to Find Super Mutant Behemoths Fallout 76
Pocket City 2 Gameplay 
As the mayor of a blooming town, you must ensure that it develops into the country's best metropolis! The game offers a completely player-driven gaming experience as you can build your city from scratch and customize each feature to your liking. You can personalize your avatar to look like you, build the house of your dreams, and create the ideal city to live in. 
The city-building game requires players to build all the necessities citizens need, including power plants, clean water towers, fire safety departments, police stations, recreational parks, and much more. You will be responsible for keeping your citizens happy and ensuring that crime rates are low. 
Additionally, you can also enjoy mini-games and quests. These add a fun twist to the game and make it more exciting! 
Related: What is Baldur's Gate III? All You Want To Know
All in all, you will get the perfect opportunity to construct the city of your dreams in this exciting, realistic new game. 
Pocket City 2 Price
The upcoming game is expected to cost around $4.99. This cost was revealed by the game developer in December 2020 and may be subject to change. The developer also confirmed that they currently have no plans to add micro-transactions to ensure that everyone can enjoy all the game's features!  
Trailers
Pocket City 2 released its gameplay trailer just a few weeks ago. It gives us a small sneak peek of all the exciting things that are coming our way in the upcoming game.
The trailer opens with aerial views of a beautiful posh city with tall buildings and huge football stadiums. You can also see parks, cruises, farms, and various other recreational centers. Although it doesn't reveal much, we get to see the different aspects of the game, including construction, fire hazards, decorating houses, and much more.
Related: Palworld Release Date, Gameplay, System Requirements, and Trailer: Check It Out
Moreover, a 15-minute gameplay preview of Pocket City 2 is available on YouTube. It begins with the citizens welcoming the new mayor, i.e., you, to their small town. Then, you get to build different city zones, complete quests, and play games. Based on it, we can be prepared to enjoy some spectacular graphics and exciting new city-building features.