Here's everything you need to know about PC Building Simulator 2!
Are you also waiting for your favourite game's second installment? You are not alone. And the wait is over! 
Start building your very own PC empire today from simple elements with new features that make repairing your PC easier. The most-awaited Simulator 2 is out today. Yes, the release date for PC Building Simulator 2 is 12th October 2022. 
The game is back in collaboration with new partners—HYTE, IceGiant, EndGame Gear, PALIT, and AeroCool—along with the previous partners. 
The game is a lot different from the previous version. Music has played a huge role in this game's success, and you must know that 90% of the tracks are fiery. Other changes are shared with the audience via YouTube video. In a turn of events, many PC parts are not included in this version, but what are the requirements for your PC? Let's find out. 
PC Building Simulator 2 –  Requirements 
These are the minimum system requirements and recommended system requirements for Simulator 2, respectively: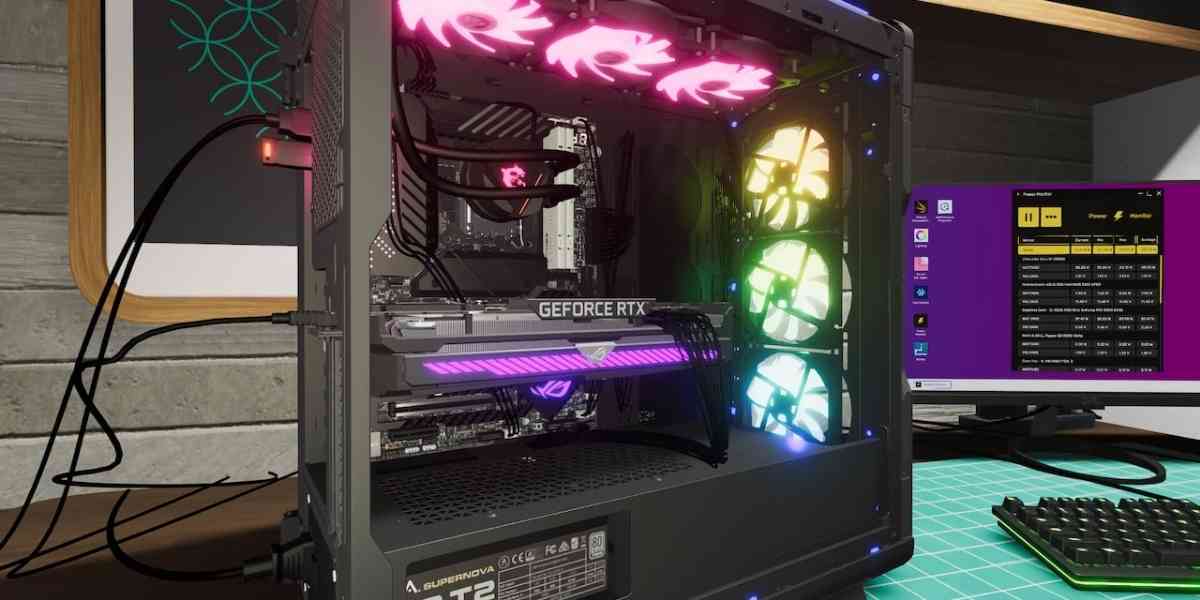 CPU
You need an Intel Core i5-2500K or AMD Athlon X4 740 (or something equivalent) to operate the game. Intel Core i5-10400 or AMD Ryzen 5 3600 are recommended system requirements. 
When is the Warzone Halloween 2022 Event?
Memory and storage
A 4 GB RAM is the minimum required, whereas 30 GB storage works fine. However, 12 GB is recommended RAM. 
Operating System
Windows 10 is recommended. 
Graphics
Since graphics are a key component of the game, you would need an NVIDIA GeForce GTX 1050 Ti, 4 GB, or AMD Radeon R9 380X, 4GB. Recommended PC requirements for GPU are NVIDIA GeForce GTX 1660 Super, 6 GB or AMD Radeon RX 5600 XT, 6GB. 
You can grab Simulator 2 now on Epic Games Store and get a 10% off until October 18.