Overwatch 2 Season 4 is the next phase in Blizzard's Hero shooter, and it will feature a new Hero, map changes, and much more.
As demonstrated by Season 3, the traditional model of adding a new Hero with every season is no longer valid. Blizzard will concentrate on a particular aspect with each new Overwatch 2 season.
The focus of Season 3 was the Antarctic Peninsula, and Blizzard has already given players an indication of the content they anticipate seeing in Overwatch 2 Season 4.
Overwatch 2 Season 4: Release date
The fourth season of Overwatch 2 will premiere on April 12, 2023.
The in-game countdown timer agrees with this information; each season of Overwatch 2 has spanned nine weeks, or 64 days to be exact.
We'll keep you updated because there are no guarantees regarding the substance of the live season.
Overwatch 2 Season 4: New Hero
Overwatch 2 Season 4 will introduce a new character thanks to the new drive toward alternating a new map and a new Hero.
Who will add Ramattra from Season 1 as an unknown new seasonal face to the roster?
Aaron Keller, the game director for Overwatch 2, did, however, reveal to NME in January 2023 that the upcoming two Heroes will be Support additions.
In the next two Heroes, we will release our Support Heroes. So, we're concentrating on them right now, said Keller, who admitted there are fewer Support characters than there are for other roles.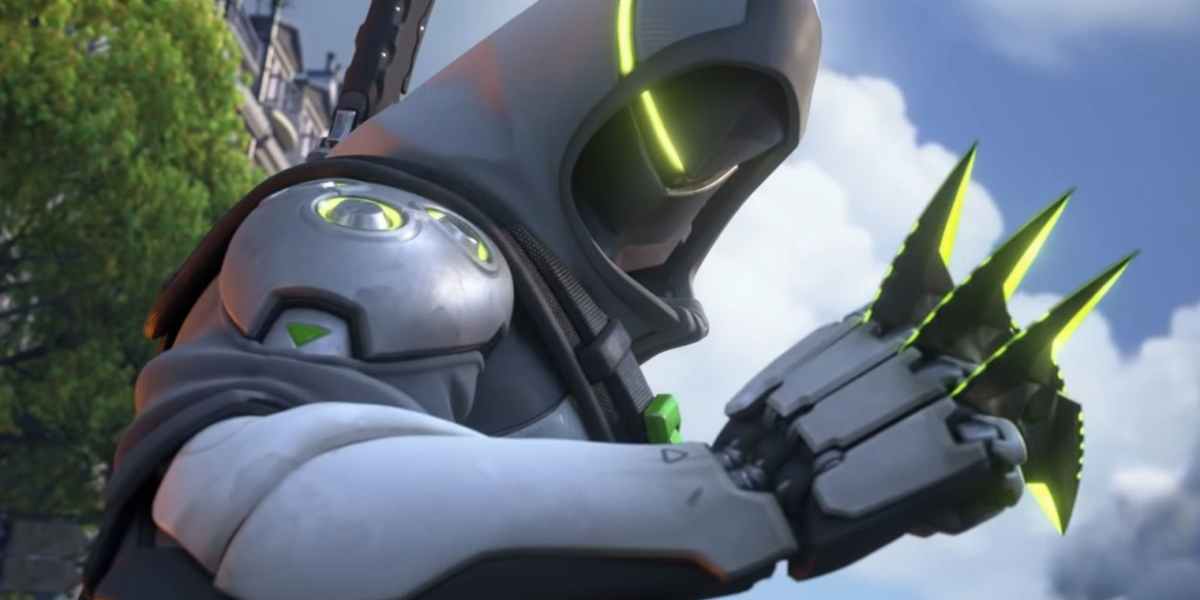 Overwatch 2 Season 4: Map changes
In Overwatch 2 Season 4, a new Hero means there won't be any new maps, but since the game is moving away from map pools, there will be a significant change this season.
"Map Pools are going away starting in Season 4," Keller wrote in a blog post for Blizzard on February 3, 2023.
All Overwatch 2 Leaks Before the Release Date
We increased the number of playable maps and injected some freshness into each season. Yet, the player opinion of the map pools was generally negative.
There need to be more maps on the roster to meet our needs, and the impact of the maps on the season's identity was very marginal.
The Director also stated that the group is investigating potential map modifications to address recurrent game problems.
Overwatch 2 Season 4: Nerfs, Boosts, and Competitive changes
Every seasonal Overwatch 2 update includes a variety of nerfs and boosts that alter the game's Heroes.
The fourth season of Overwatch 2 is anticipated to follow suit, as the developers frequently drop indications about balance as the season approaches its release.
According to the developers, skill rating Tier updates will be changed to reflect your ranking based on more recent results.
The seeming absence of consequences for players quitting Ranked games early has also been a problem with Overwatch 2.
A Systems Designer at Blizzard confirmed that they're looking into this: "We're considering making ranked penalties partially carry over from season to season, and we'd like to make sure that leaving games is never optimal for progressing challenges regardless of whether you're in ranked or unranked."
Overwatch 2 Characters; Here is the List of all New Characters
Overwatch 2 Season 4: New Battle Pass
While Overwatch 2 Season 4 is expected to change in some areas, the Battle Pass concept is anticipated to remain the same.
Though there isn't much information available just yet, it's safe to assume that a tonne of new cosmetics, including skins and emotes, will be available via the new seasonal pass. Their launch is anticipated alongside the new season.
Overwatch 2 Season 4 Possible Skins
Overwatch 2 director Aaron Keller has previously hinted at a new Overwatch 2 Season 4 skin he believes "the community is going to go crazy about."
We'll have to wait and see if this means a different path for the next Mythic skin or something entirely new.
Furthermore, before this year, the long-awaited PvE mode was mentioned in the Overwatch 2 roadmap for 2023, along with new skins, battle passes, and modes.
It does not imply that all of these will be present in every season.
We have jotted down all the available information about Overwatch 2 Season 4's release date, skins, maps, battle pass, and other features.
After reviewing this article, we hope you have enough knowledge regarding the forthcoming season.