The Nightingale game release date is delayed, and Inflexion has just announced the new one! 
Nightingale is Inflexion's latest survival crafting game. It will feature an open fantasy world where players can explore, build, craft and fight their way to freedom! 
With an exciting storyline and plot, fans can't wait to play the upcoming game. So when will it come out? What is the new Nightingale game release date? Keep on reading to find out. 
Nightingale Game Release Date 
Inflexion announced the news about producing Nightingale in 2021 during The Game Awards. Initially, the early access release date was in late 2022. However, it has been pushed back to a later date. 
Although fans are disappointed about not getting to play Nightingale sooner, Inflexion has good reason for doing this. The company revealed that they are upgrading it to Unreal Engine 5. The new engine has a lot more to offer than others in the market. Thus, Inflexion wants to update the game to UE5 before its release.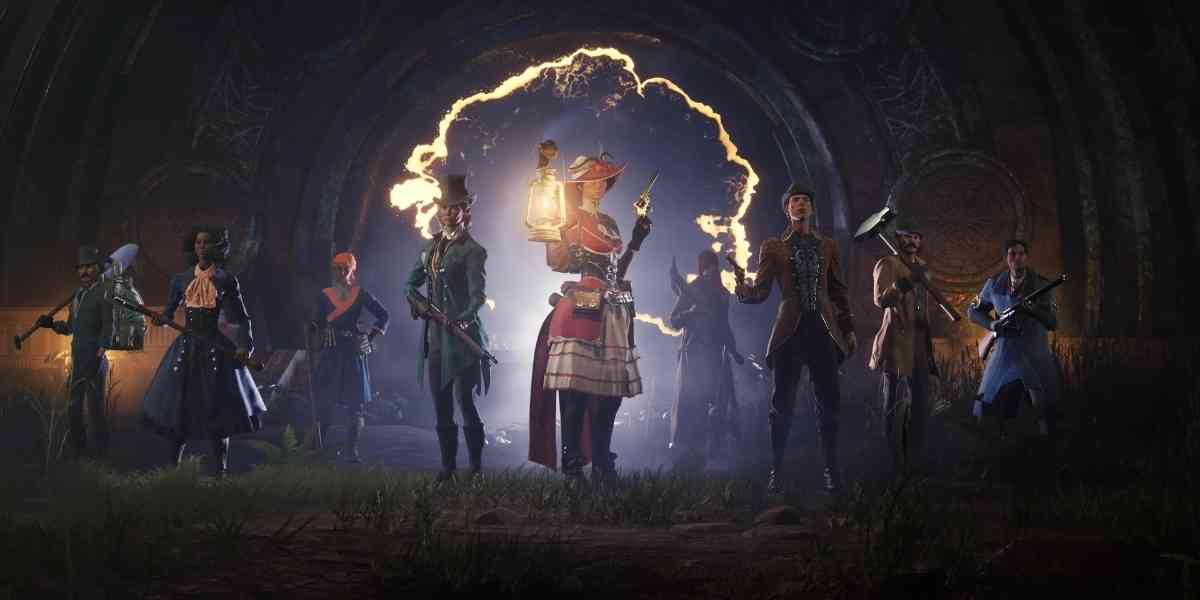 Another reason for the delay is that the company wants to provide fans with a spectacular game. It does not want to compromise on the gameplay, graphics and other details. In the beginning, Inflexion promised fans that great things would be offered in Nightingale's universe of realms, and the company wants to fulfill its promise. Thus, it will take more time for the team to make critical improvements and polish gameplay. 
The new Nightingale game release date is going to be in early 2023. However, the exact day and date are unknown as of yet. 
New Pokemon Game Release Date, New Gym Trainers, System Requirement, Trailer
Fans can expect to see a lot more content regarding the game and its development updates in the coming weeks. 
The game will release for PC. It will be available via Steam. 
Nightingale Gameplay 
The game features a fantasy setting with a Victorian Twist. The portal network collapses and leaves the players stranded in the realms of the Fae. Now, they must "survive in a labyrinth of mysterious and perilous realms." Their journey will be dangerous and full of adventure as they try to make their way to Nightingale, the last safe place left for humans. 
Players will get the opportunity to explore forests, swamps, deserts, and jungles as they unlock portals and discover a variety of fantastical realms, all in the hope of finding a way to Nightingale. 
The game includes all features of survival games, including cooking your own meals, building shelter, crafting weapons, and fighting deadly enemies. Moreover, you can also play the game with a friend or two as it features co-op and multiplayer modes!