The gaming world is buzzing with excitement as fans eagerly await the highly anticipated 'Nickelodeon All-Star Brawl 2.' While developers Ludosity and Fair Play Labs have kept details under wraps, leaks and retailer listings have fueled speculation about the game's release date. Though it's important to remain cautious about unverified information, the possibility of a late 2023 launch seems promising. Let's dive into the topic and explore what's known so far!
Nickelodeon All-Star Brawl 2 Release Date
According to leaks, 'Nickelodeon All-Star Brawl 2' might debut on October 24, 2023. However, treating this information cautiously is essential until the developers confirm it.
The sequel was announced shortly after the successful release of the first instalment, leaving fans excited for its arrival. Despite the lack of an official release date from the developers, the possibility of an October launch aligns with the relatively recent reveal of the game.
Adding credibility to the leaks, a Reddit user pointed out that specific retail shops in the UK and the United States have listed the game with a definite October release date. Consistent listings across different areas add weight to these claims.
Related: The Super Mario Bros. Movie Gets Peacock Release Date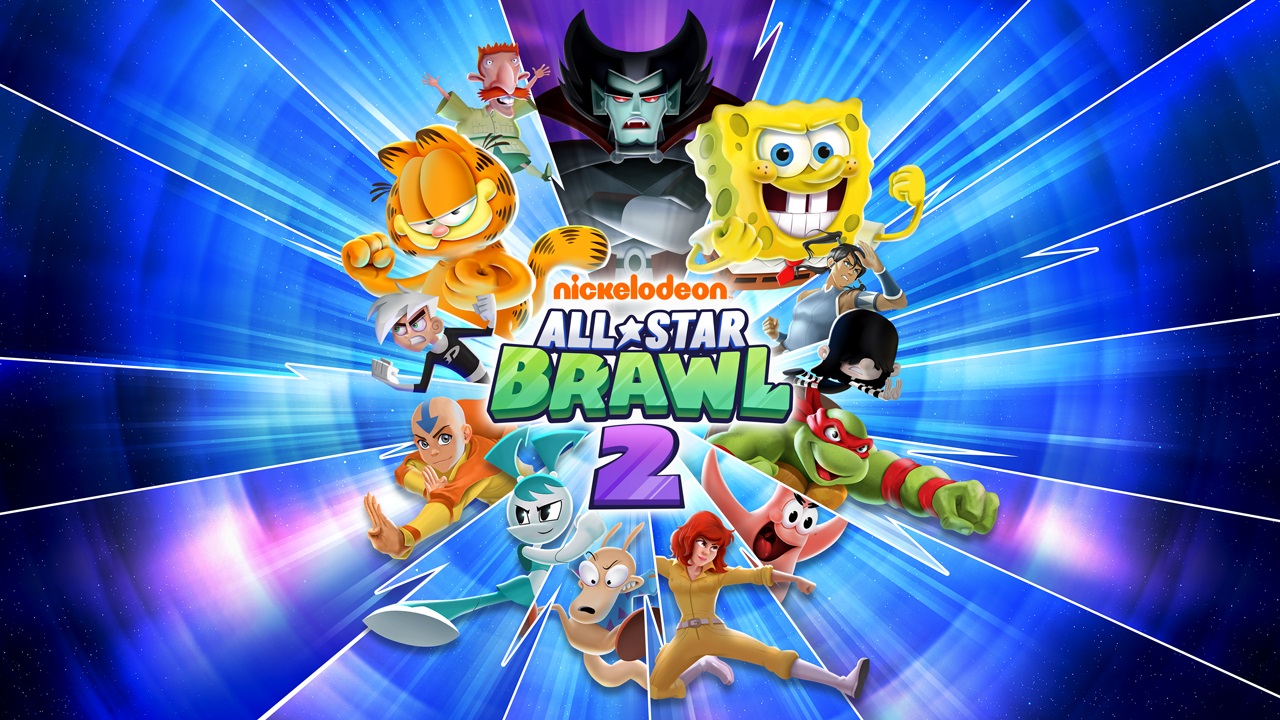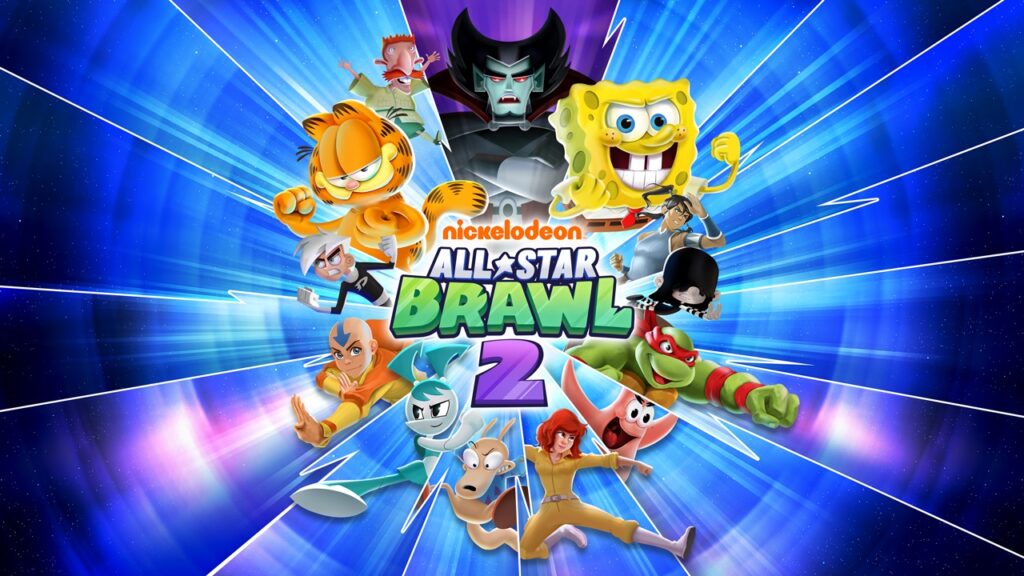 Related: PS5 Slim Rumored Release Date, Price, Design and More
While fans anxiously await confirmation, the growing evidence suggests that 'Nickelodeon All-Star Brawl 2' might grace our gaming screens in October. Until an official announcement is made, let's temper our excitement and prepare for the ultimate gaming experience this sequel will undoubtedly offer.
Rest assured, we'll keep this site updated with the latest information about the game. So, keep an eye out for further updates!
Related: Super Mario Odyssey 2 Release Date, Rumours & Speculations