NetherRealm Studios has set the stage for an adrenaline-pumping fighting experience with Mortal Kombat 1, and fans eagerly anticipate its release on September 19. To keep the excitement soaring, NetherRealm offers players a chance to test the game in the Mortal Kombat 1 beta. From August 18 to August 21, lucky participants can explore the game's online multiplayer and restricted single-player modes. Let's dive into the details and find out how you can get in on the action!
Mortal Kombat 1 Beta: About the Game
Following its grand reveal in May, Mortal Kombat 1 has been making waves with new character announcements and exciting additions to the roster. NetherRealm Studios has been actively engaging fans through summer events like Games Fest and the Evo Fighting Game Tournament, keeping the news cycle buzzing with fresh updates. Players looked closer at the game during San Diego Comic-Con, where new Kameo Fighters and prominent roster inclusions, such as Li-Mei, were unveiled. Furthermore, the official release of the complete DLC fighter list, confirming characters from popular shows like Invincible and The Boys, further fueled the frenzy among fans.
With the game's release date drawing near, NetherRealm is now gearing up for a crucial element of any online game – the beta test. This lets players get hands-on experience with Mortal Kombat 1 and provide valuable feedback before its official launch.
Related: The Super Mario Bros. Movie Gets Peacock Release Date
Mortal Kombat 1 Beta: Start Date and Time
Mark your calendars for the Mortal Kombat 1 beta! The PS5 and Xbox Series X/S access period begins on Friday, August 18, at 11 a.m. EDT and concludes on Monday, August 21, at 11 a.m. EDT. Excitingly, players can download the beta, starting from August 15, to ensure a seamless entry when the gates officially open. If you've preordered one of the Mortal Kombat 1 editions for the PS5 or Xbox Series X/S, this is your chance to be part of the action.
Related: PS5 Slim Rumored Release Date, Price, Design and More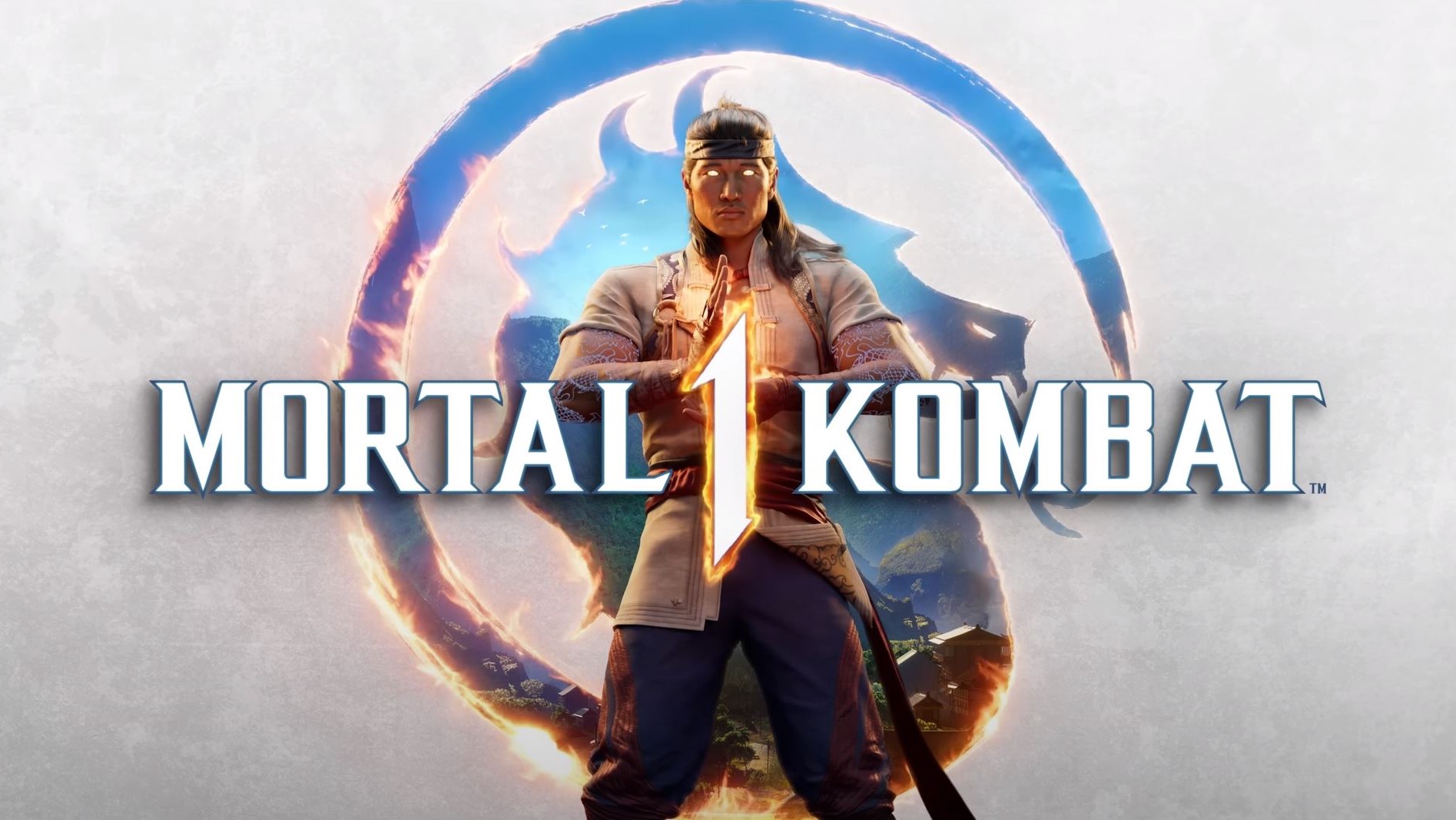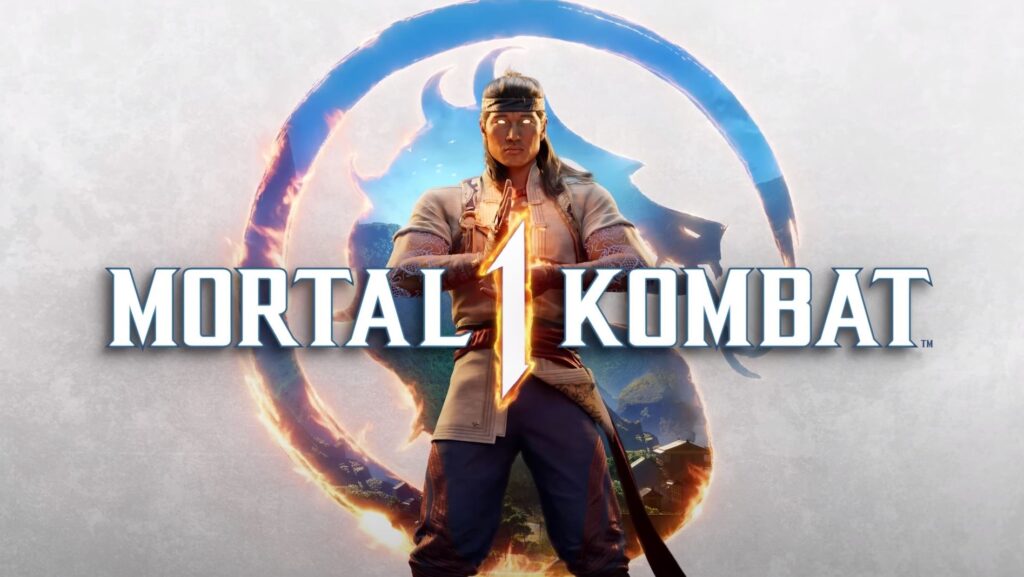 How to Get into the Mortal Kombat 1 Beta
To access the Mortal Kombat 1 beta, players must have preordered one of the Mortal Kombat 1 editions for PS5 or Xbox Series X/S. Unfortunately, the beta won't be open, so securing your spot in advance is essential. When you preorder directly from the Xbox or PlayStation digital marketplaces, you should receive a code via receipt (for physical editions), email from online shops, or direct access.
To redeem the preorder code, have a Warner Bros. Games Account. This is your ticket to experiencing a more significant portion of the base roster, featuring iconic characters like Sub-Zero, Kenshi, Liu Kang, and Kitana, as well as recent additions like Johnny Cage and Li Mei. Prepare for epic battles in stages like The Teahouse and Johnny Cage's Mansion, where you'll encounter cameos from Jax, Sonya, Kano, and Frost.
Gear up for the Mortal Kombat 1 beta and brace yourself for a gaming experience. Sharpen your skills, hone your strategies, and get ready to immerse yourself in the thrilling world of Mortal Kombat 1!
Related: Super Mario Odyssey 2 Release Date, Rumours & Speculations