The Call of Duty brand has fascinated players worldwide with its challenging gameplay and compelling narratives. As fans eagerly await the release of Season 5 of Modern Warfare 2, rumours on the eventual release of Modern Warfare 3 in 2023 have been frequent, anticipated to be announced in the DMZ event. This article explores the possibilities, along with expected features, hints, and plot twists, that could appear in Season 5 and heighten interest in the eagerly awaited sequel.
Modern Warfare 3: Expanding the Gripping Narrative
The thrilling and engaging plot of the Modern Warfare series is one of its distinguishing features. The story has developed with each new season, shocking players with unanticipated turns and character arcs. The fifth season of Modern Warfare 2 is the perfect time to tease or reveal aspects that will appear in Modern Warfare 3. 
Developers frequently use story arcs and easter eggs to establish continuity between sequels, leaving fans guessing and scratching for more. To keep the storyline engaging and fans interested, Season 5 may provide players hints, mysterious character appearances, or narrative choices that refer to the events of Modern Warfare 3.
Related: Super Mario Odyssey 2 Release Date, Rumours & Speculations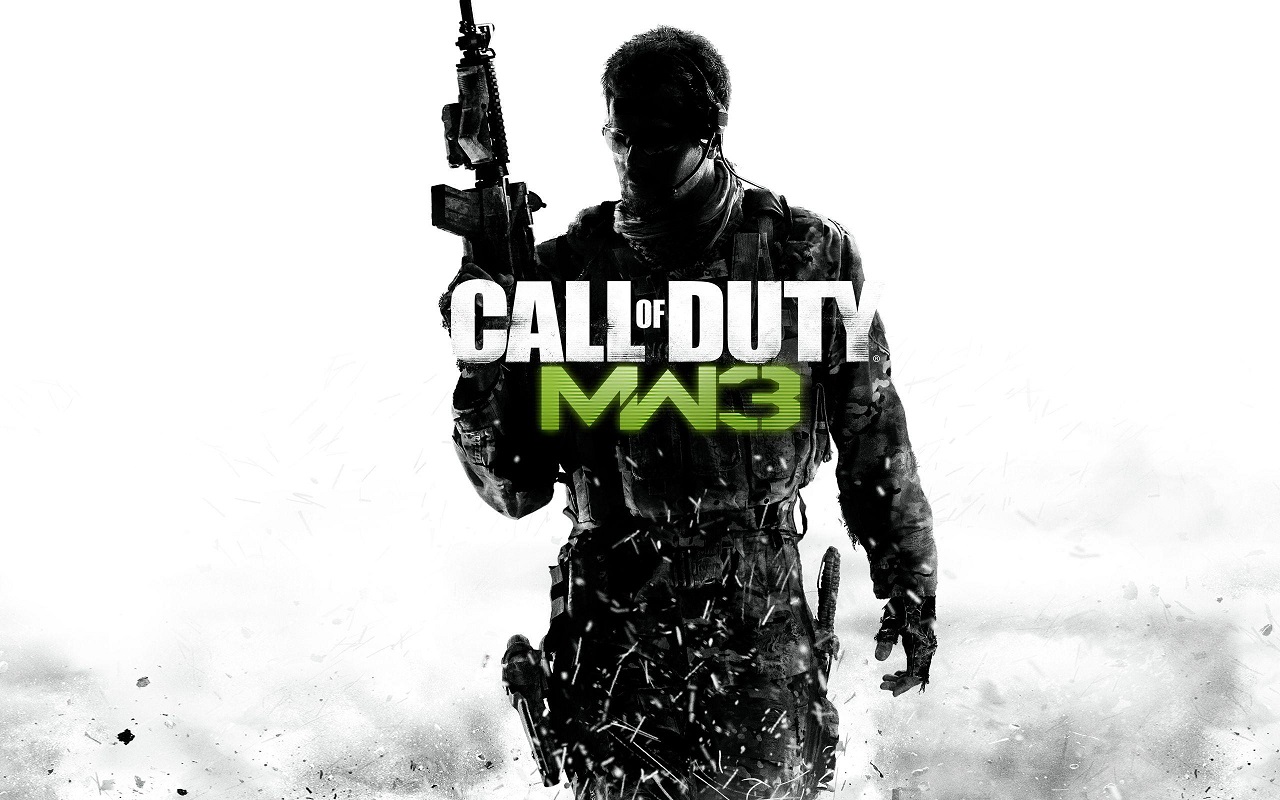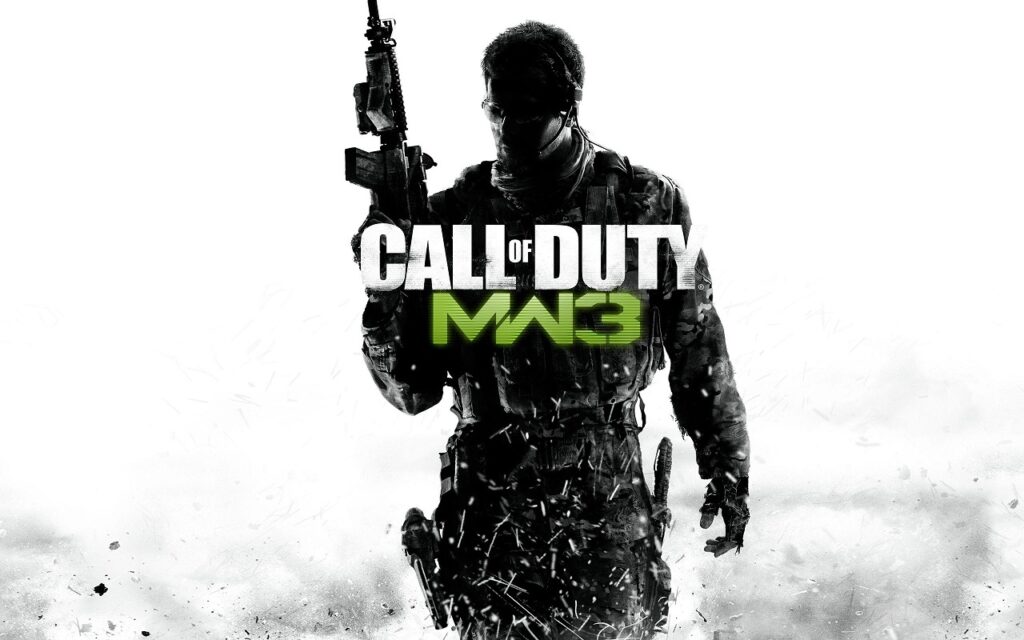 Modern Warfare 3: New Maps and Multiplayer Content
The Call of Duty franchise's multiplayer is its core, and fans anxiously anticipate new maps and gameplay experiences with each new release. Modern Warfare 2's demanding gameplay and fast-paced action have made the multiplayer mode a significant hit. 
Logically, Season 5 will include new maps or multiplayer features that might be a taster for what's to come if Modern Warfare 3 is in the works. New game styles, battlegrounds, and challenges are on the way, and they may give players a fantastic taste of the exciting multiplayer experience that Modern Warfare 3 assures.
Related: PS5 Slim Rumored Release Date, Price, Design and More
Modern Warfare 3: Innovative Weapons, Equipment, and Gameplay Mechanics
The variety of guns, gear, and gameplay elements in Call of Duty games is renowned for keeping the experience engaging and novel. The testing grounds for new features and player input for upcoming releases are frequently seasonal updates. Innovative weapons, advanced gear, and gameplay elements may be introduced in Modern Warfare 2's Season 5, later probably carried over to Modern Warfare 3. 
It could involve the addition of new lethal and tactical gear, unique skills, or even improved movement algorithms that enhance the gameplay experience as a whole. These modifications would not only lift Season 5 but also provide viewers with an indication of what the show might look like.
Everything is still possible until the developers or publishers make a formal announcement. Expectations that are overly high due to rumours can easily result in disappointment because the game industry is infamous for surprises and secrecy. Fans should take advantage of the current updates and content while looking out for formal announcements that will offer specific details on the franchise's future.
The excitement and anticipation for the expected release of Modern Warfare 3 continue to rise as the release of Season 5 of Modern Warfare 2 approaches. Season 5 might be a preview of things to come in different ways, such as multiplayer functionality, the addition of new maps, and other novel ideas. 
Although, until official statements are confirmed about the existence of Modern Warfare 3, it is crucial to control expectations and treat rumours cautiously. Let's appreciate the current content in the interim, look forward to Season 5, and eagerly anticipate more information from the developers.
However, we believe that after reading this article, you will be well-educated regarding the forthcoming game. You can also skim through other articles on our website as you wait for the official introduction of Modern Warfare 3 in the gaming world. 
Related: The Super Mario Bros. Movie Gets Peacock Release Date