Since its first announcement, Metroid Prime 4, the eagerly awaited fourth instalment in the critically acclaimed Metroid Prime series, has been the talk of the gaming world. Fans of the franchise have been eagerly anticipating every bit of information regarding the game, and the anticipation only builds as each day goes by. This article will cover the history of Metroid Prime 4's development and its gameplay elements, which promise to reimagine the venerable series completely.
Metroid Prime 4: Development History
The creation of Metroid Prime 4 has been complex. After being initially revealed in June 2017, the game underwent a development reboot but suffered from substantial difficulties. Despite the delay, Nintendo has reassured fans that a top-notch gaming experience will still be provided. Fans can feel confident that the game will remain loyal to its roots because Retro Studios, the group that created the original Metroid Prime trilogy, was eventually invited back to manage the development.
Metroid Prime 4: Release Date
The release date is one feature that has left fans wanting more. Metroid Prime 4 has yet to receive an official release date from Nintendo. Maybe we're being too optimistic, but we'll guess late 2024. Given its challenging development history, the corporation appears committed to waiting until the game reaches its highest potential before making it available. However, according to the firm, the wait will be worth waiting.
Related: The Super Mario Bros. Movie Gets Peacock Release Date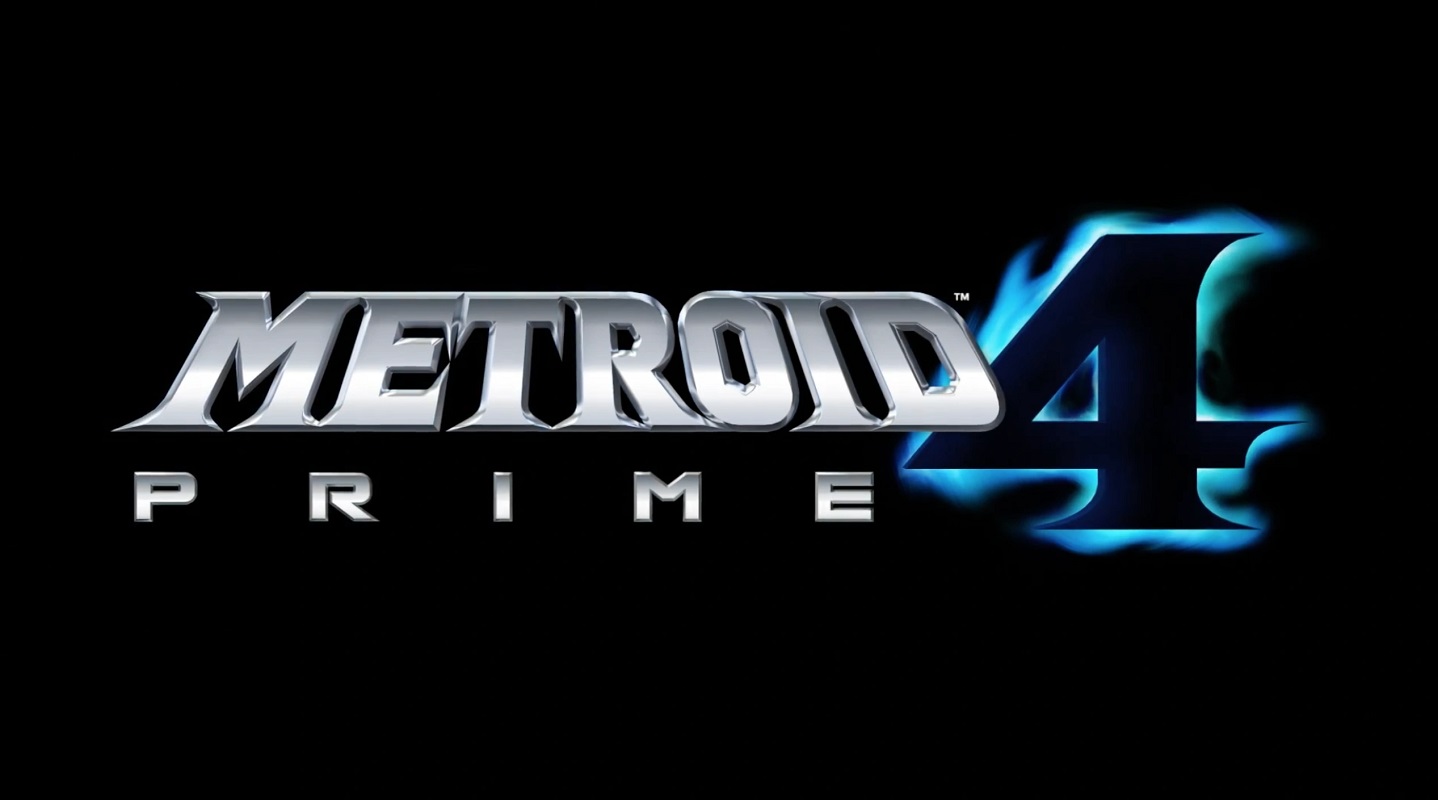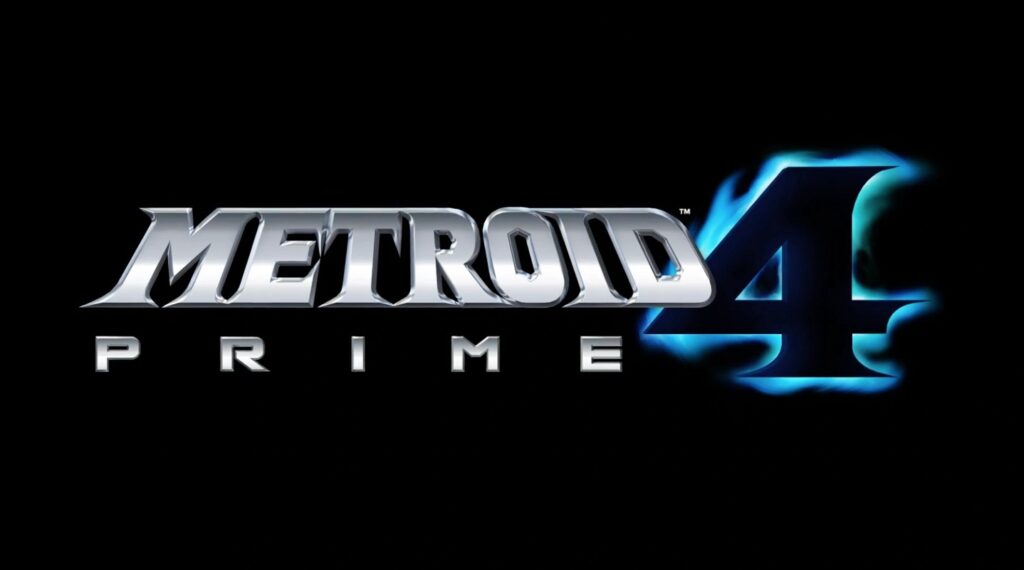 Metroid Prime 4: Storyline
The game's plot's specifics have so far been well-guarded secrets. The cosmic bounty hunter, Samus Aran's adventures, will continue in the game; that much is certain. As typical of the Metroid franchise, players may anticipate a compelling story incorporating mystery and exploration.
Related: PS5 Slim Rumored Release Date, Price, Design and More
Metroid Prime 4: Gameplay Features
While incorporating new concepts and features, the upcoming first-person shooter Metroid Prime 4 is anticipated to maintain the original gameplay. Creating dynamic and immersive settings with the Nintendo Switch is exciting. The gyro controls on the console, believed to improve aiming accuracy, will give intense battles feel more under control.
The game will continue to emphasize exploration with its enormous, interconnecting areas. In the same way that they did in earlier Metroid games, players might anticipate finding hidden mysteries, power-ups, and upgrades. Long-time fans will be thrilled to see Samus' iconic Arm Cannon return and the chance to learn new skills.
Metroid Prime 4: Graphics and Visuals
Metroid Prime 4 is anticipated to have excellent graphics and visuals thanks to the Nintendo Switch's capabilities and Retro Studios' experience. The rich, high-definition atmosphere of the game will be brought to life, and fans can't wait to see how.
Metroid Prime 4: Multiplayer and Online Features
There isn't much information on multiplayer and internet features, although Metroid Prime 4 may include multiplayer components to the franchise. However, It is unclear how these capabilities will be used and their role in the overall gameplay.
The highly renowned Metroid franchise will expand significantly with Metroid Prime 4. The game is expected to deliver an exciting experience for new and loyal gamers because Retro Studios is back in charge, and there are guarantees of cutting-edge gaming components.
While the exact release date is still unknown, anticipation for Metroid Prime 4 is tremendous. While we wait anxiously for additional information, one thing is sure this Metroid game will be an epic space adventure, and we can't wait to plunge in and once more explore the uncharted with Samus Aran.
The developers will undoubtedly soon reveal more information, but for the time being, that is all we know about the release date and gameplay situation for Metroid Prime 4. But we do think that after reading this article, you will have a thorough grasp of the next game.
Related: Super Mario Odyssey 2 Release Date, Rumours & Speculations