Insomniac's latest game, Marvel's Wolverine, may release in 2023 on PlayStation 5, revealed a new report!
Microsoft submitted a document to the CMS refuting Sony's arguments to stop it from acquiring Activision Blizzard. The document leaked several game titles that will come out in 2023, including Spider-Man 2 and Wolverine.
So when will Marvel's Wolverine come out in 2023? Is there an exact release date? Keep on reading to find out! 
Marvel's Wolverine Release Date 
During the PlayStation Showcase in September 2021, Insomniac announced Marvel's Wolverine while also releasing a trailer for another upcoming game, Marvel's Spider-Man 2. 
While Insomniac has confirmed that Spider-Man 2 is still on track for its 2023 release, they have not revealed much about Wolverine's release date. The last update we got on the latter title is that it is still in the early phase of its development. Moreover, there is no release window for it as of yet.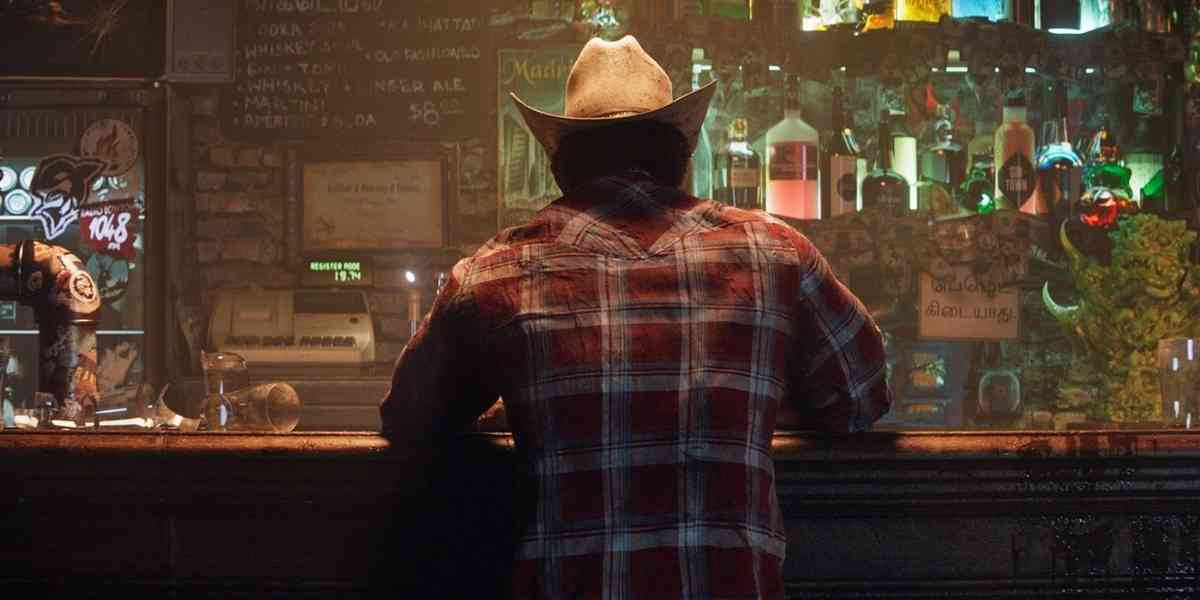 However, the Microsoft/Sony debate has brought some new information to light. Sony is against Microsoft's acquisition of Activision Blizzard. During this week's filing, Microsoft claimed, 
"PlayStation also has a spate of first and third-party exclusive titles lined up for launch in 2023, including Spider-Man 2, Wolverine, Horizon, Final Fantasy XVI and Forspoken".
All the titles in the list except for Wolverine have release dates set in 2023. However, Microsoft may have accidentally included the title in the list, or they have information that has not been revealed to the public as of yet! 
The Walking Dead: Saints & Sinners- Chapter 2: Retribution Release Date
Based on Insomniac's comments on the game being early in development, fans are mostly expecting a release date set in 2024. But a late holiday 2023 window might still be a possibility! 
We're still waiting for PlayStation or Insomniac to comment on the information revealed by Microsoft and confirm the release date window for Marvel's Wolverine. 
Updates On Wolverine 
PlayStation has kept quiet regarding Marvel's Wolverine and has not revealed much information. However, the studio has commented on the game and revealed that the upcoming title would feature more violence than Spider-man 2. 
Insomniac released a brief teaser trailer for the game during its announcement. According to it, Wolverine will contain "mature themes." It features Logan in the Princess Bar as several wounded men lay in the pub. Furthermore, the trailer also contains easter eggs and references that suggest the game's location is Madripoor, a city full of deadly criminals and gangs.