Kerbal Space Program 2 is one of the most awaited titles of 2023. The space exploration game sequel to continue exploring planets and stars like the Sun. 
The early access release date for Kerbal Space Program 2 is February 24, 2023. The introductory price of the game will be $49.99. It will be available via Epic Games Store, Steam, and other PC stores.
If you are interested in learning more about Private Division and Star Theory's upcoming game, keep reading! We've covered news regarding its early access release and trailer down below. 
Kerbal Space Program 2 Early Access Release Date
Kerbal Space Program 1 made its debut in June 2011 and was an absolute hit among players. Since then, they have eagerly been waiting for the release of the sequel, Kerbal Space Program 2. 
The sequel has faced several delays. It was initially supposed to drop in 2020. However, it was delayed on the grounds of producing a stable and polished game.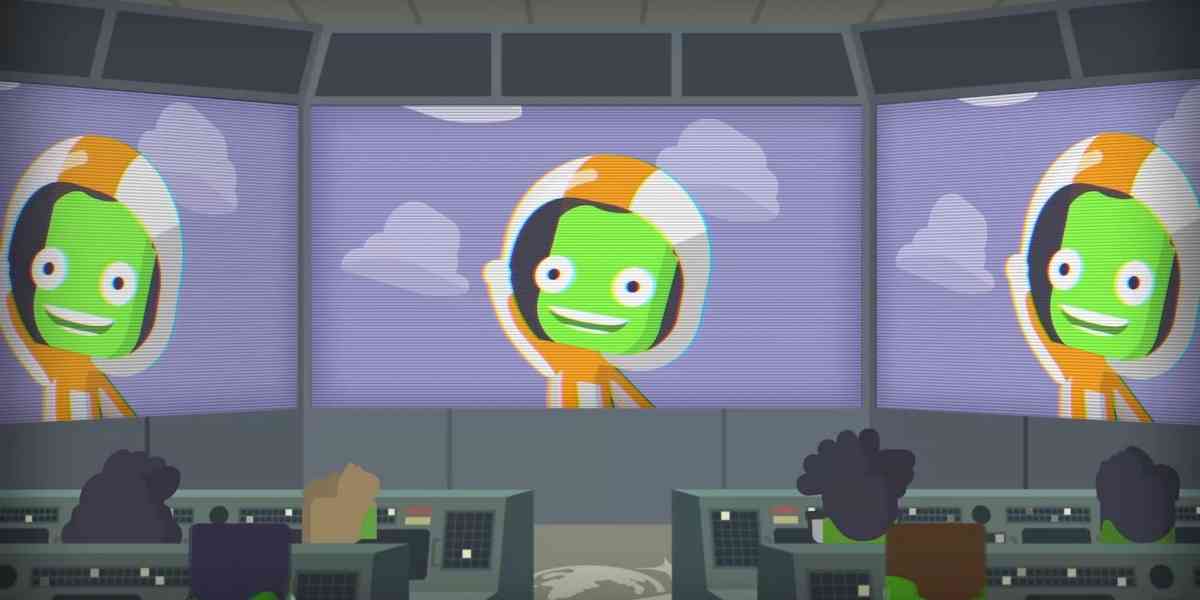 We finally have a release date now. The news was announced by Private Division and Intercept Games on October 21. The companies also added that players who participate in the early access game would get a chance to actively contribute to its development process by giving their feedback. 
The game will make its early access debut on February 24, 2023. It will be available on PC. 
Marvels Wolverine Release Date Announced for 2023
Kerbal Space Program 2 will launch on other platforms as it matures. 
Kerbal Space Program 2 New Features 
The flight simulation game features next-generation space exploration. Players will get the opportunity to build a space program and a powerful spacecraft to navigate expansive celestial bodies and unearth cosmic mysteries.
The sequel will include new star systems, colonies, multiplayer, and interstellar travel technologies. It will also add new hairdos and different personalities for the Kerbals to make the game more interesting. Furthermore, the characters will also have exaggerated facial expressions to educate players about reactions to the physical forces in space.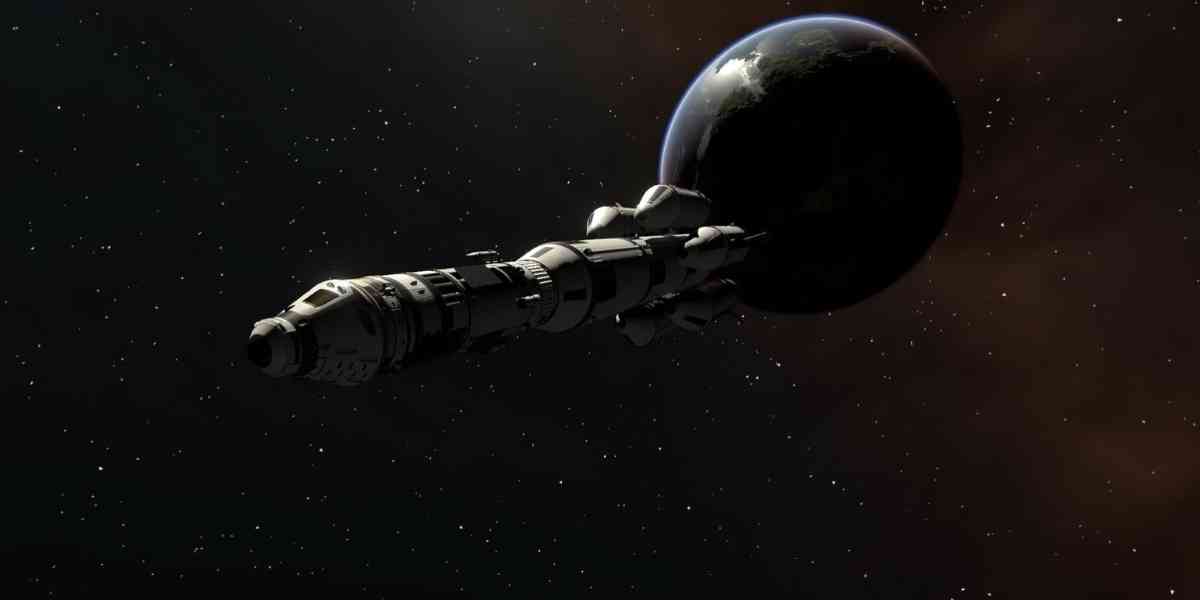 Mentioned below is a list of new features coming in KSP 2. 
New space flight technology. 

Over 350 new parts including fuel tanks, engines and much more.

New animated tutorials

New exploration tools 

New environments 

Improved user interface

Customize and paint newly crafted rockets, planes, and much more 
The original game attracted big names including NASA. In 2020, it used Kerbal to spread education about SpaceX Crew Dragon Flights. Moreover, even university professors  use it for educating students about physics. Thus, the game features accurate and realistic information! 
Is there a trailer? 
An announcement trailer for Kerbal Space Program 2 came out in August 2019. It features flying Kerbals, rocket building and spacecrafts! 
The game developers have also released footage of the game's development in Kerbal Space Program 2- Show and Tell Highlights videos. These include footage of clouds, Mun terrain work, Kerbal Space Center, colony generator parts, colony fuel factories and much more. 
You can view all KSP 2 videos on Kerbal Space Program's Youtube page.