Jujutsu Kaisen Cursed Clash, a widely adapted game, has captivated audiences everywhere with its singular fusion of action, mystical aspects, and compelling storyline. Jujutsu Kaisen Cursed Clash, an upcoming video game adaptation that promises to bring the series' violent conflicts and dramatic confrontations to the gaming world, has been widely anticipated by fans of the franchise. This article will examine Jujutsu Kaisen Cursed Clash's release date, gameplay, trailers, and other exciting news.
Release Date of Jujutsu Kaisen Cursed Clash
Jujutsu Kaisen Cursed Clash will soon be available for purchase. The creators have been working diligently to ensure the game meets the high expectations established by the source material while fans anxiously await it. The announcement of the game's release has sparked a wave of excitement among fans, anxious to explore Jujutsu Kaisen's world and encounter its distinctive cosmos.
Gameplay of Jujutsu Kaisen Cursed Clash
Jujutsu Kaisen Cursed Clash is an action-packed 3D fighting game that lets players take control of their favourite series characters and fight against both cursed and human opponents in fierce encounters. An intense fighting system that includes hand-to-hand combat, special skills, and tactical decision-making is present in the game. Players can unleash devastating strikes, execute combinations, and use each character's unique skills and abilities to win matches.
The series' defining "Cursed Energy" feature is also included in the game, enabling players to harness and use this paranormal force in battle. Players can unleash their character's ultimate attacks and execute powerful special techniques by becoming adept at using cursed energy, which can change the course of a game. Fans of the franchise and fighting game fanatics alike can expect an immersive experience from the gameplay mechanics, which promise to be quick-paced and dynamic.
Related: Metal Gear Solid 3 Snake Eater Remake Announced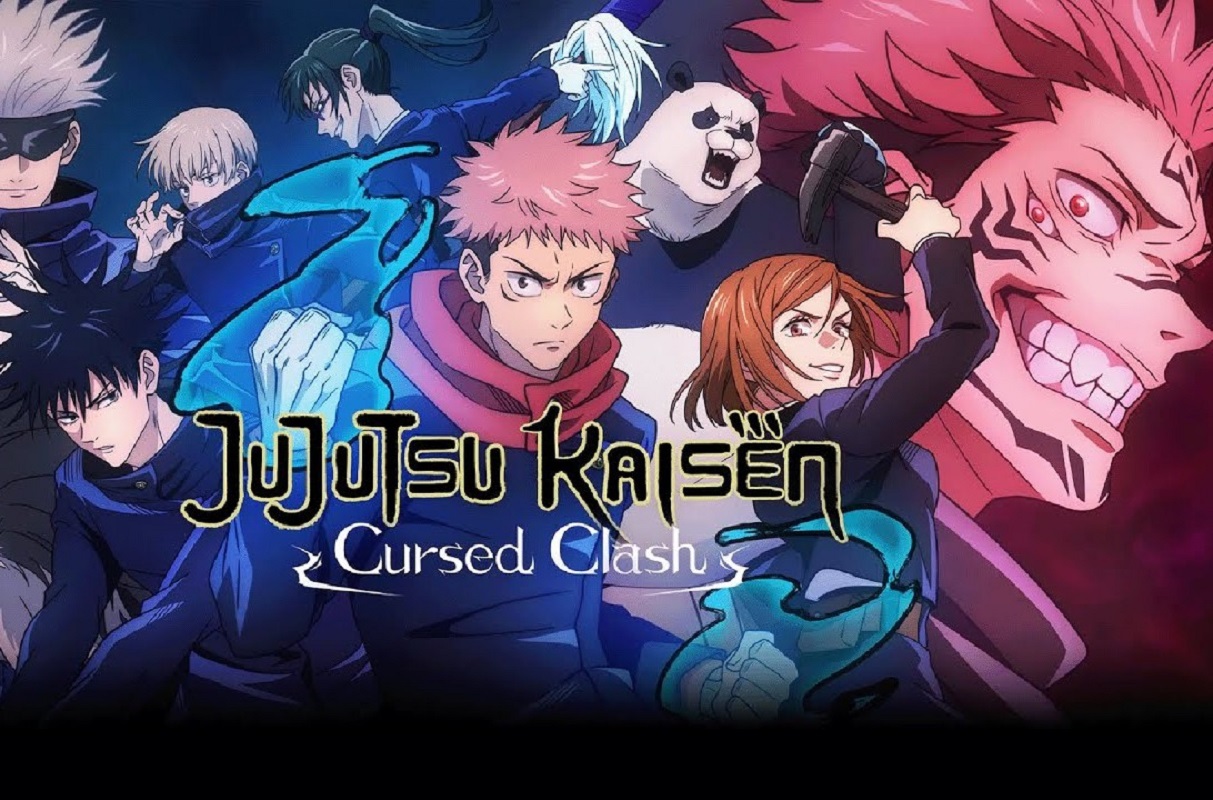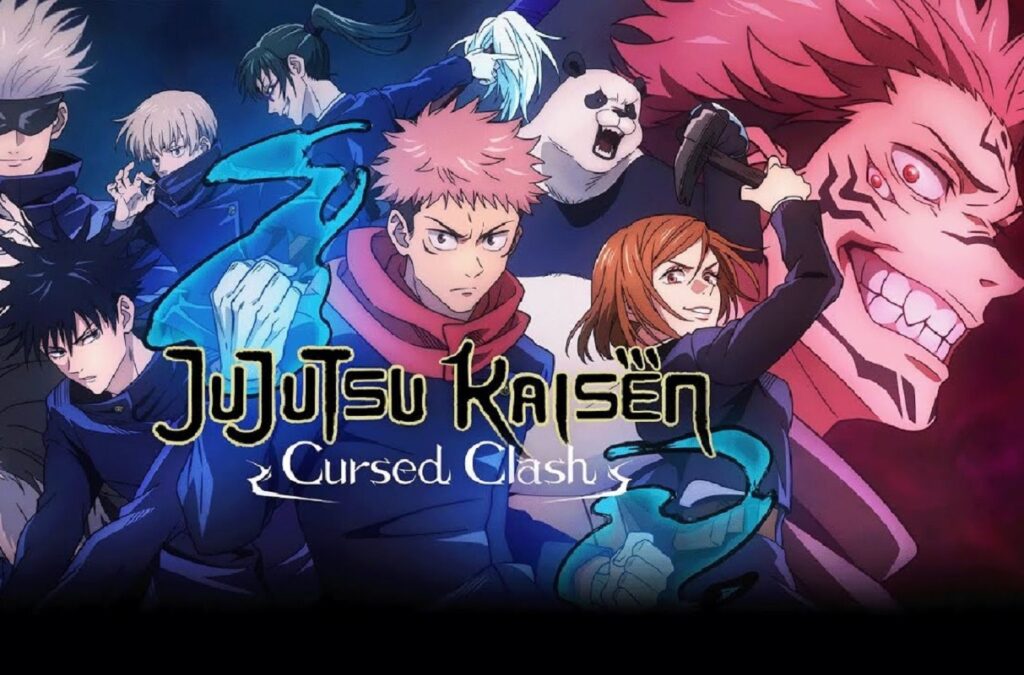 Story of Jujutsu Kasien Cursed Clash
Jujutsu Kaisen Cursed Clash is an adaptation of the manga and anime series written by Gege Akutami. The game chronicles the story of Yuji Itadori, a high school student caught in the world of Jujutsu Sorcery in modern-day Japan, plagued by the presence of Curses. Yuji becomes the vehicle for the fabled Curse himself by ingesting Ryomen Sukuna's finger, a potently cursed artefact. Now, he must negotiate the dangerous world of Jujutsu Sorcerers, contending with powerful adversaries while attempting to preserve his humanity.
Trailer of Jujutsu Kaisen Cursed Clash
Jujutsu Kaisen Cursed Clash has seen several trailer releases, showing off the game's gorgeous aesthetics, violent action, and authentic reconstruction of the Jujutsu Kaisen universe. The playable characters, their unique skills, and the epic fights that gamers might anticipate taking part in are all shown in these trailers. Fans have reacted favourably to the attention to detail in accurately portraying the essence of the series and its characters, generating anticipation for the game's release.
Related: What is Fortnite Chapter 4 Season 3 Release Date?
Updates of Jujutsu Kaisen Cursed Clash
Jujutsu Kaisen Cursed Clash has received intriguing new information, including the release date and gameplay details. Players can enjoy an original narrative based on the series' events in the game's single-player story mode. Users can test their talents against friends in multiplayer modes or online-rated battles to demonstrate their expertise as jujutsu sorcerers.
In addition, Jujutsu Kaisen Cursed Clash will have a large cast of playable characters, including the main characters Yuji Itadori, Megumi Fushiguro, and Nobara Kugisaki, as well as well-known side figures Satoru Gojo and Sukuna. Each character will have a distinct playstyle and set of skills, giving players a range of options to select from and master.
In conclusion, Jujutsu Kaisen Cursed Clash is shaping into an exciting new entry in the Jujutsu Kaisen brand, offering players a thrilling and immersive gaming experience. The game has a lot of potential thanks to its eagerly awaited release, exciting gameplay mechanics, unique aesthetics, and faithful adaptation of the series. The trailers and updates continue to heighten fan excitement while waiting for its release.
Related: What is Harvest Moon: The Winds of Anthos 2023?