Dead by Daylight is an online horror game that has been available for play for a long time. The game is a 4v1 as one player chooses to be a psychopath out to murder others while the other four players try to fight for survival.
Over the years, more characters have joined the game and made the game more exciting. The developers are also always working to ensure that players do not get bored with the game. 
But, no matter how many new updates or characters join the game, this game is for team players, and you will have to play with others. So the main question is if you can play this amazing game with your friends and family or if it is crossplay compatible. Well, the answer to both of your queries is here below.
Is Dead by Daylight crossplay compatible?
Dead by Daylight became crossplay compatible in August 2020 and has continued to allow players to play from different devices with each other since then. This feature allows more players to play with each other and less waiting time for players to match and begin a game. 
Usually, the game supports crossplay automatically when it's downloaded. But if you aren't sure about it, you can check it by the following method.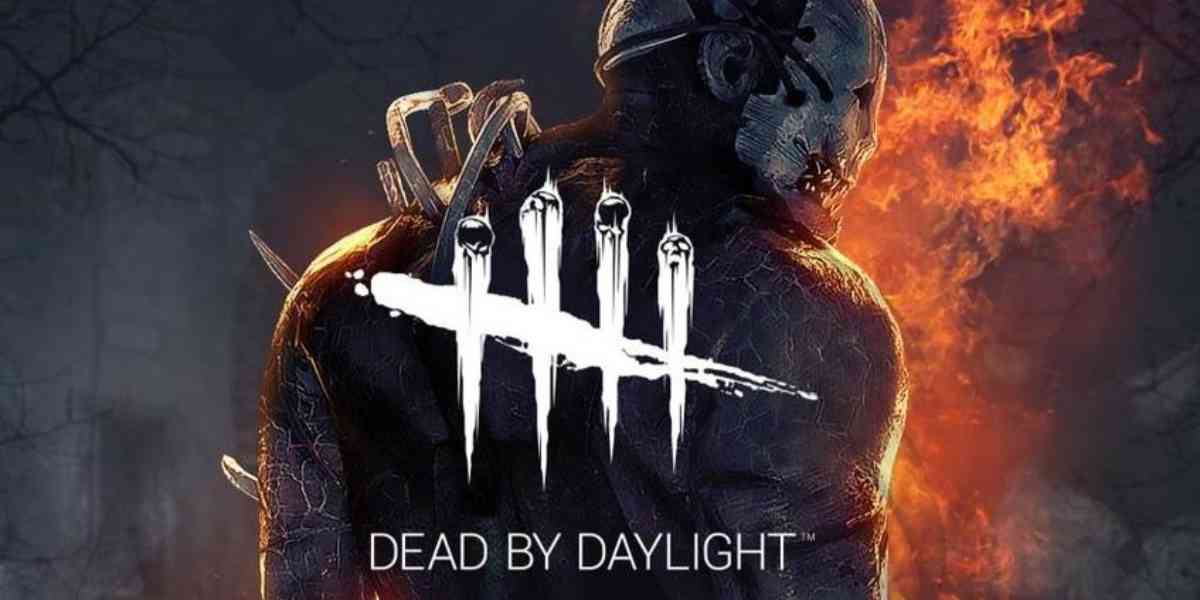 Click on the options button available at the bottom. 

Then opt for the online section.

Here you will find crossplay and a box beside it. If the box is checked, crossplay is enabled. But if it is not, you can check the box now and enjoy the benefits of crossplay.
Nightingale Game Release Date Delayed
Is Dead by Daylight crossplay compatible with mobile phones?
While you can play android to ios and vice versa, Dead by Daylight is not compatible with crossplay when it comes to mobile players. Moreover, there has been no indication of making mobile phones compatible anytime soon.
Can you add friends in Dead by Daylight?
You can add your friends to the game and then easily play with them. You have to start by opening the 'Friends' tab and clicking on the '+' symbol you see. Now, fill in your friend's ID on Dead by Daylight, no matter their device. This way, you can send them a request to add you as a friend, and once they accept your request, you will both be a part of each other's friend list. 
Now, just send them an invite whenever you want to crossplay with your friends. They can join your lobby or enter theirs! Either way, we are sure you are going to have lots of fun playing Dead by Daylight with your friends.
Dead by Daylight is already available for download on Steam, Stadia, Playstation, Xbox, and Nintendo Switch. So, download it now and enjoy playing the game.