Delays are an unavoidable aspect of the creation process for video games. The release of fans' favorite games is highly anticipated, but they must wait slightly longer. The same applies to the eagerly awaited role-playing game "Immortals of Aveum." The makers announced a delay, moving the game's debut to August from its original July release date. While latency can be frustrating, they frequently give players a more refined and engaging experience. Let's examine the causes of the delay and any advantages it might have.
A Manifestation of Commitment: Delays in Immortals of Aveum
Delays in game development are common and can be eagerly seen as an indication of a developer's commitment to creating a high-quality product. "Immortals of Aveum" was put off until August 22 because of the production team's dedication to making sure every aspect of the game was perfect. Game creators frequently encounter difficulties and unforeseen roadblocks during creation, ranging from technological problems to balancing gameplay elements. As developers work to create a top-notch gaming experience, these obstacles may cause delays.
Polish and Refined Experience of Immortals of Aveum
The decision to postpone "Immortals of Aveum"'s release shows that the production team is utilizing the additional time to polish and fine-tune different game-related elements. This extra time enables bug patches, gameplay modifications, and graphic and audio design advancements. The creators may guarantee a more seamless and full immersion for players by spending more time on development.
Additionally, delays allow creators to take into account important player feedback while addressing any issues or recommendations brought up during beta testing. This iterative method can greatly improve gameplay, giving players a more satisfying and interesting experience.
Building Hype through Marketing of Immortal of Aveum
While delays can cause excitement to wane, they also give game designers a chance to raise awareness of their products. The development team can produce more marketing materials, provide teasers, and engage with game players on social media while "Immortals of Aveum" is sadly delayed. This prolonged marketing campaign can aid in growing the game's fan base and generating excitement for its impending release.
Related: What is Fortnite Chapter 4 Season 3 Release Date?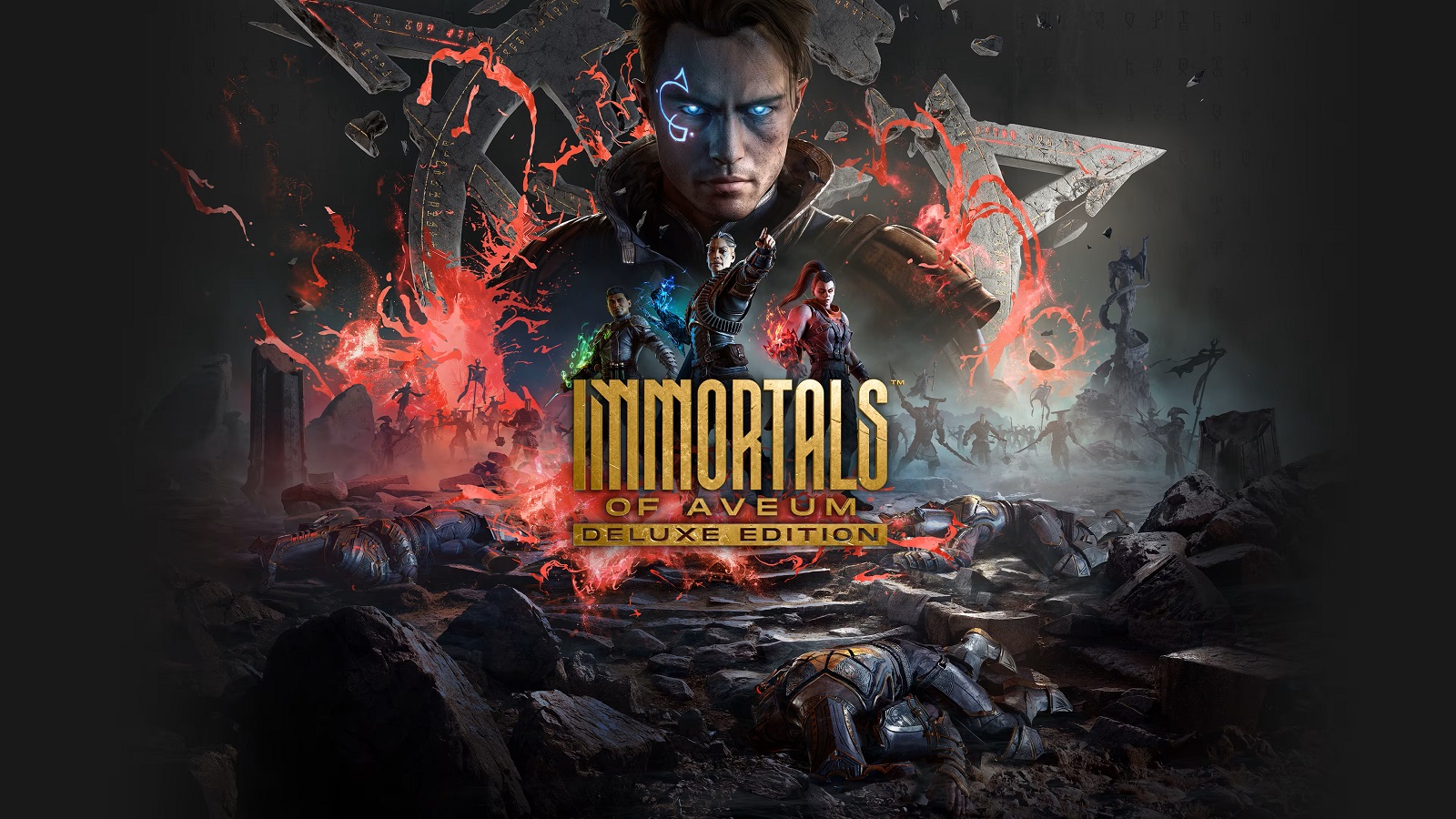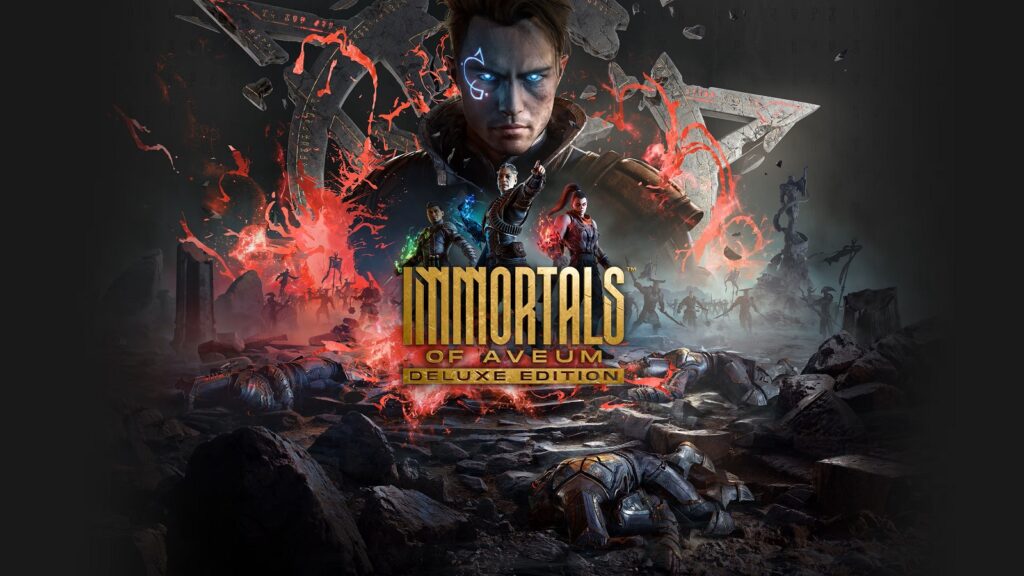 What is Immortals of Aveum?
A highly anticipated role-playing game, "Immortals of Aveum," is set in a fascinating and realistic fantasy universe. Players will assume the roles of a wide variety of characters, each with special skills, motives, and backstories. The game's extensive story explores the depths of Aveum, a place filled with mysterious creatures, old secrets, and political intrigue.
The protagonist is a chosen hero meant to save Aveum from an approaching darkness, whose true nature and name fans will have the chance to mold. Players will encounter various fascinating individuals, from sagely and mysterious sages to crafty and malicious foes.
Related: What is Harvest Moon: The Winds of Anthos 2023?
Characters in Immortal of Aveum
In the game, companions are essential since they offer assistance and enhance the narrative. These companions are fully developed people with objectives and personalities, not just supporting players. Each companion brings a special set of abilities and skills, enabling players to establish strong friendships and form tactical alliances that will affect their trip.
The game character customization choices are vast and allow players to give their hero a unique look, abilities, and playing style. The game provides many options to fit different playstyles and interests, whether players wish to use strong magic, perfect their swordplay, or become a sneaky rogue.
While postponements surely frustrate enthusiastic players, moving the game to August demonstrates the development team's dedication to providing a polished and engaging gameplay experience. The extra time allows creators to fix any problems, improve the gameplay, and take player input into account. Additionally, the delay enables more marketing initiatives, which raises enthusiasm and expectation within gaming. As August draws near, fans may anticipate setting out on a grand adventure in the enchanted realm of the game.
Related: Metal Gear Solid 3 Snake Eater Remake Announced