Were you a Horse Club Adventures fan? If yes, we have some great news for you. 
After the massive success of the first installment, Horse Club Adventures 2 is coming out on 27th October 2022. Horse Club Adventures 2: Hazelwood Stories is the game for everyone. The adventure-lifestyle game will come to Xbox One, Nintendo Switch, PlayStation 4, and PCs via Steam. 
Get ready to immerse yourself in horse adventures in autumn as the Horse Club awaits you. If you have played it before, you know the Schleich Horse Club girls, right? They are back in the game. 
Improvements in Horse Club Adventures 2 Hazelwood Stories
The game is back after improvements. Let's take a look at what you can expect from the upcoming adventure game. 
The world built around the girls will be more lively, not that it was dull before, but it is surely an improvement to look forward to. Various new places have been added to the game, such as a mountain range and a swamp. However, the best part for me is longer horse riding.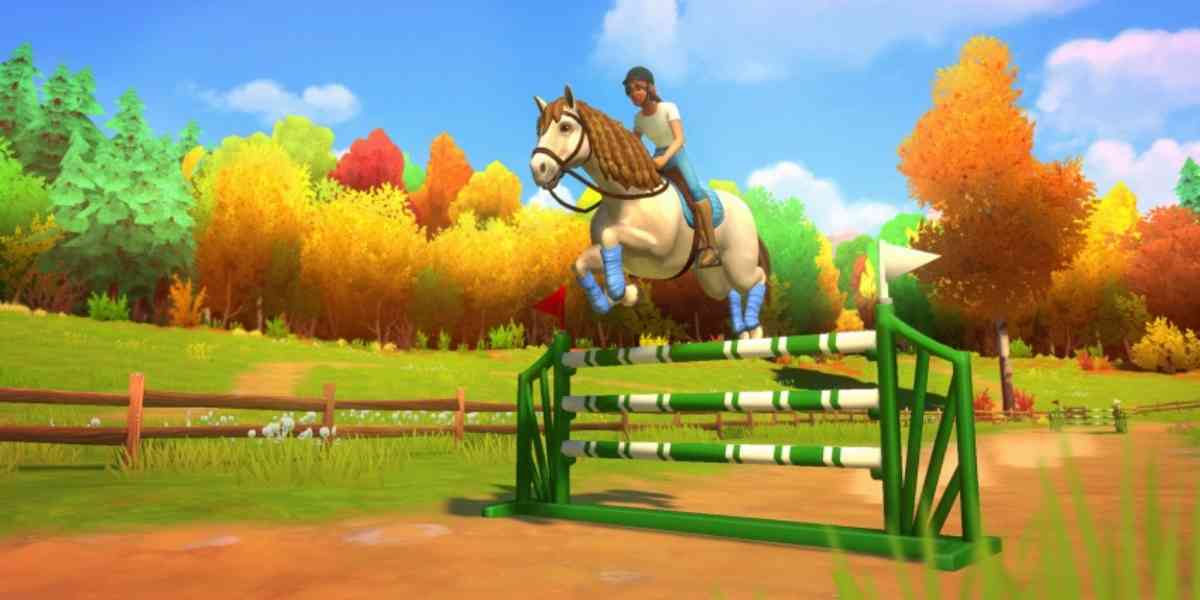 We must commend the Wild River team's effort. They collected feedback from different platforms such as Amazon, Discord, and Facebook and integrated it nicely according to the users' feedback. 
Garbage Pail Kids is available on your Xbox Series
Fans expect to seek answers to thrilling quests and solve mysteries at the Riding Stables. Players can demonstrate their skill sets on horseback in different riding competitions such as Western Riding, show jumping, and dressage. 
You can pre-order the game from your preferred platform. The cost of Horse Club Adventures 2 Hazelwood Stories ranges from $35 to $45. You can play the game on your TV, tabletop, and handheld device. The game is available in English, German, Dutch, and French.