Are you ready for a new time-travel game? 
Were you fond of Garbage Pail Kids? 
How could you not? Every juvenile delinquent in your neighbourhood had their stickers, and they were an integral part of America in the 80s. 
If you want the nostalgic rush, then we have some news. If you are in the mood to witness the grotesque visuals again, you can experience the adventure yet again on your gaming consoles. Yes, October has brought some great news for old-school gamers. 
After more than 30 years, Garbage Pail Kids: Mad Mike and the Quest for Stale Gum returns on 25th October 2022. You can play it on your Xbox right now! 
About the Garbage Pail Kids gameplay
Is it the same? Does the gameplay changes? Garbage Pail Kids: Mad Mike and the Quest for Stale Gum will transport you back to 1985 to take charge of four famous kids Mad Mike, Leaky Lindsay, Patty Putty, and Luke Puke. Yes, all four of them. The gameplay is convenient but not without conviction.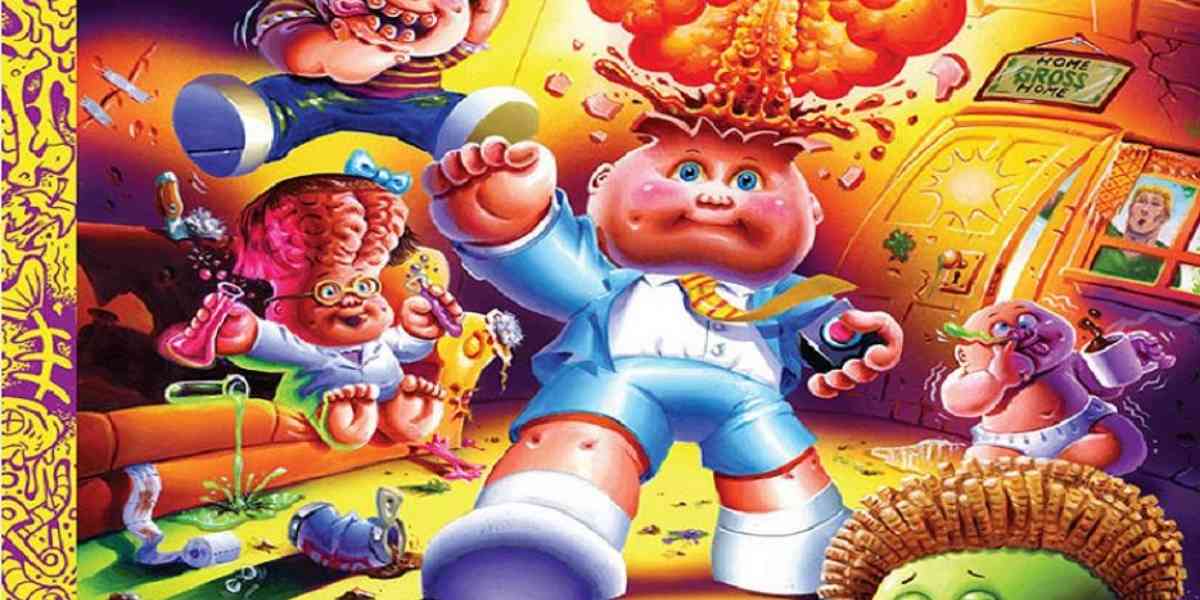 Swapping between each character will allow you to fully access each character's potential. All four characters have unique arsenals; melee attacks from Mad Mike, snot rockets from Leaky Lindsay, diaper slams from Patty Putty, and Luke Puke's bard blasts. All these powers will help you on different levels. You play three levels; Egypt is the first level, Transylvania is the second, and Hell…yes, HELL is the last. 
iam8bit and Retrotainment try their best to give off classic retro vibes with the minigames, including our own Porta-Porty fishing.  
Kerbal Space Program 2 to launch in early access in February
Where can you get the game?
The game is out now! You can find it on PlayStation 4, Xbox One, Nintendo Switch, and PC via Steam, PlayStation 5 via backward compatibility, and Xbox Series X|S. It will cost you only $9.99 to relive your childhood.