Gaming enthusiasts are eagerly awaiting the release of Helldivers 2, though the exact date remains uncertain. Developers have confirmed that the sequel is expected to hit the gaming world sometime in 2023, possibly towards the end of the year. While fans are excited about the forthcoming sequel, it is essential to refrain from speculating until official confirmation.
The much-anticipated sequel will be exclusively available on PS5 and PC, with no plans for an Xbox or other console launch. While this might disappoint some newcomers, loyal fans of the franchise are familiar with this trend.
As of now, no information is available regarding the game's price. Gamers hope that as the release date approaches, more details will emerge about the price tag.
Helldivers 2 Gameplay and Story
Helldivers 2 is set in Super-Earth, a planet torn apart by Alien civilizations, driving it to the brink of destruction. Players take on the role of a brave Helldiver, fighting to restore peace and drive out external forces.
The game puts players on the frontline of a galactic war, equipped to survive but requiring strategic thinking to overcome opponents. The fate of civilization lies in the hands of Helldivers. Exciting challenges and tasks await players, adding to the thrill of the battle.
Collaboration is critical to success in Helldivers 2; players must learn to work together to achieve their common aim. The game's third-person perspective offers a more immersive experience than the previous top-down view. Customizable load-outs and a wide range of weapons cater to individual preferences.
The game's ESRB rating highlights intense blood and gore, making it unsuitable for weak stomachs.
The key takeaway is that victory in the game depends on the team's collective efforts. Each player shoulders a significant responsibility, as one misstep could lead to disaster for the entire squad.
Related: The Super Mario Bros. Movie Gets Peacock Release Date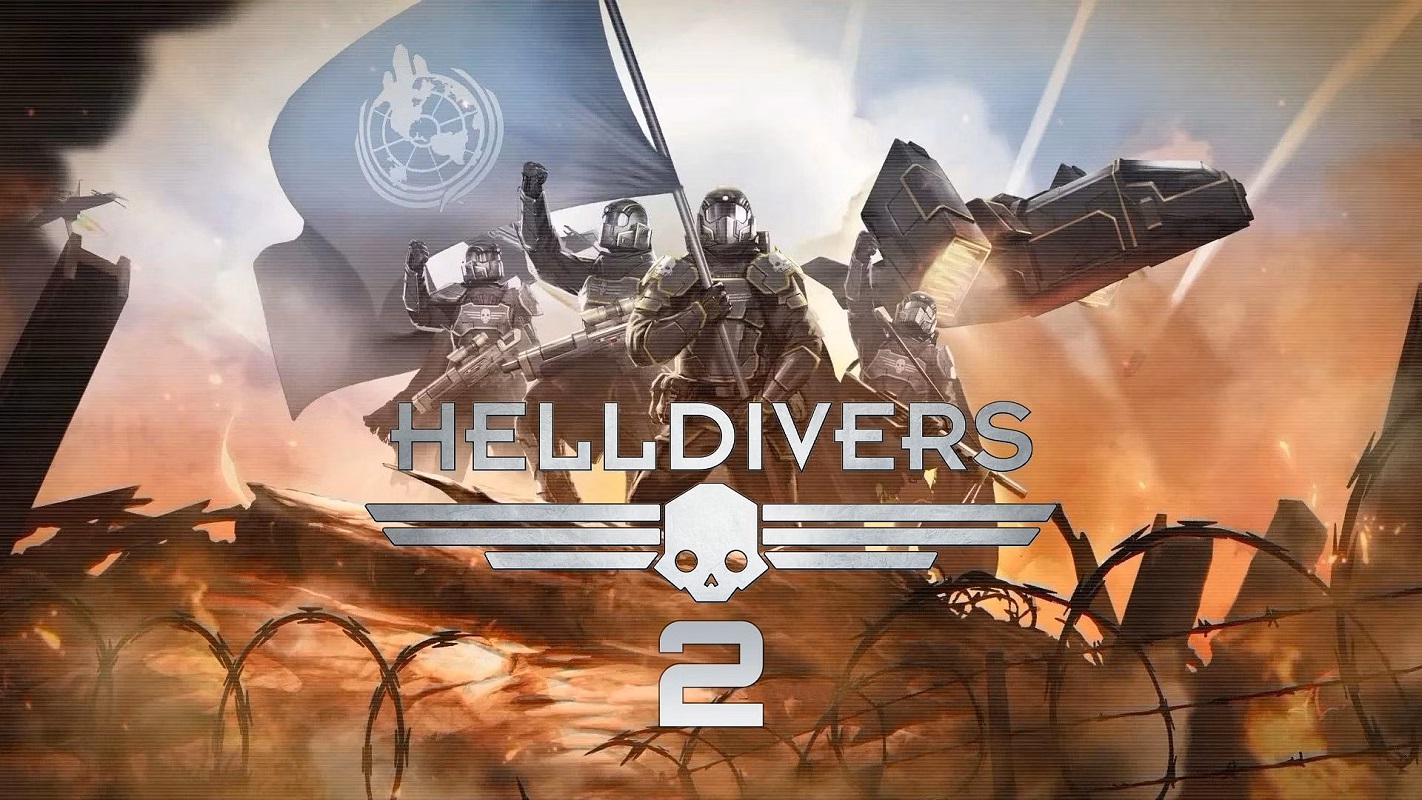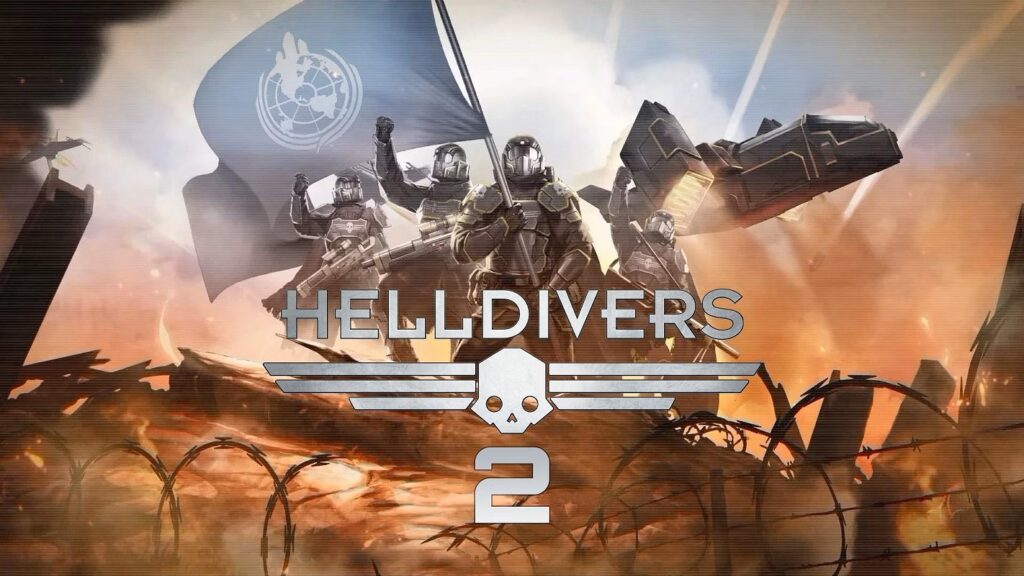 Related: PS5 Slim Rumored Release Date, Price, Design and More
System Requirements: Ensuring Smooth Gameplay
For a seamless gaming experience, ensure your device meets the following system requirements:
Minimum System Requirements:
CPU: Intel Core 2 Duo E4600 2.4GHz or AMD Athlon 64 X2 2.4GHz Dual Core
RAM: 4 GB
Video Card: 512 MB NVIDIA GeForce 9800 / ATI Radeon HD 2600 XT
Dedicated Video RAM: 512 MB
Pixel Shader: 4.0
Vertex Shader: 4.0
OS: Windows Vista / Windows 7
Free Disk Space: 7 GB
Recommended System Requirements:
CPU: Intel Core 2 Duo E6600 2.4 GHz or AMD Phenom II X2 2.4 GHz Dual Core
RAM: 4 GB
Video Card: 1 GB NVIDIA 460 / AMD Radeon 5870
Dedicated Video RAM: 1024 MB
Pixel Shader: 5.0
Vertex Shader: 5.0
OS: Windows Vista / Windows 7
Free Disk Space: 7 GB
Trailers and Teasers: Catch a Glimpse of the Action
Gamers can now stream footage from Helldivers 2, giving them a taste of the action-packed gameplay. Exciting trailers are also expected to be released soon, providing more thrilling glimpses into the world of Helldivers 2.
Stay informed and watch for further updates as more information about Helldivers 2 surfaces shortly. The countdown to an exciting gaming experience continues!
Related: Super Mario Odyssey 2 Release Date, Rumours & Speculations