The 25th anniversary of Harvest Moon wouldn't be complete without Harvest Moon: The Winds of Anthos, according to Hiro Maekawa, president and CEO of Natsume. The culmination of more than 30 games is this brand-new release! The game Harvest Moon: The Winds of Anthos features well-known characters like the Harvest Sprites and Harvest Goddess, as well as tried-and-true objectives like farming and animal care. Yet, it also leads the player down unexpected paths as they explore a brand-new planet.
Our company's motto, "Make Everyone Happy!" has influenced every aspect of this new title.
Harvest Moon: The Winds of Anthos: Release Date:
On December 6, 2022, a screenshot of a starless night without explanation followed a crossword puzzle, hinting at a new game. The location Anthos was then written out by Natsume one letter at a time every day from December 8 to December 13 until the logo was finally unveiled on December 14, 2022.
After that, Natsume would not say anything further about the game until they declared a "Week of Anthos" on March 14, 2023. The newest entry in the venerable franchise, Harvest Moon: The Winds of Anthos, will finally be available on September 26, 2023.
Related: What is Harvest Moon: The Winds of Anthos 2023?
Pre-order Price of the Harvest Moon: The Winds of Anthos 
Publisher Natsume is already taking pre-orders for USD 49.99 as part of the launch via Amazon and its official website. Before the film's release, the franchise's fans can place their purchases to receive two bonus gifts: a Sleepytime Cow Plush and an additional site-exclusive present. A limited edition of the game is further offered on the NIS America store for USD 84.99 in addition to the ordinary version. 
The Harvest Moon 25th anniversary Sleepytime Cow plush, an animal lapel pin set, the original game soundtrack, and a beautiful collector's box are just a few of the extras that come with this special edition bundle for fans to enjoy.
Related: What is Fortnite Chapter 4 Season 3 Release Date?
Harvest Moon: The Winds of Anthos: Supported Platforms:
All existing and planned platforms, with PC, will support the upcoming Harvest Moon game when it launches. Numerous other games are worth checking out, even though many people believe Animal Crossing to be the genre's pioneer. This year, Story of Seasons will be released, Coral Island will be available on Early Access, and Disney Dreamlight Valley has recently received a significant update. However, Harvest Moon lovers are going to receive something new as well.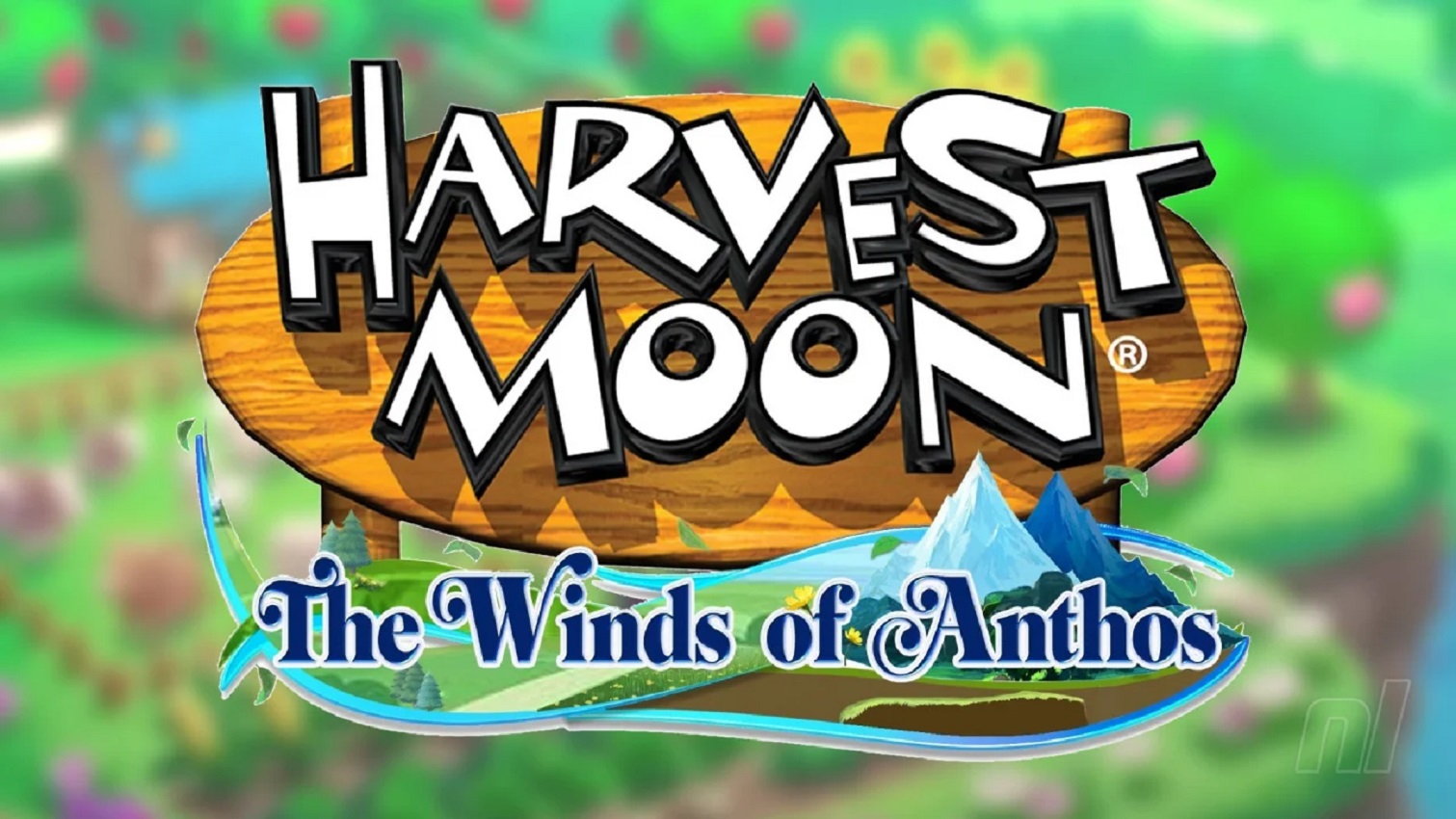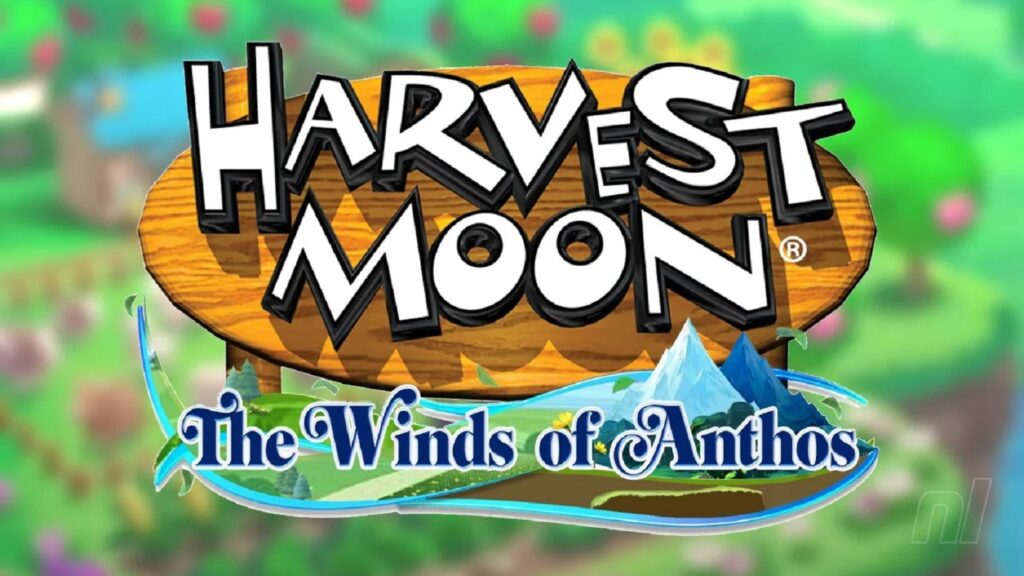 Harvest Moon: The Winds of Anthos Gameplay:
In Harvest Moon: The Winds of Anthos, you'll travel to Anthos, where the Harvest Sprites—spirits that guard humans and the environment live alongside the Harvest Goddess, a goddess of nature. The Harvest Goddess and her Harvest Sprites had to utilize all of their abilities to defend the people when an explosion occurred in Anthos' volcanic zone.
Although the population was saved, the eruption shut off the villages from one another. The Harvest Goddess dropped a bottle into the ocean with a letter and a magic key, and she then passed off in the hope that the split villages and people would one day be reunited.
Harvest Moon: The Winds of Anthos Story:
The major goal is to preserve and rebuild a farm that has deteriorated. The player chooses how much time to devote to other everyday activities like foraging, clearing land, planting crops, harvesting, raising livestock, attending festivals, and interacting with villagers.
Key Features:
Learn about five unique towns, each with its population, landscape, and seasons. While looking for Harvest Wisps, wild creatures, mines, and more, explore Anthos's landscape.

On your farm, take care of livestock like cows, sheep, chickens, and more to earn bonuses for having a variety of animals.

Five different bachelors and bachelorettes. Whoever your heart desires, marry them.

Doc Jr. is back with an updated Expando-Farm that makes it simple to change your farm throughout Anthos's land.

Cook several things at once in your kitchen.

Meet a range of intriguing people, like Westley, who assists his intrepid younger sister Vivi in running Providence Village. Since many individuals who were trapped outside of their home communities after the eruption found safety there, Providence Village has evolved into a sort of global hub.
So, if everything goes according to plan, we may expect Harvest Moon: The Winds of Anthos to go live in September 2023. 
We assume that after reading this article, you will understand the upcoming game in great detail!
Related: Metal Gear Solid 3 Snake Eater Remake Announced