Gear up to return to Hell in the Hades' sequel game, which will be coming soon! The producers have revealed the year of the Hades 2 release date. 
Supergiant Games surprised everyone with an exciting announcement at the Game Event 2022. It confirmed the original 2020 Hades' renewal for a sequel. Players will get a chance to indulge in the world of Greek Mythology and hot gods! Hades 2 will feature a new story with new protagonists and new enemies.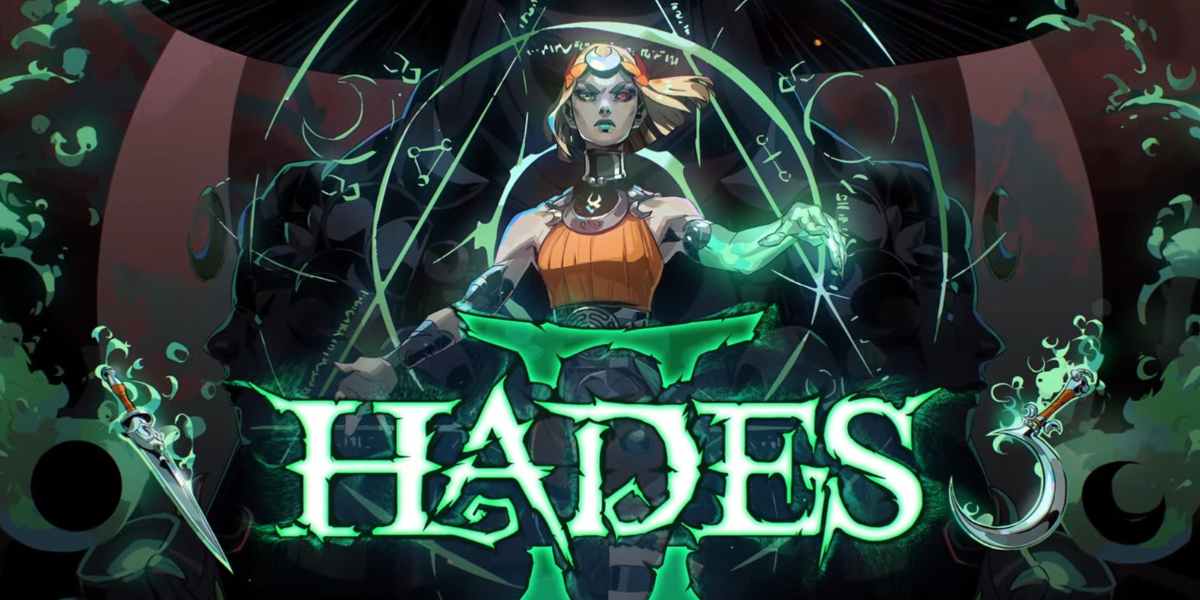 So when is Hades 2 release date? What platforms can you play the game on? Keep on reading to find out! 
Hades 2 Release Date
The official release date of Hades 2 is unknown at the moment. However, it will be an early-access game, just like its predecessor. The early access will debut sometime in 2023. The exact release date for it has yet to be revealed. Based on our prediction, the Hades 2 release date for early access should be in late 2023.
Hades 2 Trailer 
Supergiant Games paired the announcement of Hades 2 with a thrilling trailer. It features a mysterious character training Melinoe, the protagonist. 
We also see glimpses of other Gods helping her while getting a sneak-peak of some of her nemesis and upcoming new characters. 
You can watch the trailer for Hades 2 on YouTube. 
What Platforms Can You Play Hades 2 On? 
The early access will exclusively release for PC players. It will launch on other platforms after its official release. However, we don't have information on which console players can play Hades 2. 
Hades 2 Story And Gameplay
Hades II is the sequel to the 2020 Hades masterpiece. It takes place in the Greek Underworld. 
The protagonist of this game will be Melinoe, Hades' sister. Her mission is to kill Chronos. He is the Titan of Time, as well as her granddad. Chronos has escaped his imprisonment in the Underworld and wants to wage war on the Olympics. 
All in all, Hades 2 will feature a spectacular storyline. It will take players on Hell of a rollercoaster! 
Supergiant Games has also confirmed that players won't need prior knowledge of the first game to enjoy the sequel. However, those that want to familiarize themselves with the combat techniques should give Hades 1 a try. 
As far as the gameplay is concerned, we expect to see an isometric viewpoint and a roguelike structure. There will also be a hub where players can purchase cosmetics and upgrades with other players. 
For the first game responsive, fluid, and precise combat will remain the same in the second game.
Hades 2 Characters
The hades two trailers did not display any characters from the first game. But it did mention a few.
It included references for both Hades and Zeus. The spotlight is mainly on the new characters, including Melinoe, Moros, Nemesis, Apollo, and Dora.