On the second anniversary of Ghostrunner, publisher 505 Games hosted an online stream for all its fans to tune in and become a part of the celebration. Joining the publisher were some members of One More Level, a development team behind the upcoming sequel, Ghostrunner 2.
During this stream, some details about the upcoming game were shared so that fans know about its progress. The devs shared the release date as well as some concept art. They also shared their vision for the game. So if you are eager to know more about the highly anticipated cyberpunk platformer Ghostrunner 2 and want to know more about it, keep on reading.
Ghostrunner 2 Release Date
A release window for Q4 of 2023 for Ghostrunner 2 was announced. It will be available on PlayStation 5, Xbox, and PC.
Fans were also informed that the game would be an evolution from its predecessor and not a complete revolution making it a better version. This means that the game will not be entirely changed to its core but will remain the same in several aspects. New additions will be made to it to make it more thrilling and adventurous. A lot more action will be added, and everything and anything will be done to ensure that it is not a carbon copy of the original game.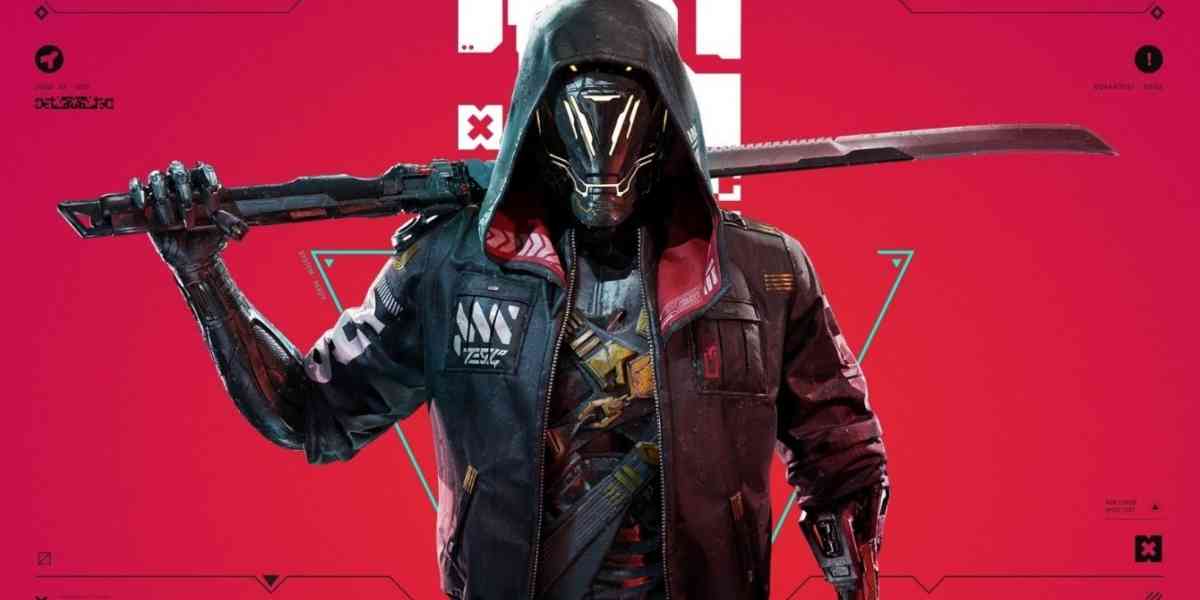 Artwork
While they didn't give any details on the gameplay, they did share the concept art work. This includes the 4 various environments that players can expect in the sequel and also some of the character outfits. 
Blood Bowl 3 Release Date Announced
It seems like 505 Games has a lot planned for the sequel which will be releasing by the end of 2024. Stay tuned for more updates on Ghostrunner 2.