It's been three years since Gears 5—still, there are no signs of Gears 6 official release. The Coalition is testing fans' patience. What is causing the delay? What do the leaks suggest about the story? When can we get an official trailer for Gears of War 6? We will discuss this and more in this article. 
Do we have any official release date? 
First and foremost, let's talk release date. The Coalition had taken pride in delivering the best Gears of War games using Unreal Engine, but they decided to shift to a next-generation game development tool, i.e. Unreal Engine 5. The delay is understandable, as shifting to new tools can be a daunting task. 
So, we do not have any official release date as of yet, and we can hope for a Gears 6 release in 2025. The whole Gears community is ready for Gears of War 6, but we have little idea whether the game is ready or not. 
However, the famous GeForce leaks claimed a year ago, 10th November 2022, to be the official release date for Gears of War 6. It made me curious why would the GeForce leak claim that. Well, because one day after 10th November, Thursday, is when Starfield releases. I am assuming that it is a redundant leak and the date is too good to be true. 
Loop8: Summer of Gods USA Release Date is spring 2023 for PS4, Xbox One, Switch, and PC, Trailer, PC System Requirements, PC Gameplay
When is the official trailer coming out for Gears of War 6? 
Fans are awaiting the official trailer for Gears 6, which sometimes even makes people wonder—is there going to be a Gear of War 6—and that's completely fair. 
We are aware that neither Xbox nor The Coalition has officially announced Gears of War 6, but they have not announced to discontinue it too. So, we have a ray of hope.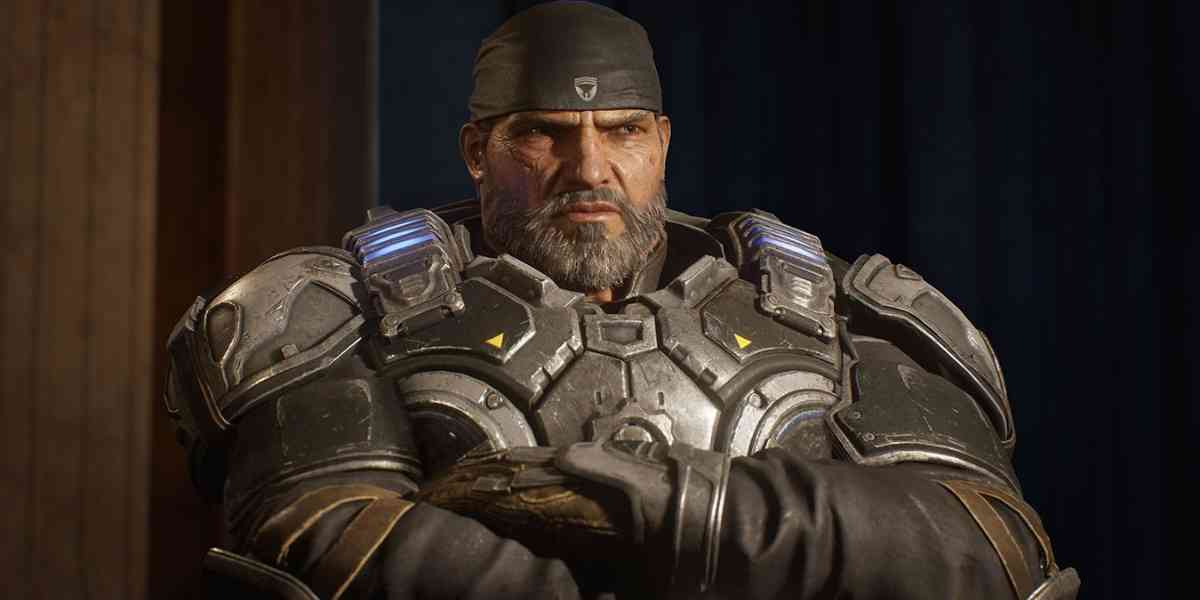 Is there any information about the gameplay? 
Well, we haven't seen the trailer yet. Fans are just assuming, either on the basis of their knowledge or experience or on the basis of leaks. Commenting on the gameplay will be impulsive of us. 
However, fans want more UIR and character customization. 
Where can you play Gears 6? 
Since there are no new consoles from Xbox yet, we will be able to play Gears 6 on Xbox Series X and S, Xbox One, and PC. We will keep updating y'all with the latest news about the upcoming non-existent-for-now game.