Since its release in 2017, Fortnite, the viral battle royale game from Epic Games, has taken the gaming world by storm and become a sensation in popular culture. With continuous upgrades and the introduction of new chapters, the game has successfully maintained its appeal to millions of gamers worldwide. In this article, we will explore the widely awaited Fortnite Chapter 5, delving into its release date, leaks, trailer, and other intriguing information that has players buzzing with excitement.
Fortnite Chapter 5: Release Date
After much anticipation and speculation from the gaming community, Fortnite Chapter 5 has been officially revealed by Epic Games to launch in November 2023. Fans worldwide are eagerly counting down the days until they can immerse themselves in the new content, and this announcement has ignited a new wave of enthusiasm among the player base.
Fortnite Chapter 5: Leaks and Speculations
With a massive fan base, Fortnite Chapter 5 has become the subject of numerous leaks and online rumours. Data miners and insiders have been scouring the game's code for hints and cues about the future chapter. While Epic Games is known for its ability to keep secrets, some leaks have surfaced, adding to the anticipation. However, it is crucial to treat these leaks cautiously until the developers officially confirm them.
Related: The Super Mario Bros. Movie Gets Peacock Release Date
Fortnite Chapter 5: Trailer
Epic Games has been teasing fans with mysterious video excerpts in the lead-up to the release of Fortnite Chapter 5. These teasers provide tantalizing glimpses of what players can expect from the upcoming chapter. The trailers showcase brand-new skins, intriguing settings, and enigmatic plot points, hinting at a potentially ground-breaking story that awaits players.
Related: PS5 Slim Rumored Release Date, Price, Design and More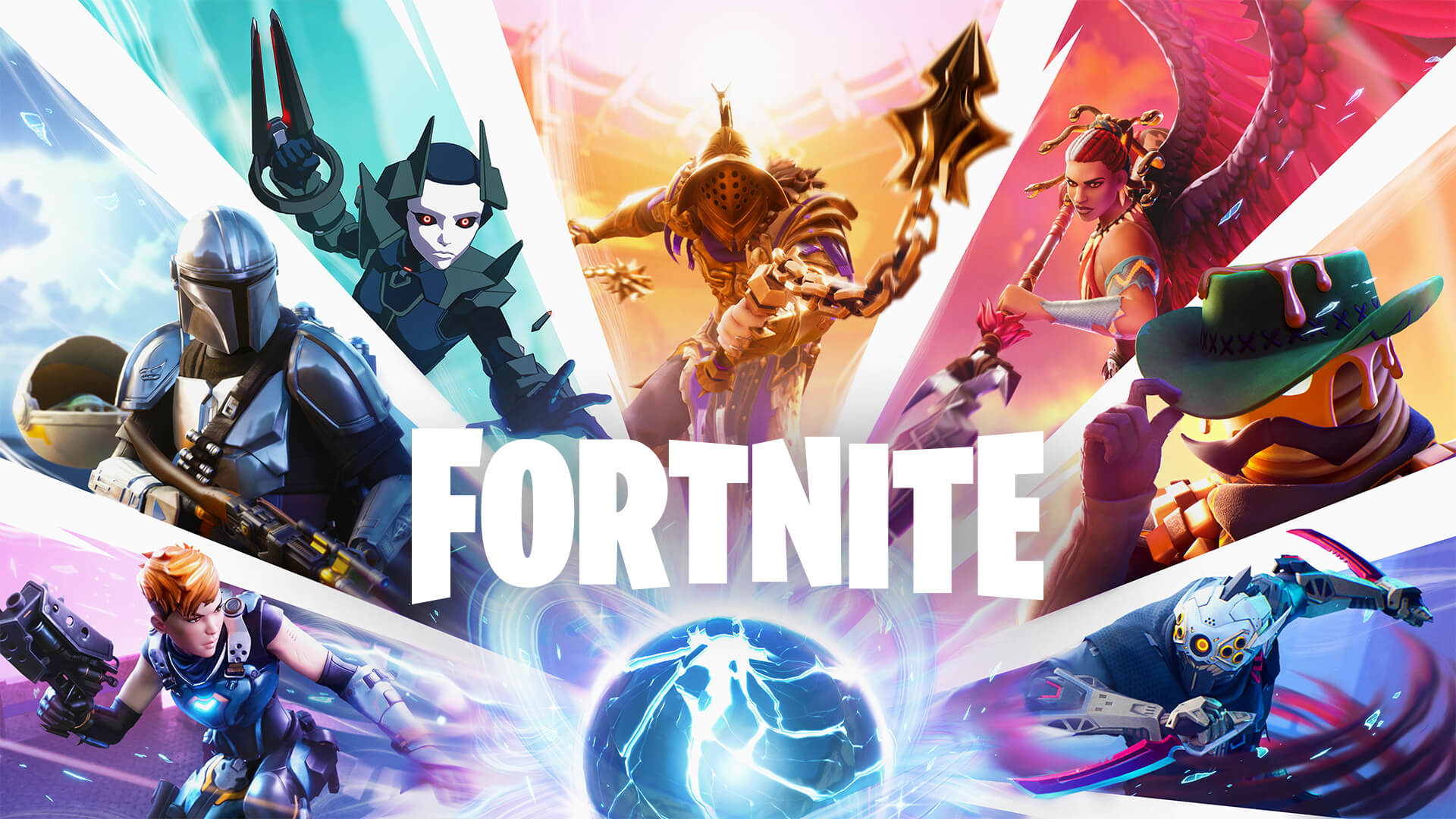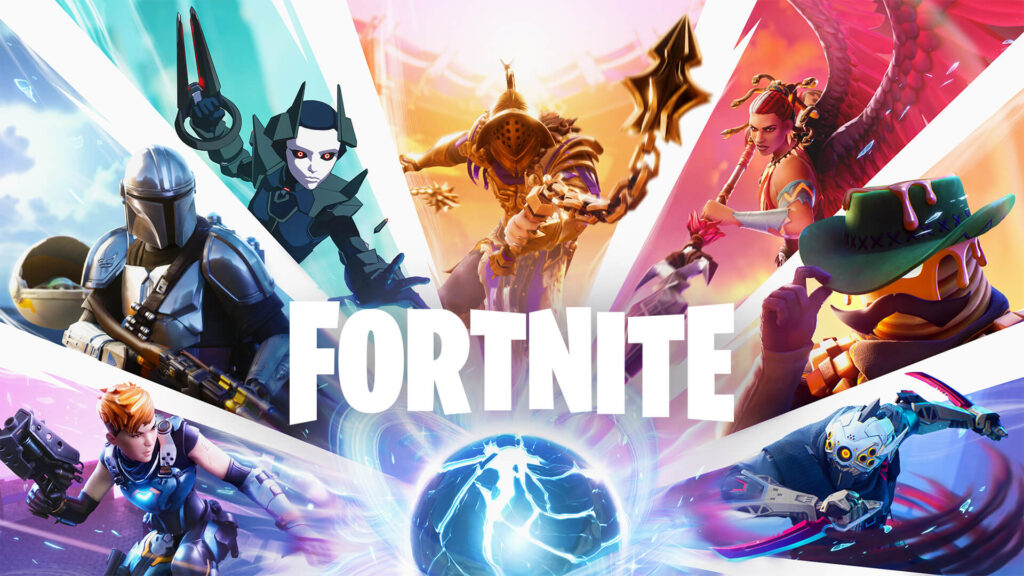 Fortnite Chapter 5: Evolution of the Map and New Gameplay Mechanics
One of the most exciting aspects of a new Fortnite chapter is the evolution of the game's map and the addition of new gameplay mechanics. Players can look forward to significant map changes in Chapter 5, which will open up new opportunities for exploration and strategic gameplay. Additionally, new mechanisms and items may be introduced to keep the experience fresh and dynamic, influencing the game's meta and gameplay dynamics.
Fortnite Chapter 5: Crossover Collaborations
Fortnite is renowned for its crossover collaborations, bringing in well-known characters and universes from other games. Chapter 5 will likely continue this trend, introducing new partnerships to surprise and excite players. The anticipation surrounding these crossovers has always been a highlight of each chapter.
Fortnite Chapter 5: Competitive and Esports Scene
As Fortnite's popularity continues to soar, its competitive and esports scene has become a significant aspect of the game. With the release of Chapter 5, players and esports organizations will be eager to adapt to the new changes and meta. The competitive community will closely observe how the update impacts the game's balance and strategy.
Related: Super Mario Odyssey 2 Release Date, Rumours & Speculations
Fortnite Chapter 5: Community Engagement and Feedback
Epic Games has consistently engaged with its audience and valued player feedback in shaping the game's future. The creators of Fortnite Chapter 5 will eagerly listen to player input, making necessary improvements to provide everyone with the finest gaming experience possible.
In conclusion, the release of Fortnite Chapter 5 is fast approaching, promising players an exciting new adventure filled with surprises, challenges, and exhilaration. The release date, leaks, and teases have generated intense anticipation, and players worldwide are eager to dive into the next instalment of this legendary battle royale game. Fortnite Chapter 5 is poised to leave a lasting impact on the gaming industry for years with the changing map, potential crossover partnerships, and ongoing community participation. Gear up for an ever-evolving journey as you explore the ever-changing Fortnite universe.