Prepare for an exciting 4v4 shooter game on PlayStation 4 and PlayStation 5 called Foamstars. Developed by Square Enix, the game promises an engaging multiplayer party shooter experience, with players using foam-based weapons to battle opponents. While the official release date is yet to be announced, there are speculations that the game might arrive by the end of 2023 or early 2024. Let's dive into the anticipated details of Foamstars before its official release.
Foamstars: Anticipated Release Date
While Square Enix has not officially announced the release date for Foamstars, it is speculated to hit the gaming world by the end of 2023 or early 2024. However, fans should treat this information as speculation until an official announcement is made.
Related: The Super Mario Bros. Movie Gets Peacock Release Date
Foamstars: Engaging Gameplay
In Foamstars, players will participate in 4v4 matches, using a variety of foam-based weapons to take down enemy jets and control the terrain. The game is expected to offer exciting gameplay, with players enjoying hoverboard surfing while battling on foam-covered grounds. The multiplayer mode will likely include different gaming modes, and each in-game character may have specific skills and abilities, such as creating a shield bubble or performing unique movements like rolling over someone.
Related: PS5 Slim Rumored Release Date, Price, Design and More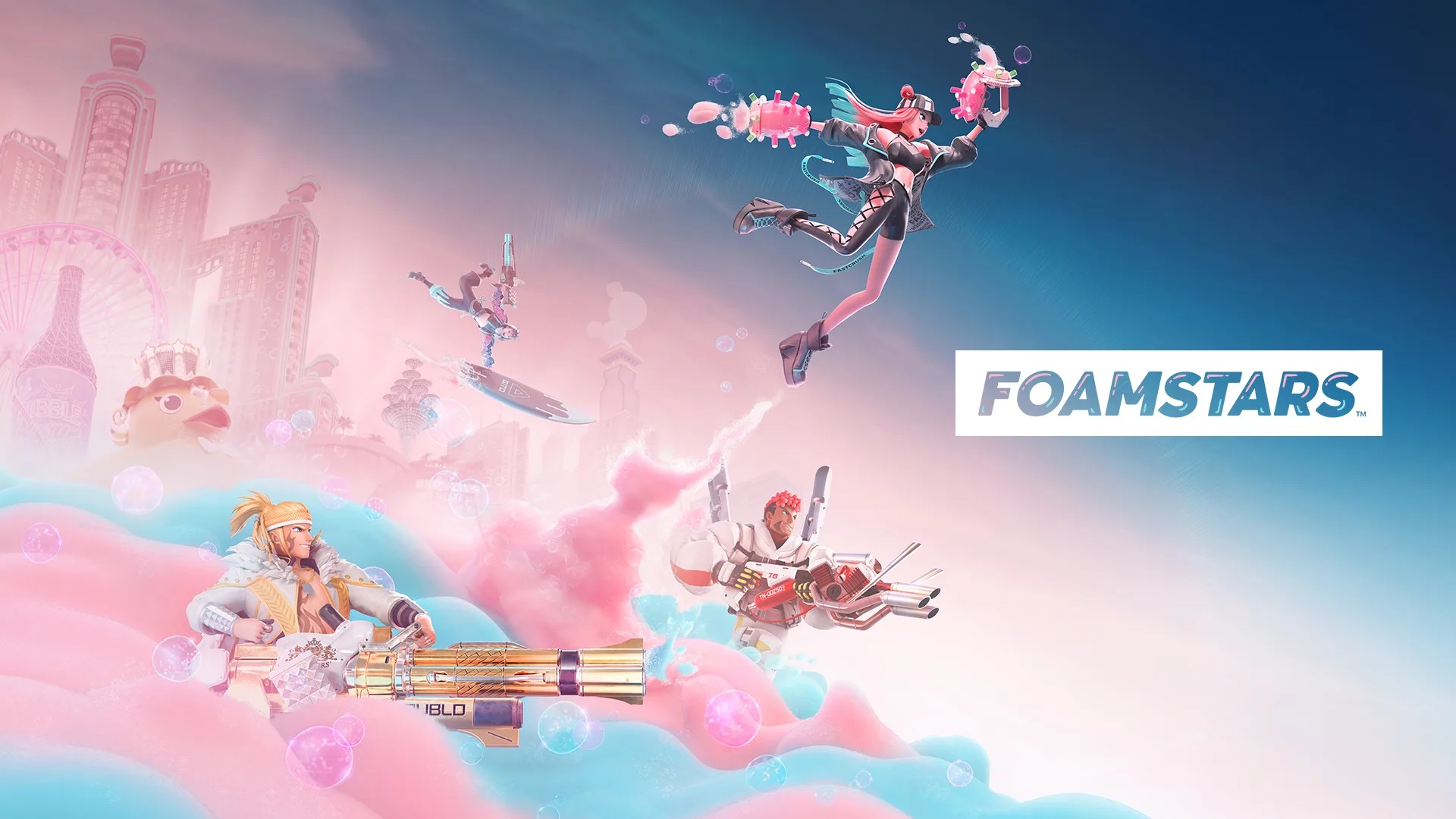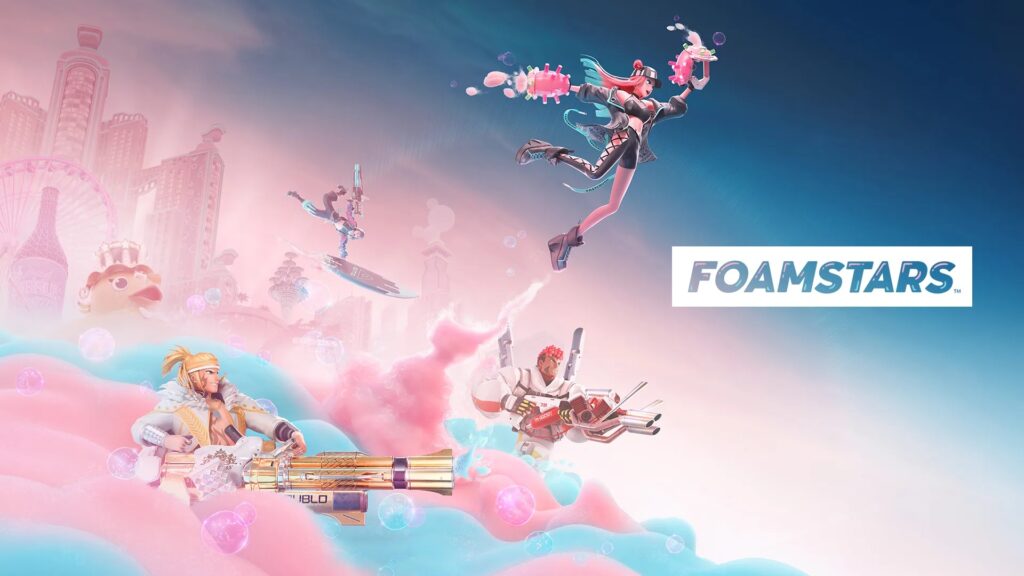 Foamstars: Supported Platforms
The game is now confirmed for release on PlayStation 4 and PlayStation 5. Whether Foamstars will be available on Nintendo Switch, PC, or Xbox remains uncertain. Given Square Enix's history of releasing games on PC, the game might eventually reach PC platforms through Steam or Epic.
Where to Watch Foamstars Trailer
The only available trailer for Foamstars was released during the PlayStation Showcase in May of this year. The trailer introduces the game's characters and provides a glimpse of the gameplay. While the trailer hints at a PvP or multiplayer game without a detailed narrative, further confirmation is needed.
Foamstars: Pre-order Availability
As the game's release is still some time away, pre-order availability and pricing details are yet to be revealed. Players will need to wait for an official announcement regarding pre-orders for Foamstars.
Related: Super Mario Odyssey 2 Release Date, Rumours & Speculations
Conclusion
Foamstars is an eagerly awaited 4v4 shooter game offering a unique and engaging experience with foam-based weapons and hoverboard surfing. While the release date is not yet confirmed, the game is expected to launch on PlayStation 4 and PlayStation 5. Stay tuned for more updates and information on Foamstars, and explore other co-op shooting games for PlayStation on the official website.