Pikmin 4 continues the beloved series' tradition of controlling swarms of small creatures, but this time with an added twist – Flarlics. These unique plants play a crucial role in the game, allowing players to control more Pikmin simultaneously. In this article, we'll explore the locations of all twelve Flarlics in Pikmin 4, helping you build the strongest army of Pikmin and conquer the challenges ahead.
Flarlic locations in Pikmin 4
Sun-Speckled Terrace
Far North: You'll find Flarlic on the ground past the electric barrier. To reach the Flarlic on the raised mound, toss at least five Yellow Pikmin onto the potted plant next to the fence.
Last-Frost Cavern: In the top-left corner of the big northwest room, you'll find a sunken plant pot with Flarlic inside.
Blossoming Arcadia
North Side of Water: Use Blue Pikmin to bring it back or Ice Pikmin to freeze the water underneath. The Flarlic is hidden inside a wooden construction.
Secluded Courtyard Cave (Third Level): Hurl five Pikmin onto the cracked pot where the Flarlic grows.
Serene Shores
Deep in Waters (Southwest): Find the clam in the back corner and eliminate nearby foes before taking the Flarlic.
Seafloor Resort (First Level – Northeast Corner): Shatter the Hydro Jelly to reach the Flarlic on top.
Related: The Super Mario Bros. Movie Gets Peacock Release Date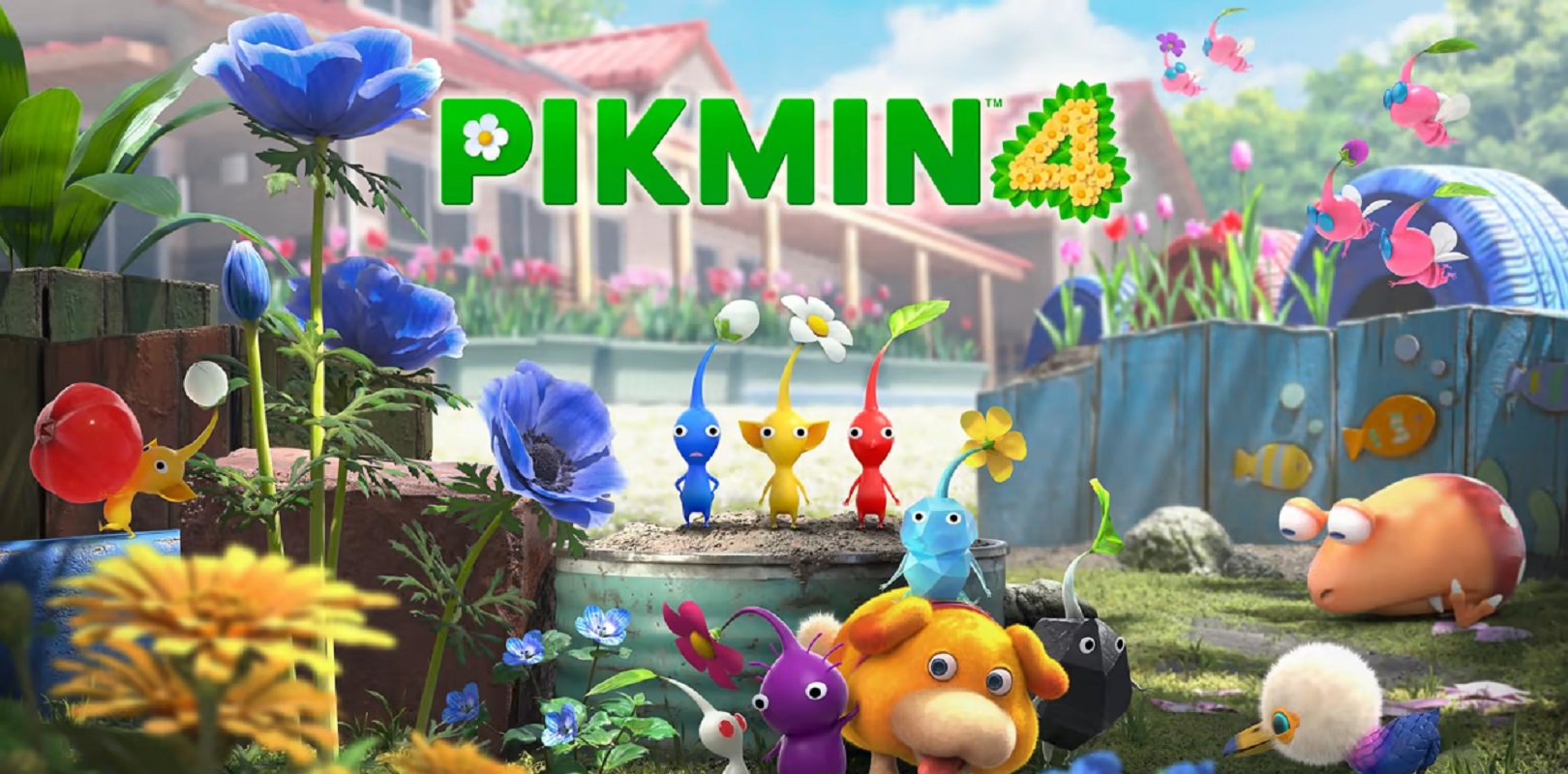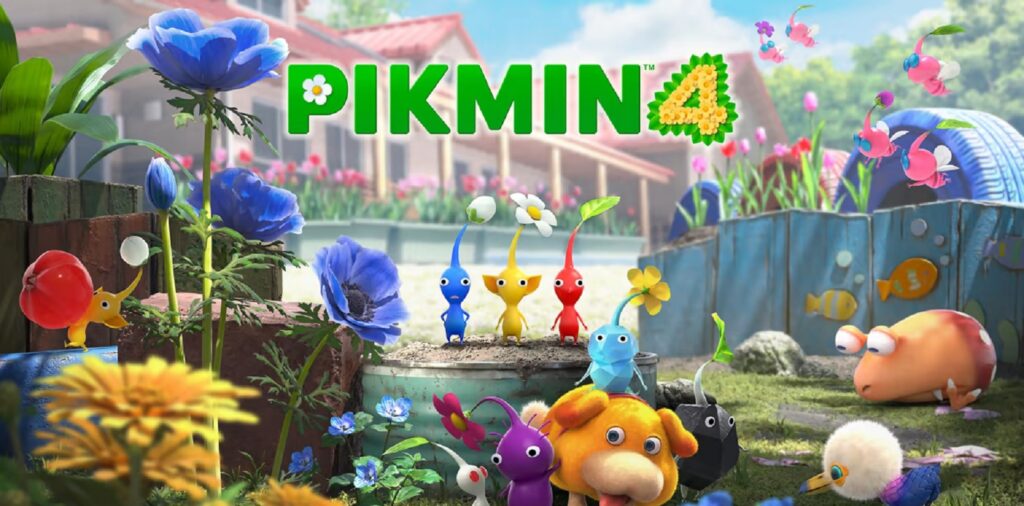 Hero's Hideaway
North Side of Kitchen Island: Remove the Flarlic from the platter.
Plunder Palace (Tables to the East): The next piece of Flarlic is on the pink plate.
Related: PS5 Slim Rumored Release Date, Price, Design and More
Giant's Hearth
On the Fireplace via Bridge: Go up on the fireplace via the bridge in the middle of the map to find the Flarlic.
Dream Home (Eastern Side – Moving Fan Platforms): Toss your Pikmin at the Flarlic on the moving fan platform.
Primordial Thicket
Highest Level of Surface (Far North): Across the bridge, you'll find Flarlic at the top of the map, in the northeastern portion of the space.
Mud Pit (Top of the Map): Take the Flarlic after defeating the adversaries.
As of now, these are the known Flarlic locations in Pikmin 4. Watch for more details from the producers, as they may reveal further information shortly. With this knowledge, you'll be well-equipped to gather all the Flarlics, strengthen your Pikmin army, and confidently navigate the enchanting world of Pikmin 4. Happy exploring!
Related: Super Mario Odyssey 2 Release Date, Rumours & Speculations