Fire Emblem returns after the massive success of its previous installation. This time, it's making a colourful comeback to Nintendo on 23rd January 2023. Where you'll see old characters, there'll also be some new characters making their way to Fire Emblem Engage. 
Let's have a look at the new characters of Fire Emblem Engage. 
Fire Emblem Engage New Characters – The Protagonist
Fire Emblem Engage's lead protagonist is Alear. The red and blue-haired lead character is hard to miss. Some might love the dual-coloured hair, and some might hate it—but you won't forget it. Alear has heterochromia too. You can determine Alear's gender. Alear wakes up after 1000 years to prevent the war against the Fell Dragon. Our main character is a Divine Dragon and is a friend of Marth, a Fire Emblem returning character.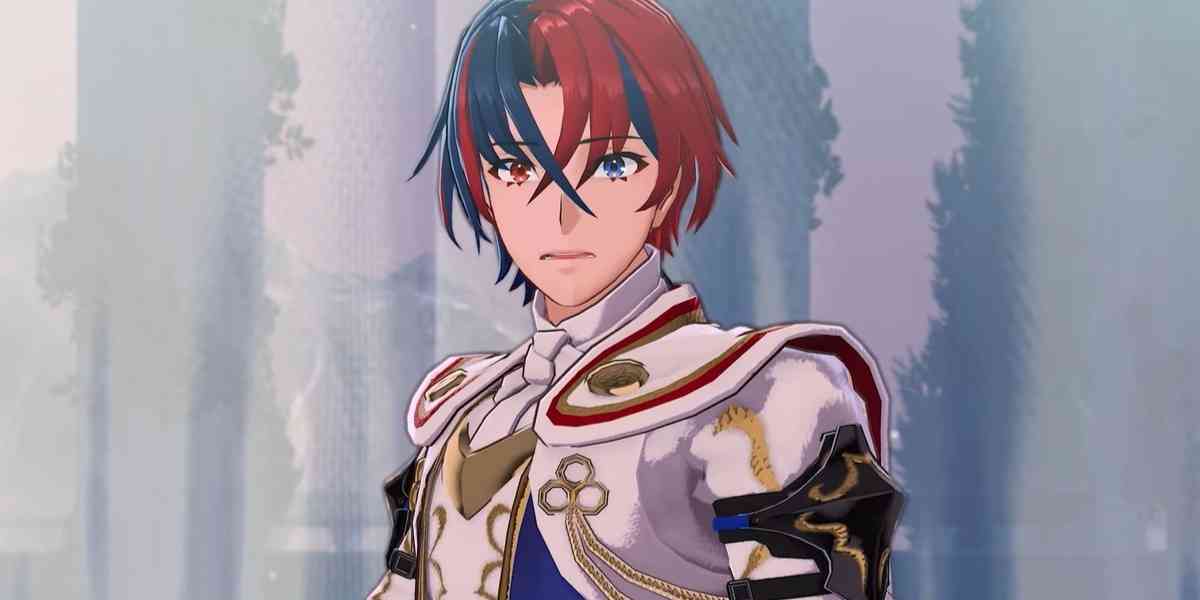 The Protector of Divine Dragon
When Alear was asleep for thousands of years, the one who took care of our protagonist was Vander. He is a "Dragon Guardian." He lives in Lythos and belongs to Paladin. He's very strict, and his mind keeps the guardians' mission at the forefront. Vander is the first character Serenes Forest officially introduced as the axe-wielding knight riding on horseback on the battlefield. 
Digimon World: Next Order is coming to Nintendo Switch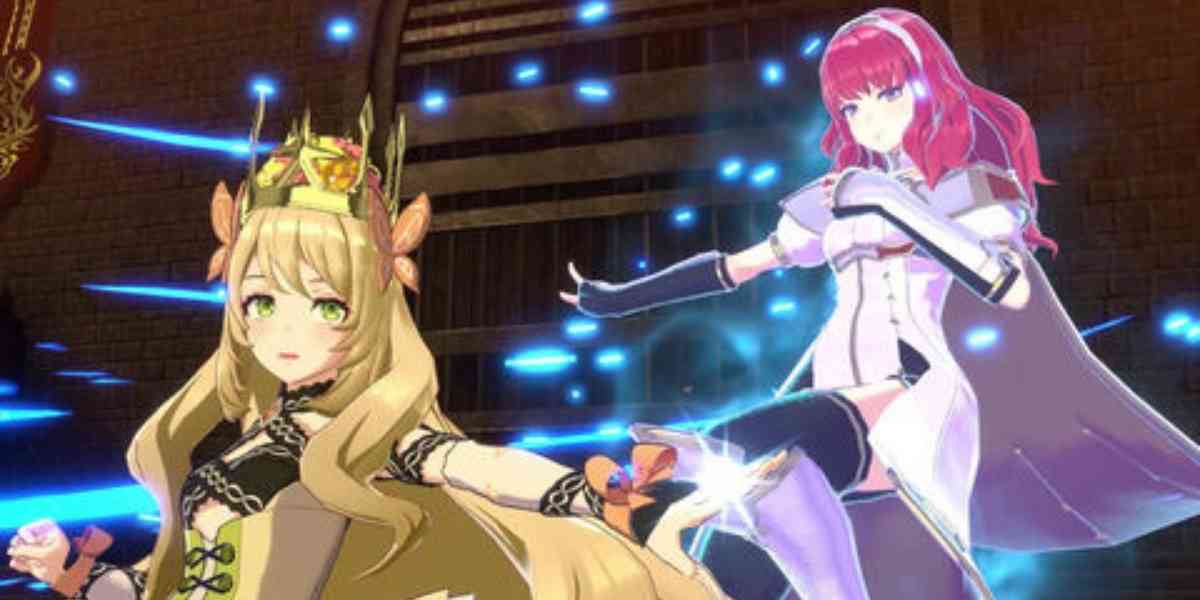 Fire Emblem Engage New Characters – The Twin Siblings
Cramme and Framme belong to Mage and Monk starting classes, respectively. Cramme is brilliant at striking heavily-armoured enemies with his ranged attacks. Framme has a healing ability that makes her useful in a battleground.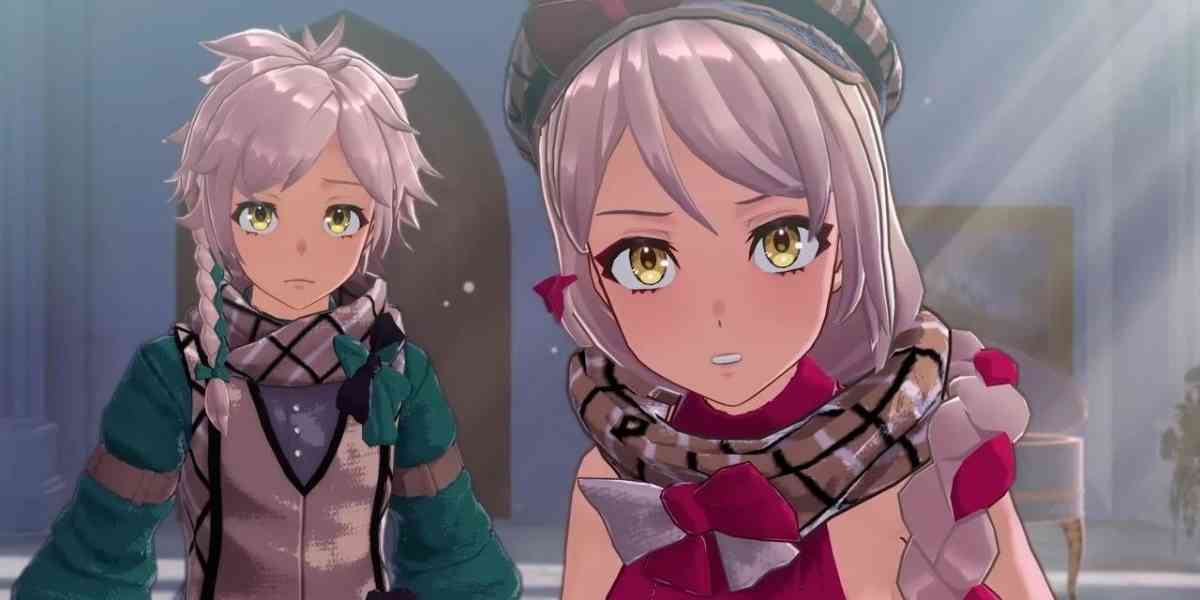 The Noble Siblings duo
Alfred and Céline belong to the Noble class. Alferd has glorious lance abilities, and he also rides on horseback on the battlefield. Céline, on the other hand, is a magician and a sword-fighter. She can use a sword for both close-ranged and distanced combats.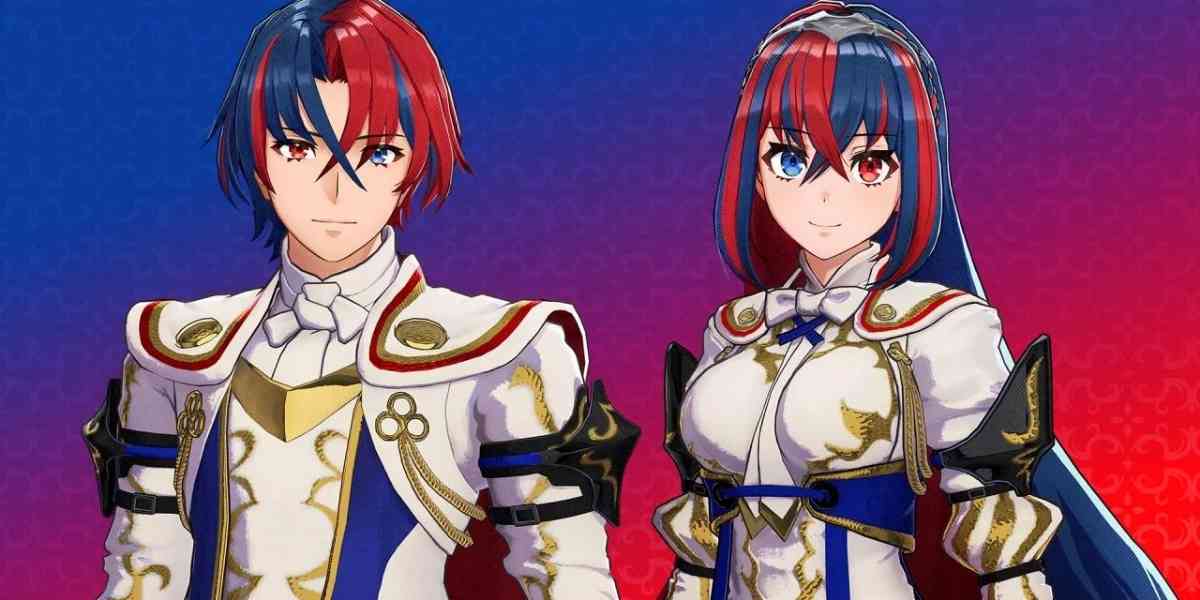 The Archer 
Etie is another official character of Fire Emblem Engage. He is an archer who's seen throwing arrows at flying enemies in the trailer.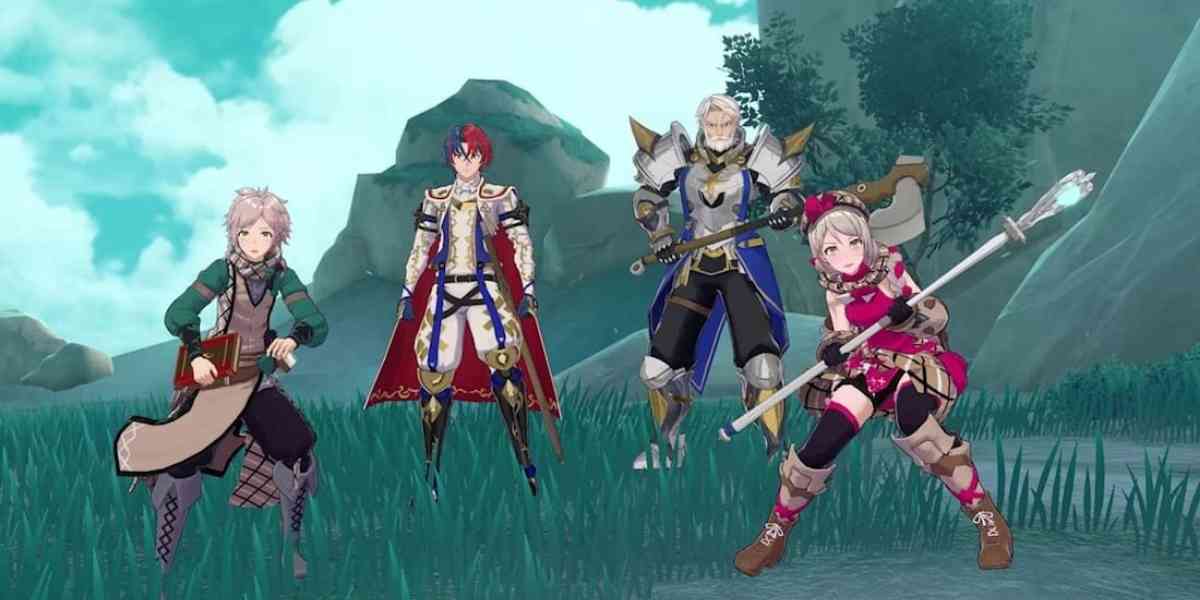 Lance Experts 
Louis belongs to Heavy Lance Armor. He can give a powerful hit in close combats because he has high defence stats. The cameo of Chloé in the trailer shows he has a Slim Lance to cause high damage. We don't know much about her starting class.