Digimon World: Next Order will soon debut on Nintendo Switch and PC. Here's everything you need to know about its release date and new features! 
Digimon World: Next Order came out in 2017 for PS4 users. However, the game did not make its way to PC and Nintendo Switch up until now! Fortunately, things are about to change as it is coming to both platforms soon, and players can now play the popular RPG title on their computer! 
So when will Digimon World: Next Order come out on PC? Is there an exact release date? Keep on reading to find out. 
Digimon World: Next Order PC and Switch Release Date
Digimon World: Next Order will release on PC and Nintendo Switch on February 22, 2023, in Japan. The game is renamed Digimon World: Next Order International Edition on these platforms. Bandai Namco announced the news in the weekly Famitsu Magazine. Thus, Japanese fans do not have to wait long to dive into the thrilling RPG and save the digital world! 
However, the release of the game in North America and other regions is not announced as of yet.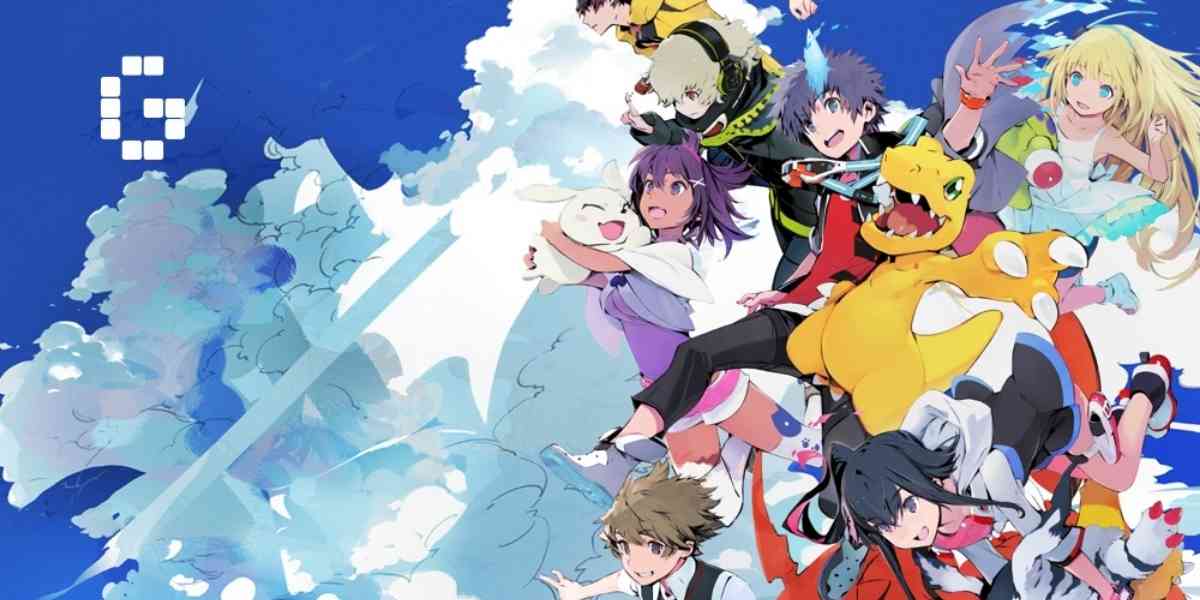 The upcoming title is the sixth title of the Digimon World series. Its first part debuted all the way back in 1999, and since then, millions of players have become obsessed with the game. 
Digimon World: Next Order New Features  
The PC International Edition of Digimon World: Next Order will have two other features. 
It will contain a beginner mode with a more casual gameplay experience. Moreover, players will also have the ability to run in the new version! 
Kerbal Space Program 2 to launch in early access in February
The other gameplay features will be more or less the same! The story will put players in charge of the DigiDestined who must rebuild the Digital World. They will be able to recruit over 200 Digimon to help them. However, the Digimon will need to be fed and trained as players build bonds with them and make them more powerful.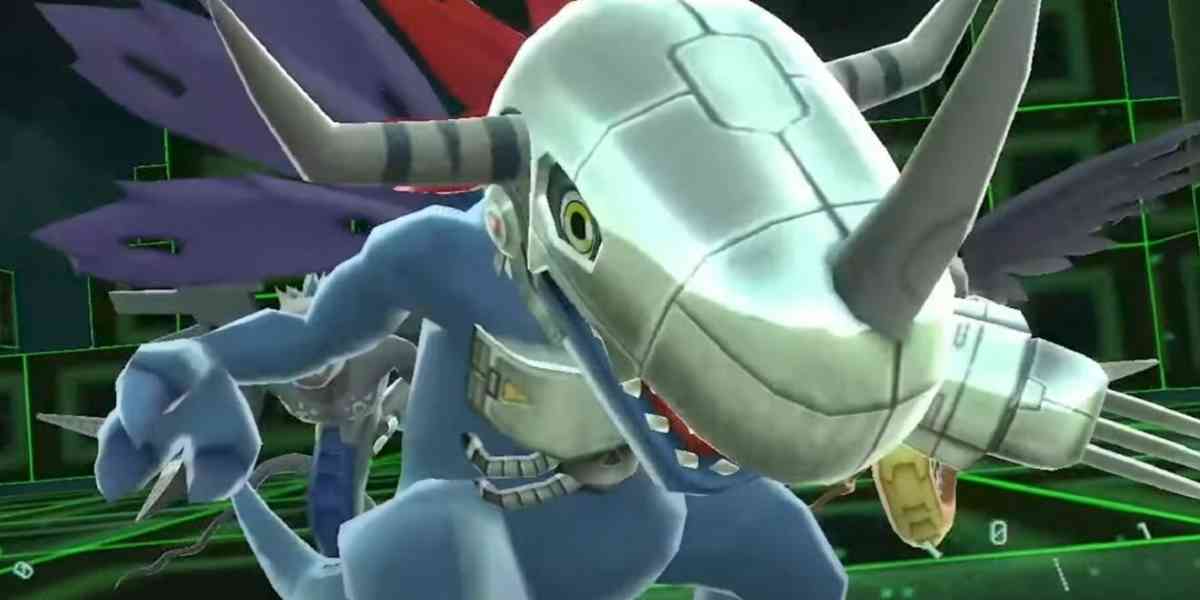 Is there a trailer? 
Digimon World: Next Order has an official PC announcement trailer! Check official Trailer:
The trailer features exclusive gameplay footage and includes several battle scenes. It gives us a glimpse of the fun-filled fights and exciting characters that are coming our way in 2023!