EA is bringing Battlefield 2042 to Xbox Game Pass Ultimate and EA access when Season 3 launches.
The new EA blog post covering the updates for November 2022 confirms that Battlefield 2042 will be added to Xbox Game Pass Ultimate and EA Access. The game is the latest addition in the long-running multiplayer shooter game series. It was one of the most awaited games of the decade until its release date last year, which revealed several bugs and other problems. Moreover, DICE has also removed many core features from the game as a result of negative feedback from players.
So when is the game coming to Xbox Game Pass 2042? When will the developers fix the bugs in it? Keep on reading to find out!
When Will Battlefield 2042 Come to Xbox Game Pass Ultimate?
Battlefield 2042 will come to Xbox Game Pass Ultimate when its Season 3 debuts. However, the new season does not have an official release date as of yet. All we know so far is that it will come out in late November 2022.
Most EA titles end up coming to the Xbox Game Pass due to its EA play partnership. Thus, it is no surprise that the latest Battlefield title will also be added to the game pass.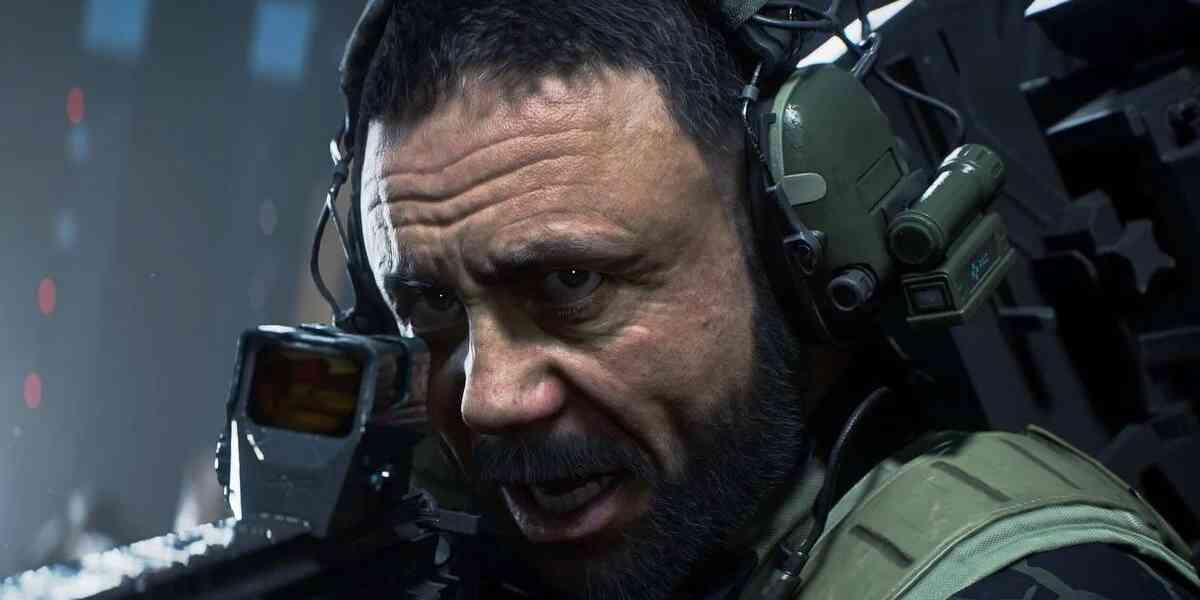 All Game Pass owners won't be able to access the game. Only Game Pass Ultimate subscribers can access it, as this tier includes EA Play titles.
Game developers are highly hopeful for its launch on the Game Pass and expect this to turn its fate around! They're also revamping the game in hopes of getting players to like it.
Goat Simulator 3: Trailer, Release Date, and All You Need To Know
New Updates In Battlefield 2042 Season 3
Battlefield 2042 launched in November last year with performance issues and a lack of content. Thus, fans are extremely disappointed and aren't loving the game.
However, Season 3 is expected to address all these issues and fix them. It will include a new Specialist, a new multiplayer map, and new weapons, such as Battlefield 3's A-91 and Bad Company 2's XM8. It will also include map reworks for Breakaway and Manifest.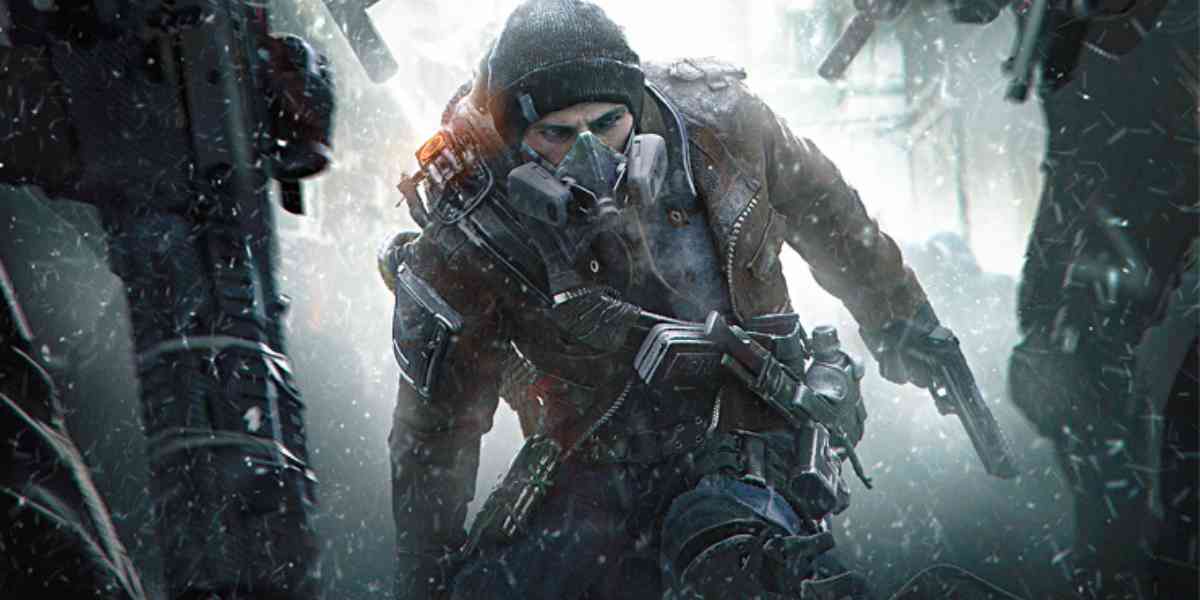 DICE is also bringing back the class system of past games. Specialists will be reorganized into four roles. Based on their role, they will get access to specialized equipment, weapons, and role-based weapon proficiencies. Along with new features, fans can also expect to see improved visibility (areas with better lighting), removal of the redundant playspace, and enhanced cover.