Ubisoft is ready to launch the new Far Cry 6 Lost between worlds for PS4, PS5, PC, and Xbox series consoles. Keep reading to find more about what the most awaited Far Cry 6 Lost Between Worlds DLC is bringing for gamers. 
Far Cry 6 Lost Between Worlds Release Date 
Far Cry 6 Lost Between Worlds is set to release on December 6 this year, leaving behind a gift for the gamers before the year ends. Ubisoft has confirmed this news by adding that this game is releasing its DLC extension this week. The purchasing price is set at around $19.99 or £17.99. It not being expensive is also a sweet treat for the gamers waiting long for the Far cry expansion.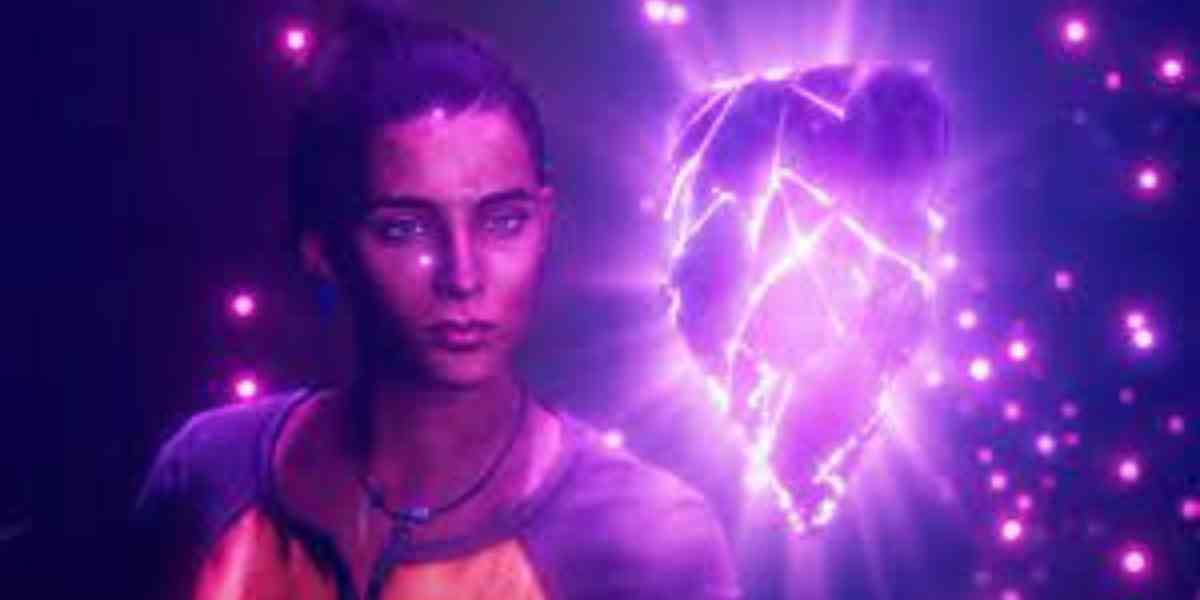 The Far Cry 6 Lost Between Worlds DLC Trailer Release
The recent trailer of Far Cry 6 Lost Between Worlds DLC released on 29th November displayed the features of this fourth DLC expansion. However, it doesn't reveal much about the game, so you have to wait for the game to launch. 
Moreover, it isn't confirmed if this DLC will be available with Upgrade Pass or will project as one of the editions of Game of the year. 
Check official Trailer:
Far Cry 6 Lost Between Worlds Gameplay 
Unlike the previous version, Ubisoft released that this extension revolves around the thrilling story of Dani Rojas.
Players will explore the meteorite area in the game together with Dani and repair Fai's spacecraft. You have to do it by finding at least five shards. The plus point is it will directly increase the survival capacity while making the escape easy. 
What is Company of Heroes 3 Beta Release Date?
With the Far Cry 6 Lost Between Worlds game, players can also enliven new lands and upgrade to advanced features for completing missions. The new thing is its cosmic route turn that is mainly making people curious about this video game. 
In short, Far Cry 6 Lost Between Worlds comes with DLC that offers players to complete several missions centering on Dani, Stranger Things, and Rambo as characters. It also unlocks theme dress customization as Breaking Bad. 
Additional upgrades in Far Cry 6
Besides its expansion to 6, this game also promises several advanced features to make the gaming experience more convenient. It allows multiplayer or co-op features, enabling it to play the game with your friends. 
Above all, with New Game+ mode, players can now start the game all over again after completing it once. Far Cry 6 Lost Between Worlds also offers the ease of load swapping around 4 times amidst the combat, making it easier and more adventurous.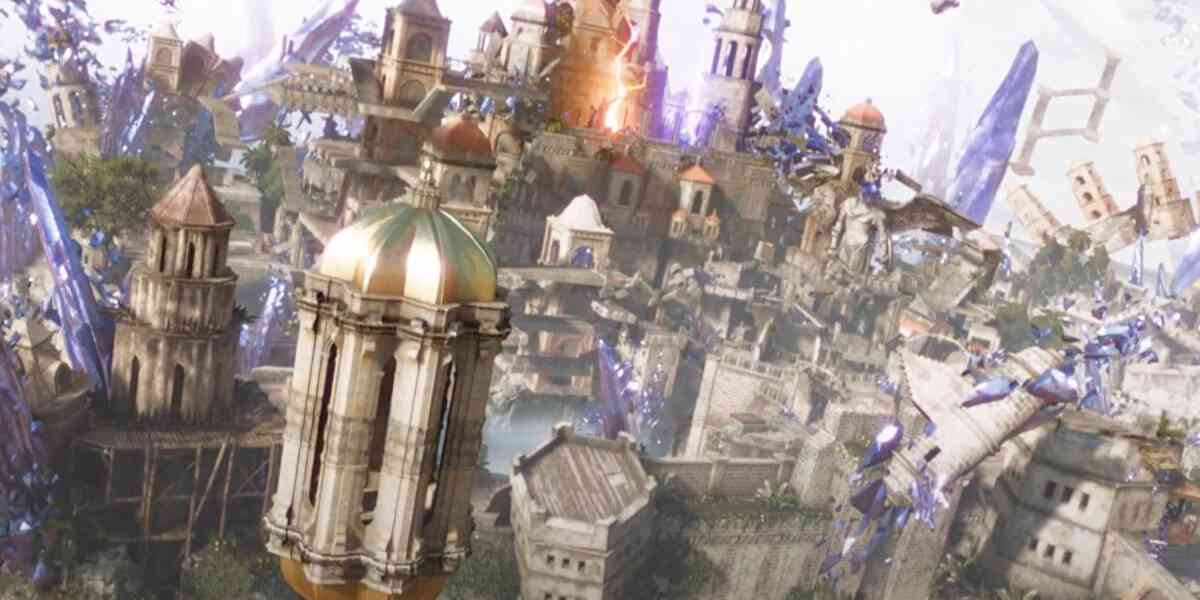 For good measure, Ubisoft has provided gamers an opportunity to avail of a free trial of the Far Cry 6 Lost Between Worlds game. It will enable them to use the initial level or island to play the game. Yet, it will upgrade to other islands when you purchase the game. 
So, if they like it, they can buy the whole version. Yet, if they didn't, they continued playing the blockbuster Far Cry 5. The rationale is it isn't sure if the gamers will like the update. In this way, players will get the go-hand to give the extension the try. 
Additionally, you can get Far Cry 6 Lost Between Worlds at a discounted price as an early bird offer. 
So, are you ready to delve into Ubisoft's soon-to-be-launch world? Grab your seatbelts as the release date is just around the corner. 
Nevertheless, you can get the free trial today. All the best for the new combat in Far Cry 6 Lost between Worlds.