The highly anticipated Exile 2 has undergone significant transformations during its development journey. Initially believed to be an extension of its predecessor, the game's direction shifted, leading it to stand independently with a brand-new set of lore and features. Despite having less promotional information than expected, two gameplay trailers and scattered details have allowed us to piece together essential information about this upcoming game. Let's dive deep into the intriguing details without any further delay!
Exile 2 Release Date and Platforms
While fans eagerly await the release of Exile 2, the developers have confirmed that the game will not be launched in 2023. However, a beta version is scheduled to debut on 7th June 2024 to offer a taste of what's to come.
The development of Exile 2 dates back to 2019, and after a patient waits, it is finally shaping into a playable form. The good news is that the game will be available on current and previous generation consoles, including PlayStation 4, PlayStation 5, Xbox One, and Xbox Series S/X. Unfortunately, no confirmed leads regarding the game's availability on Nintendo Switch exist.
Related: The Super Mario Bros. Movie Gets Peacock Release Date
Exile 2 Gameplay and Features
Exile 2 promises an enriched gaming experience with new and distinct playable classes. Players can explore an expanded skill system featuring approximately 240 active and 1500 passive skills. While it may take some time to familiarize yourself with such a vast array of skills, the depth and diversity it adds to combat will undoubtedly be rewarding.
The game raises the stakes with 100 challenging bosses scattered throughout the journey. Defeating each boss offers a permanent stat bonus, incentivizing players to master the art of combat. To enhance the gameplay further, developers have worked on improving crowd control mechanics, granting players supreme control in intense battles.
A noteworthy addition is the concept of 'Spirit,' which introduces further complexity to character builds, demanding strategic planning and thoughtful decision-making.
Related: PS5 Slim Rumored Release Date, Price, Design and More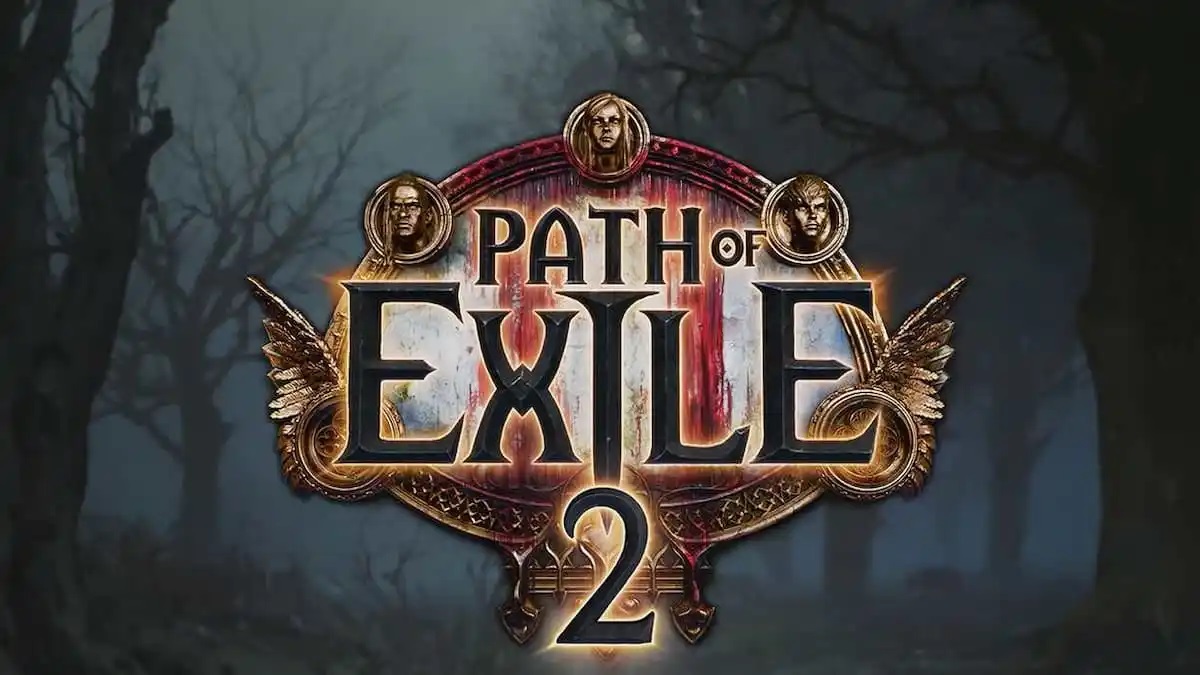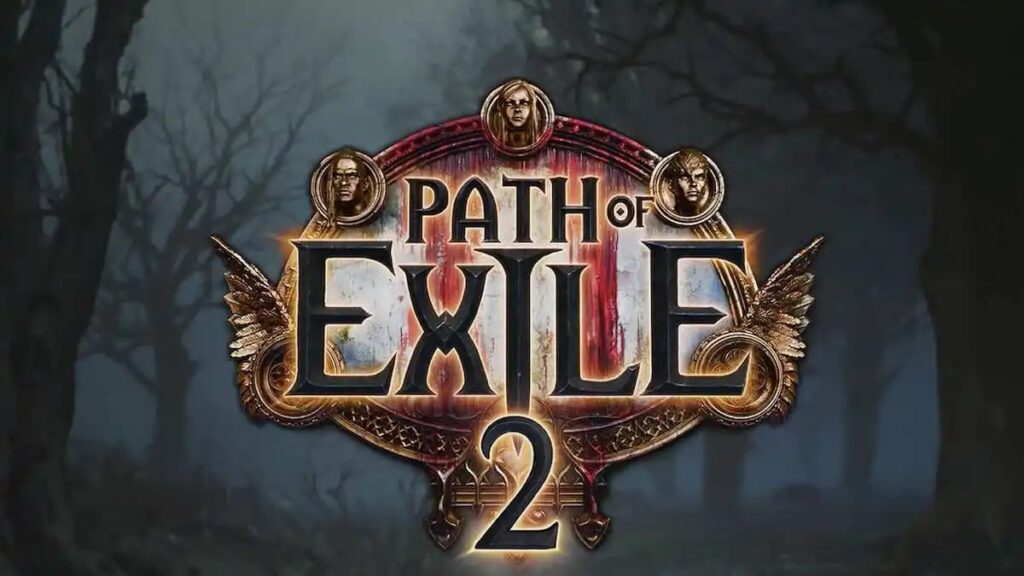 System Requirements
Exile 2 will receive a massive graphical update, elevating the gaming experience. While official system requirements are yet to be released, it is reasonable to speculate based on reports that the game will run on the same engine as its predecessor.
The anticipated minimum system requirements include the following:
OS: Windows 10
Processor: Quad-core 2.6GHz x86-compatible
Memory: 8 GB RAM
Graphics: NVIDIA® GeForce® GTX 650 Ti or ATI Radeon™ HD 7850
DirectX: Version 11
Storage: 40 GB available space
For optimal performance, the recommended system requirements are:
OS: Windows 10
Processor: Quad-core 3.2GHz x64-compatible
Memory: 16 GB RAM
Graphics: NVIDIA® GeForce® GTX 1050 Ti or ATI Radeon™ RX560
DirectX: Version 11
Storage: 40 GB available space
Related: Super Mario Odyssey 2 Release Date, Rumours & Speculations
Trailer and Beyond
The announcement trailer is available for streaming for those eager to catch a glimpse of Exile 2's gameplay. Although it provides a taste of what's to come, a more in-depth understanding of the gameplay mechanics will have to wait until the closed beta's launch in 2024. While the wait may seem long, there's hope that the developers will keep fans engaged and entertained with regular updates leading up to the launch date.
As development progresses, we can expect more information to surface. Stay vigilant for further updates, and prepare to immerse yourself in the captivating world of Exile 2!