Are you an Ironman fan? If yes, we are ecstatic to announce—not a leak but official news, confirmed by Motive Studio itself—Iron Man Game is in the works oozing nostalgia for all decade-old fans. 
We knew EA had been working on an Iron Man Game. But it's official now! Motive just announced their collaboration with Marvel Games for the much-awaited new Iron Man game. It is a single-player, third-person video game. We have more details about the game and possible release date in this article, so stick to the end. 
Electronic Arts or EA shared the details about the upcoming game in an article on their website, verifying the rumours and leaks. While the game is still in development, there are many details available online. 
Fans are thrilled that Olivier Proulx, a man who worked on the awesome Guardians of the Galaxy game, is on board for Iron Man too. He knows the Iron Man world very well. 
Iron Man Game – What's the storyline? 
Marvel Games and Motive Studio will be creating a game supporting Iron Man's original narrative and taps into his rich history as well. So, yes, you'll be able to play with the same charismatic, creative, yet complex Tony Stark to get to know what he's actually like. 
But–the story will be fresh. "We have a great opportunity to create a new and unique story that we can call our own," said Executive Producer Olivier Proulx. With all the freedom in the world, fans are hoping for extraordinary outputs from this collaboration.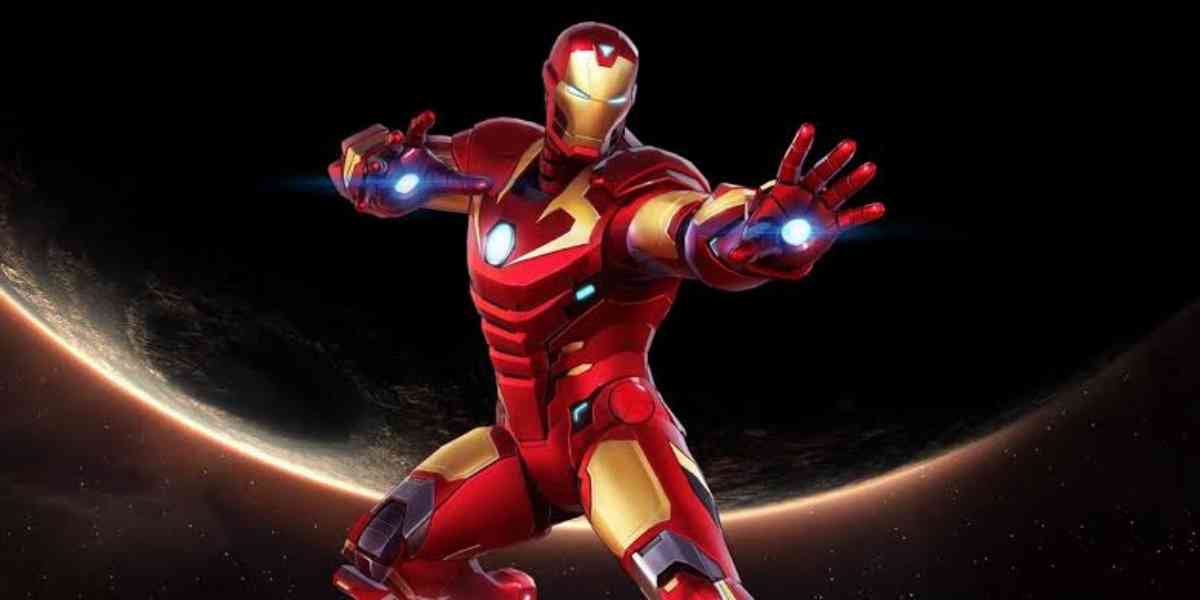 Now let's talk about the poster released by Marvel. To be honest, Iron Man looks tough in the poster. Don't you think the game would be awesome if we get customizable suits and powers? Everyone wants to build their own suits. But fans don't expect a very creative game from EA. 
Best Pc Games 2022 Which You Shouldn't Miss
What should you expect from EA Motive Studios? 
Although EA has tried to revive its popularity by working on 'Dead Space,' they must come up with the best. But the fact that EA mentioned the game being a third-person action-adventure game seems strange—are we not going to get an 'open world' game? Is it going to be a linear game? EA has previously worked on Star Wars Battlefront and Star Wars Squadron. EA was involved in the Marvel Universe with the famous Rise of the Imperfects in 2005. It was a fairly decent fighting game with some of the biggest Marvel heroes and supervillains, who were called 'Infamous.'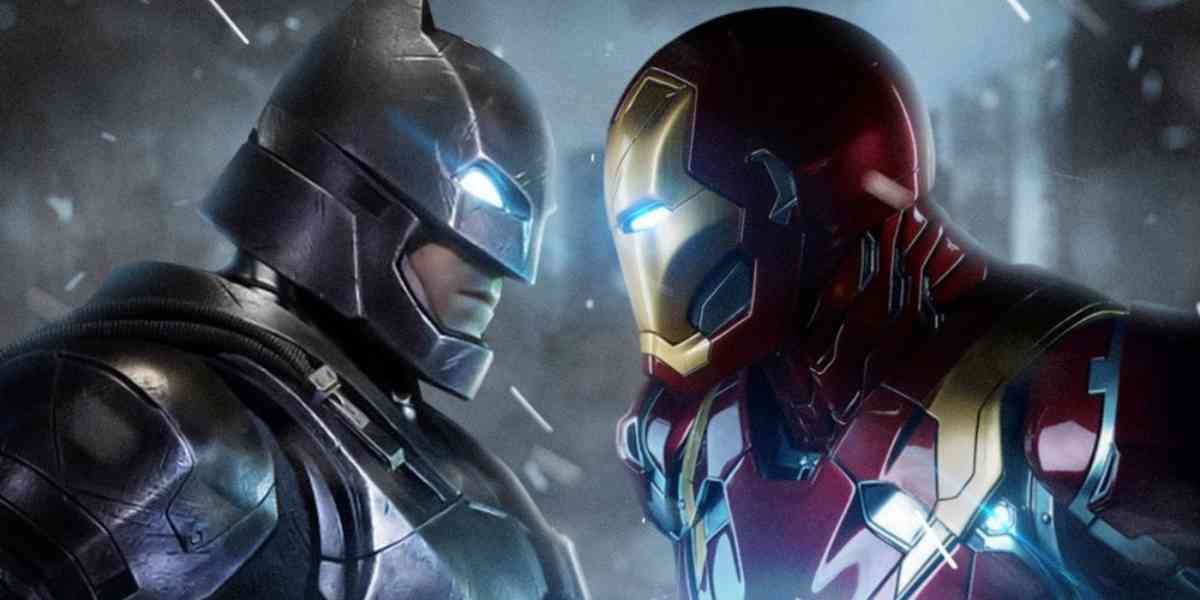 Motive Studios has their best talent at work for the Iron Man video game. In an article, they claimed to create favourite worlds for fans to play and explore. Motive is determined to create a game where you can be your own hero. 
When can we expect the game? 
Since the game is in pre-production, they haven't even begun with the work yet. We can expect the release after 2023. At the moment, Motive Studios is actively working on developing the most-awaited Dead Space. However, we know that the Iron Man video game will be released before the Black Panther game. Jeff Grub shared on his Twitter handle news related to the Black Panther game and mentioned that the Iron Man game would be released before it. 
However, one thing is bothering many fans. Why didn't EA reveal the Iron Man game at the Disney23? We don't know because it would have made D23 even more famous. We just hope that this upcoming game comes quickly and comes nicely. Also We hope it challenges us, teaches us, and entertains us the same way Tony Stark did.