Billbil Kun, the reliable leaker, has just leaked the release date of EA Sports FC with the possible launch of other Standard and Ultimate versions of this game that has become popular among fans even before its release. Remember that it is the most credible news source regarding leak updates concerning FIFA or EA, proven by its last news. Yet, the bad news is that EA isn't launching FIFA 24 this year but has named its game EA Sports FC. 
Let's delve deeper to learn about the release date and all the other essential rumours regarding EA Sports FC. 
EA Sports FC Release Date: Just Announced 
As per the recent news update, EA Sports FC will release on 29th September 2023, so get ready to enter the most awaited football stadium. The authorities have also confirmed this news. With this, as mentioned above, we can also anticipate the launch of the other two editions of the EA Sports FC football game. The plus point is if you avail of the expensive version of the Ultimate Edition, you can get a pre-access for one week, and if you get an EA Play subscription, you can avail of a trial of up to 10 hours.

Related: The Super Mario Bros. Movie Gets Peacock Release Date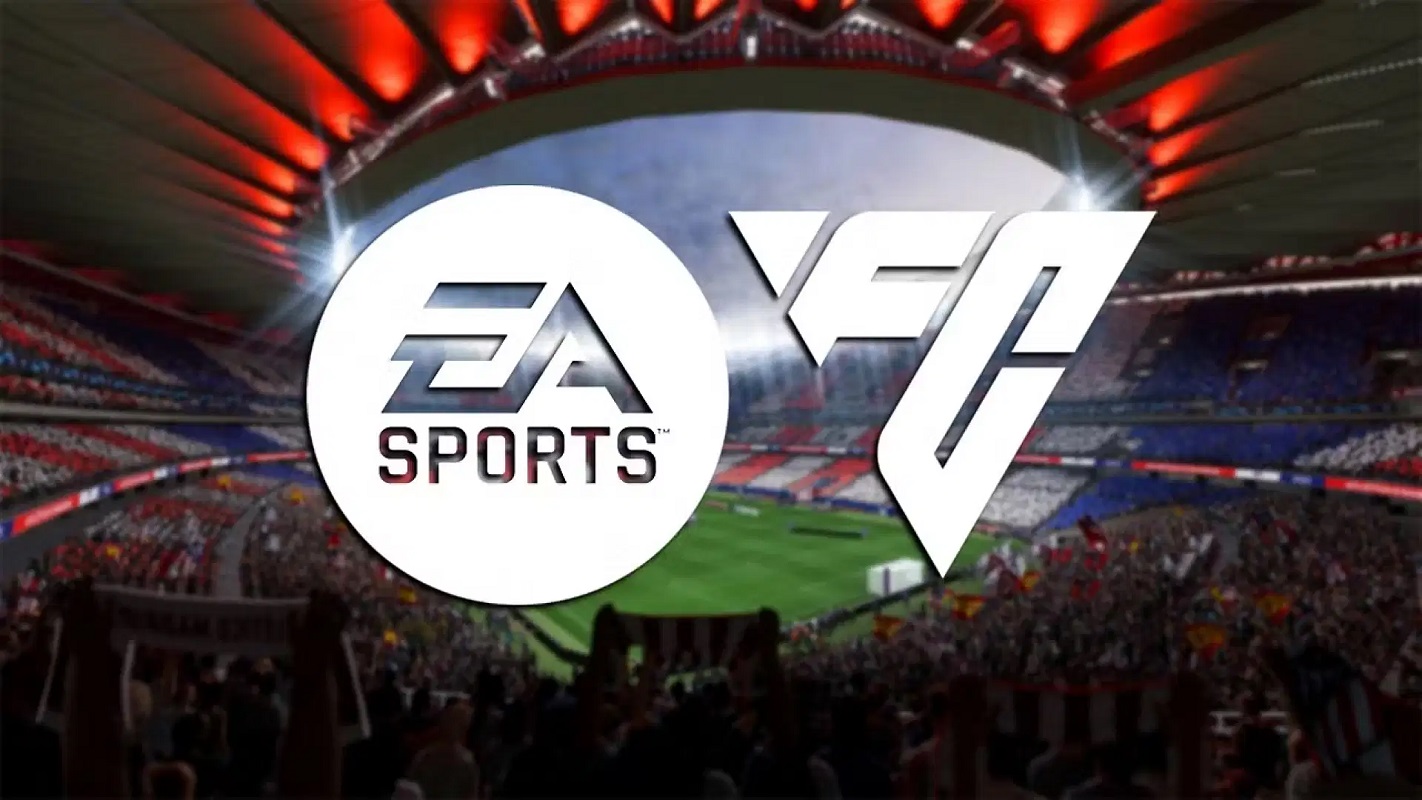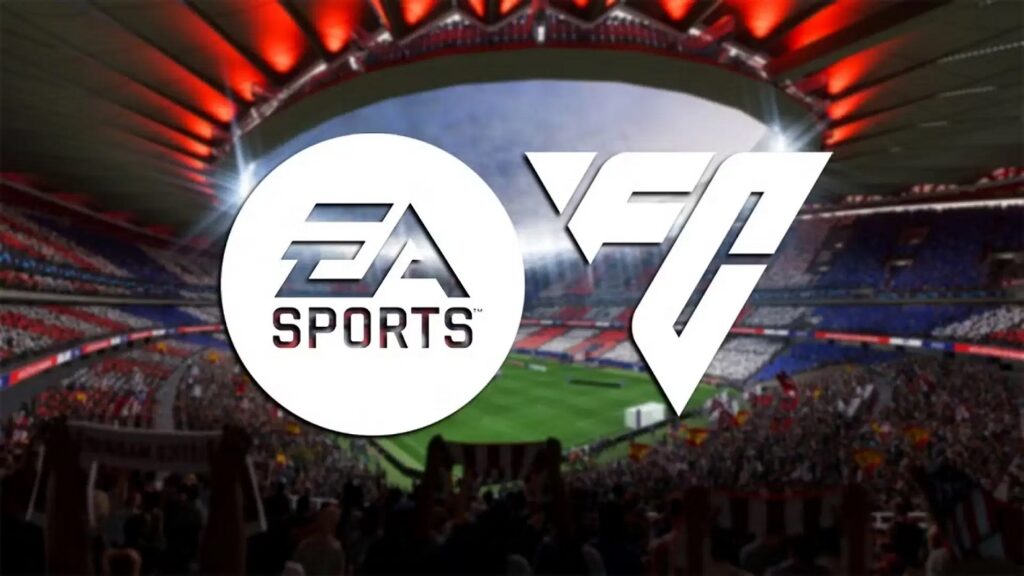 EA Sports FC Gameplay: New and Improved
Enhanced Graphics and Visuals:
One of the most notable improvements in the latest edition of EA Sports FC is the enhanced graphics and visuals. With technological advancements, players can now witness stunning lifelike visuals, meticulously crafted stadiums, and highly detailed player models. From the intricate facial expressions to the realistic weather effects, every element combines to create an immersive visual spectacle that enhances the overall gaming experience.
Real Player Motion Technology:
EA Sports FC has introduced Real Player Motion (RPM) technology, a groundbreaking innovation that revolutionizes player movement and animations. This new system captures individual players' unique running styles, skills, and personalities, making each virtual footballer feel more authentic to life. Whether it's Lionel Messi's dribbling finesse or Cristiano Ronaldo's explosive acceleration, the RPM technology adds a layer of realism that draws players deeper into the game.
Tactical Improvements:
To bring the strategic aspects of football to the forefront, EA Sports FC has introduced significant enhancements to tactical gameplay. The game offers more comprehensive and realistic tactical options, allowing players to implement different formations, playing styles, and defensive strategies. With improved artificial intelligence, both teammates and opponents display enhanced decision-making abilities, making each match a dynamic and engaging experience.
Dynamic Weather and Pitch Conditions:
The dynamic weather and pitch conditions are another exciting addition to EA Sports FC. Players can now witness the effects of changing weather on gameplay, from rain-soaked pitches affecting ball control to snow-covered fields slowing down player movement. 
Authentic Audio Experience:
EA Sports FC aims to deliver an immersive audio experience that replicates the atmosphere of an actual football match. The latest edition features enhanced crowd reactions, stadium chants, and commentary that captures the excitement and passion of the game. Integrating spatial audio technology makes the game sounds feel more realistic and positional, adding to the overall immersion and excitement.
Related: PS5 Slim Rumored Release Date, Price, Design and More
New Game Modes and Features:
Let's explore some of the notable additions to the new EA Sports FC game:
Volta Football: Volta Football returns with enhanced gameplay, providing players with an exciting street football experience. This mode helps create your character, customise their appearance, and showcase their skills worldwide.
Career Mode: The career mode has been revamped to offer a more immersive and authentic managerial experience. Players can now interact with their squad, negotiate transfers, and make critical decisions that impact the team's success. Additionally, dynamic storylines and realistic player growth add depth to the career mode.
Online Multiplayer: EA Sports FC continues to provide an engaging online multiplayer experience, allowing players to compete against opponents worldwide. From friendly matches to competitive seasons, the game offers various online modes catering to casual and competitive gamers.
EA Sports FC has again raised the bar for football gaming with its latest edition. Whether you're a die-hard football fan or a casual gamer, EA Sports FC will captivate and entertain, offering an exhilarating virtual football journey that leaves players eager for more.
Related: Super Mario Odyssey 2 Release Date, Rumours & Speculations