Gear up for an exciting gaming experience as Dune Awakening prepares to transport players to the unforgiving planet of Arrakis. Inspired by the Dune movie and novel series, the game promises a unique perspective on the planet's harsh conditions, scarce resources, and evil enemies. Developed by Funcom, known for its past masterpieces, Dune Awakening is eagerly awaited by fans. This article delves into the game's details, including its release date, story, and gameplay.
Dune Awakening: Release Date and Platforms
As of August, Dune Awakening's release window is yet to be confirmed. However, the game's beta version runs smoothly, indicating that Funcom is actively working on its production. The platforms for the game are guaranteed to be PC, PS5, and Xbox Series X|S, providing a wide range of players the opportunity to explore Arrakis.
Related: PS5 Slim Rumored Release Date, Price, Design and More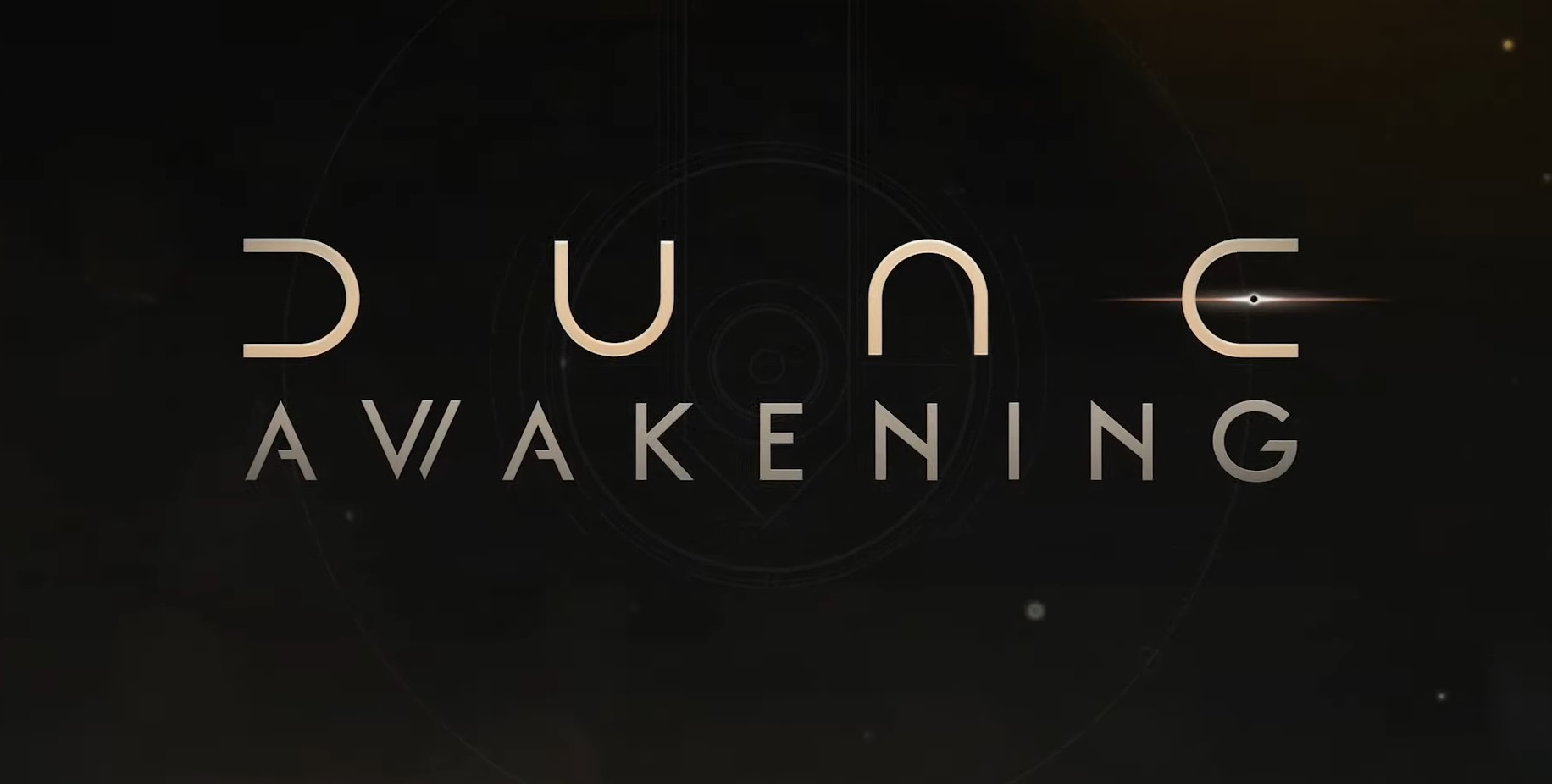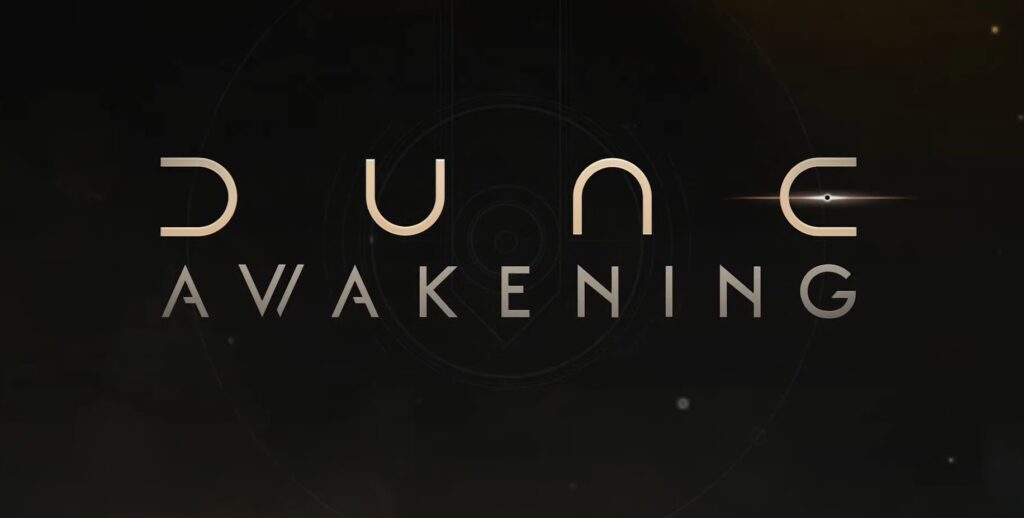 Story and Gameplay of Dune Awakening
In Dune Awakening, players take on the role of a 'Sleeper,' awakening in the treacherous desert of Arrakis. The game follows the base story of Frank Herbert's Dune series, introducing familiar faces from the franchise. However, expect some surprises in the actual setting, drawing curiosity from long-time fans.
A significant gameplay feature is the Coriolis storm system, capable of altering the desert landscape with a single storm, changing maps periodically. The game incorporates a unique 'spice' addiction, allowing players to choose how to use it to their advantage, either for character levelling or seeking fame and power in the market.
Combat is crucial in the game, offering various land and air travel vehicles. Choosing the correct ammunition is vital for success. Beware of the mighty Sandworm, whose unpredictable attacks can turn the tide of battle regardless of circumstances.
Related: The Super Mario Bros. Movie Gets Peacock Release Date
Trailer for Dune Awakening
Earlier this year, a full-fledged 'pre-alpha' trailer for Dune Awakening was released, introducing the game's dynamics and weather system that impacts performance. Additionally, a collection of micro-trailers, each under a minute, gradually reveals the game's lore, inviting players to connect the dots.
Conclusion
Dune Awakening promises an immersive experience in the harsh world of Arrakis, where survival, combat, and strategic choices are paramount. As more information surfaces, watch for further updates on this highly anticipated game by Funcom. With its unique approach to the Dune universe, players are in for an exciting journey on the desert planet.
Related: Super Mario Odyssey 2 Release Date, Rumours & Speculations