Die By The Blade will hit your screen soon…real soon! Here's everything you need to know about "Die by the Blade release date."
Are you also waiting for Die By The Blade's arrival?
Our feelings are mutual. And we have some good news for y'all. We all love the one-hit-kill fighting game, especially when the world is inspired by the weird but trendy combination of Samurai culture and cyberpunk aesthetics.
Die By The Blade Release Date- When is the Big Day?
Grindstone, Triple Hill Interactive, and Kwalee announced that the release date of Die By The Blade is 3rd November—that's like one month away. A trailer was released to reveal the date and contains loads of information about the gameplay.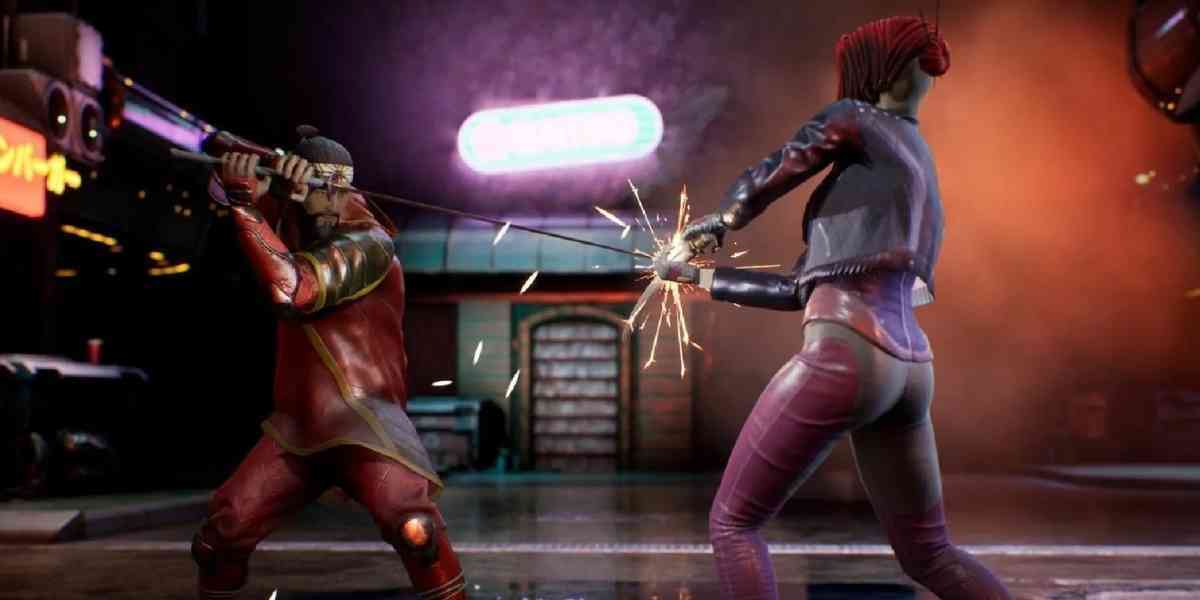 We all know it's a one-hit-kill game. But do you know you got to choose your weapons? The trailer shows five different types of strictly Samurai weapons:
The naginata pole weapon

Two-handed nodachi

The dual-wielded wakizashi

Katana

The straight-edged chokuto
Die By The Blade has diverse locations, characters, and weapons which drew fans' attention. Since you have only one life without any health bar, you must master the art of using their weapons. If you use these weapons at the perfect time in an apt manner, you'll conquer the game.
Die By The Blade seems like a promising game with top-notch graphics and diverse characters. The gameplay looks smooth but needs your focus. However, does it have the potential of becoming one of the best Fighting games ever? We'll see after 3rd November.
Starfield Release Date, Gameplay, Price
How Can You Play Die By The Blade?
This is some great news if you have a PS5, PS4, XBOX Series, Xbox One, and PC. You can play this game from 3rd November onwards.
But, if you own Nintendo, you'll have to wait for 2023 as Die By The Blade for Nintendo consoles is still in the works.