Fans of Diablo 4 are already buzzing with excitement, even though the game has yet to receive a new season. The game's extensive fanbase and unparalleled anticipation have led to a surge in rumours and speculations. Therefore, we have gathered substantial information about Diablo 4 Season 1 after thorough research! Without any further delay, let's delve into it!
When will Diablo 4 Season 1 release?
Activision Blizzard reported that Diablo 4 Season 1 will launch on July 20 at 10 a.m. PDT, 12 p.m. CT, 1 p.m. ET, 6 p.m. GMT.
However, it is essential to acknowledge that the availability of this season may vary depending on different time zones. Therefore, it is recommended to make the necessary preparations beforehand.
As for those curious about the duration of Season 1 and its conclusion, we do not have any specific information to provide. Nevertheless, based on past patterns, the first season is typically expected to last approximately three months.
Related: The Super Mario Bros. Movie Gets Peacock Release Date
What to expect from Diablo 4's Season 1?
As the developers have worked hard on the first season, we can assure you that it will offer new exciting features. It is essential to acknowledge that the Seasonal characters will no longer hold the same significance as the game's seasons progress. Simply, it means the Seasonal nature of that specific season may shift to a different realm as a new character takes the throne. And as far as the limited offers and rewards are concerned, they will be removed entirely, meaning you won't be able to access them once that particular season ends.
Therefore, completing every new season on time and with proper planning is crucial.
The introduction of a brand-new Gear is probably on the charts! And this Gear is expected to bring fresh Aspects and Uniques to the table, resulting in an improved gaming experience.
Diablo 4 Season 1's main feature is the addition of Malignant, a formidable evil force that will try its best to destroy you. Beware, as these are designed to counter any attack from the player seamlessly. Naturally, there are a few loopholes that may assist you in dismantling them. But this is only possible if you approach these creatures with caution! While the mission to defeat them may drain you out, the rewards will be much more appealing to you!
Related: PS5 Slim Rumored Release Date, Price, Design and More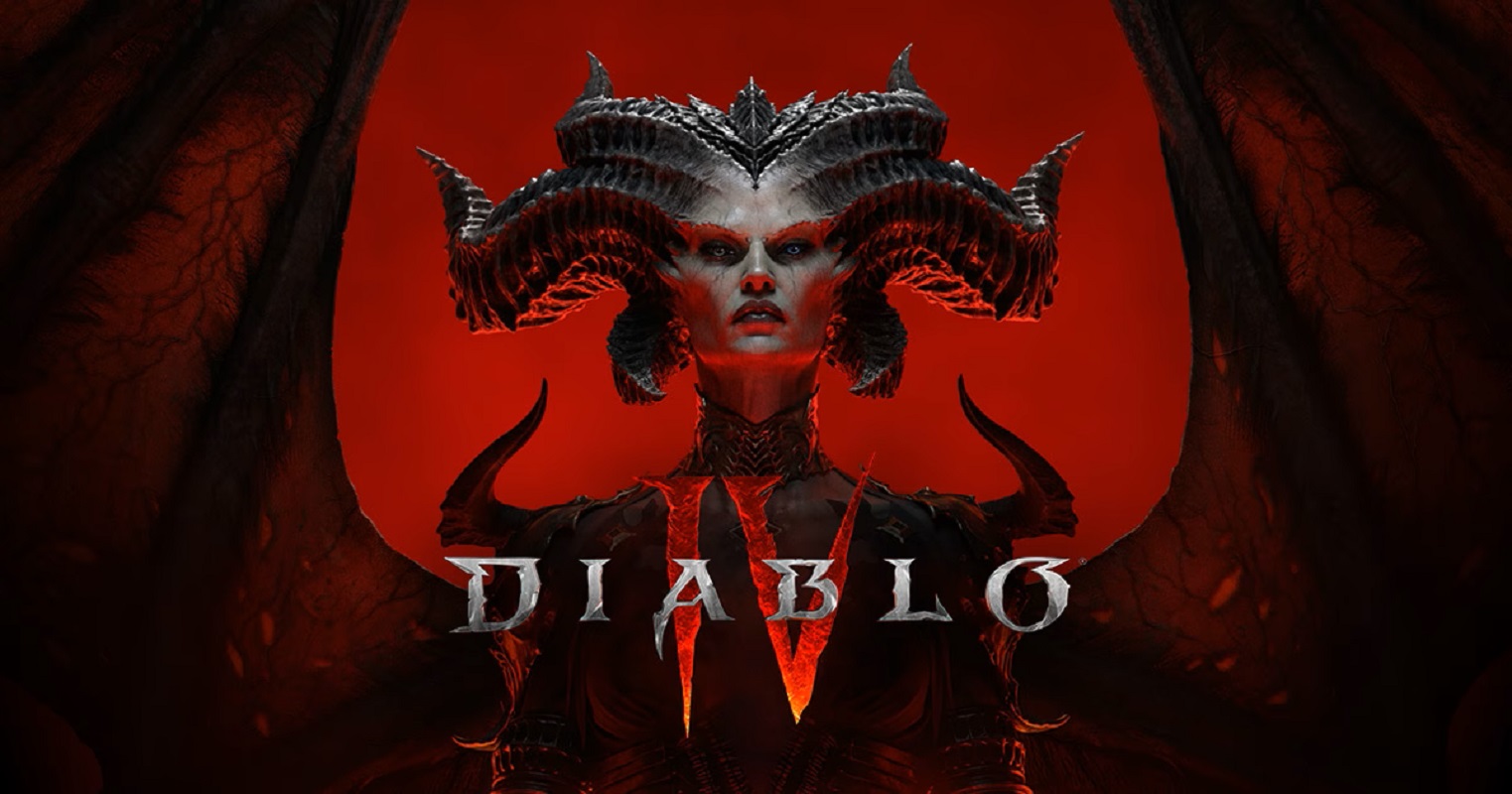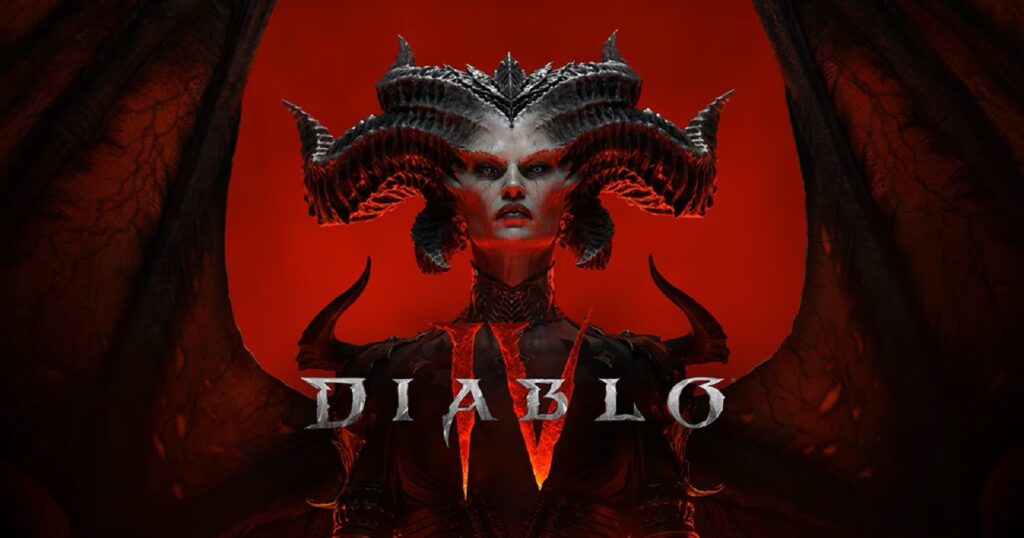 Gameplay of Diablo 4 Season 1
The introduction of 'Battle Pass' will change the game's outlook. However, this is not a free feature, as only those who purchase it can enjoy its privileges.
Nevertheless, if you don't want to spend extra money on this new feature, you won't encounter any differences in the core play as the part is designed to enhance the gaming experience. It has 90 levels, and the completion of every story leads to rewards. Hence, if you complete 90 levels, you'll have equal tips to assist you in various parts of the game.
This concludes everything about Diablo 4 Season 1. We'll try our best to update the site in case of any new information promptly. So, keep checking this site regularly for the latest updates!
Related: Super Mario Odyssey 2 Release Date, Rumours & Speculations