Travel to a destination unlike any you've explored in Destiny 2. Cross paths with bone-chilling Tormentors and valiant Cloud Striders, join the fight against the Shadow Legion and prevent devastation in the technologically advanced secret city of Neomuna. The long-awaited Destiny 2: Lightfall has been revealed, and here's all you need to know.
The Lightfall Expansion:
As the Destiny franchise approaches the end of its first storyline, the Lightfall expansion will mark new beginnings of the end of an era. The "penultimate chapter in Destiny 2's Light and Darkness saga," will be a groundbreaker, shaking the foundations of the Destiny lore.
The Witch Queen expansion was undoubtedly the game's highest point but the end left fans with a lot of unanswered questions. Lightfall has a lot to live up to but still remains shrouded in curiosity and mystery.
Who is the Witness? What relation do they have with the Witch Queen? How will they influence the upcoming cosmic conflict?
When is Destiny 2 Lightfall Coming Out?
The release date for Destiny 2: Lightfall has officially been announced. Players are looking forward to a hands-on experience on February 28, 2023, across all available platforms. Bungie has revealed a lot of information regarding the new upcoming expansion.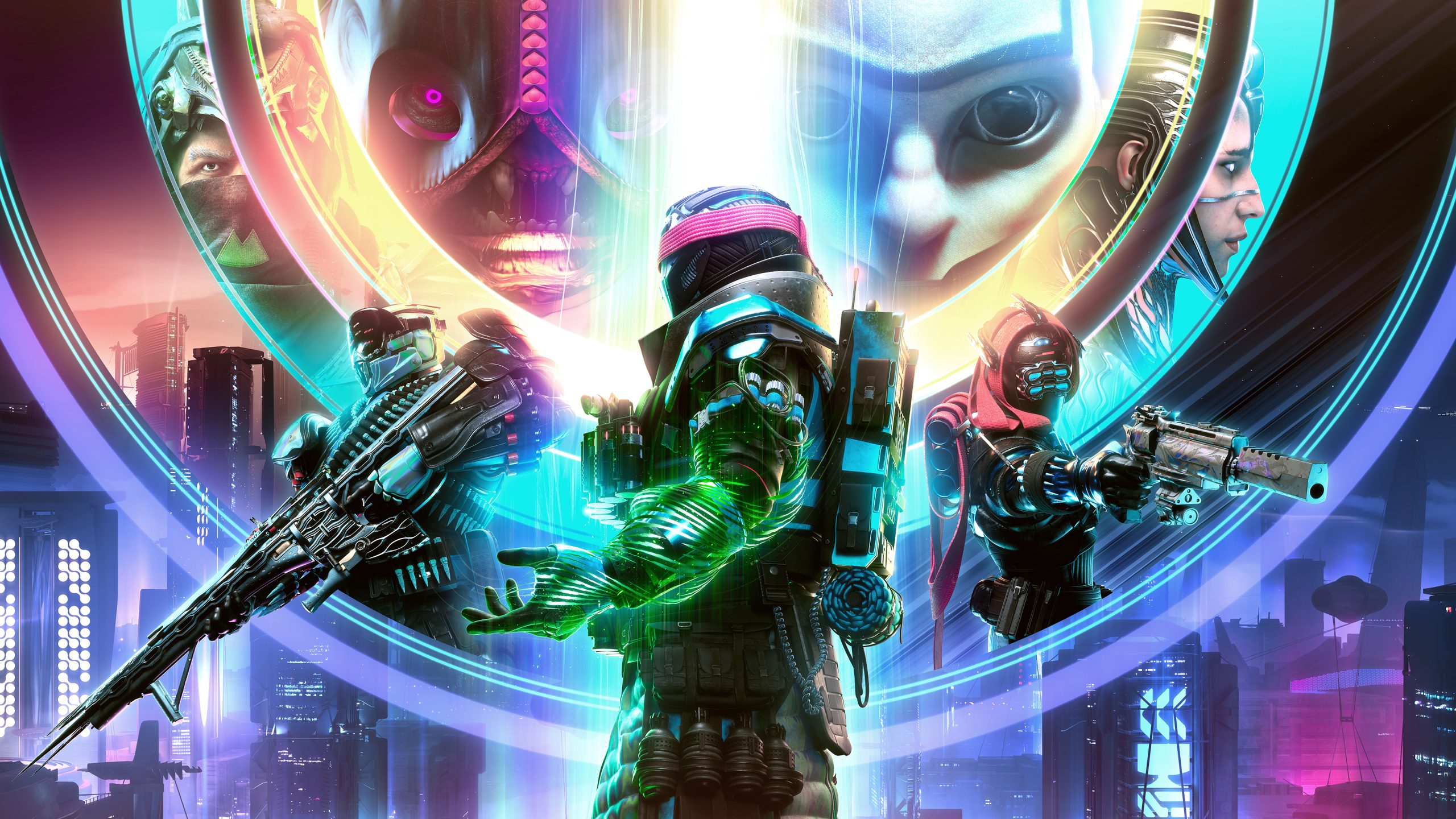 Will Lightfall Come Out on All Platforms?
Although there is no official verdict on playable platforms as of now, you can expect to play Lightfall on any device that could run Destiny 2. This includes the PlayStation 4 and 5, The Xbox One and Series X|S, and of course, PC.
Any Leaks on the Story?
It has been confirmed by Bungie that the events of Witch Queen ending will influence the narrative through the course of Nightfall and the fundamental idea of war between Light and Darkness will be put to rest.
"The Witch Queen will light the fire on a strongly interconnected narrative across Lightfall and beyond, unlike anything we've ever attempted before, with characters, arcs, heroes, and villains that persist over multiple future releases."
A fresh location, Neptune is where the Guardians will be headed. Here we'll be joining hands with a new civilization called Cloudstriders. Squaring off against Calus' new Shadow Legion will guarantee you an adrenaline rush.
Brand New Content in Destiny 2 Lightfall
Bungie has confirmed that Destiny 2: Lightfall will have a legendary campaign, just like we experienced with The Witch Queen. It is being suggested via leaks that an overhaul might be around the corner for Power Levels. Although this might bring a big change to the game mechanics.
Hard to say why, but Bungie has re-added the Salt Mines area of the EDZ, according to a Reddit post. It is suggested that this may be due to some upcoming content, although this is still unconfirmed.
How to Play Saints Row 2022 multiplayer With Friends?
Destiny 2 Lightfall – New Green Subclass
A new green subclass will be coming to the game, called Strand. Players are supposed to discover it and learn its working throughout the new campaign. It will come in handy for traversal with Guardians shown swinging through urban environments.
Guardians will have the ability to manipulate connections between living beings. Warlocks use Strand in a matter akin to telekinesis. Similarly Titans can create claws that tear through any enemy that comes in the way.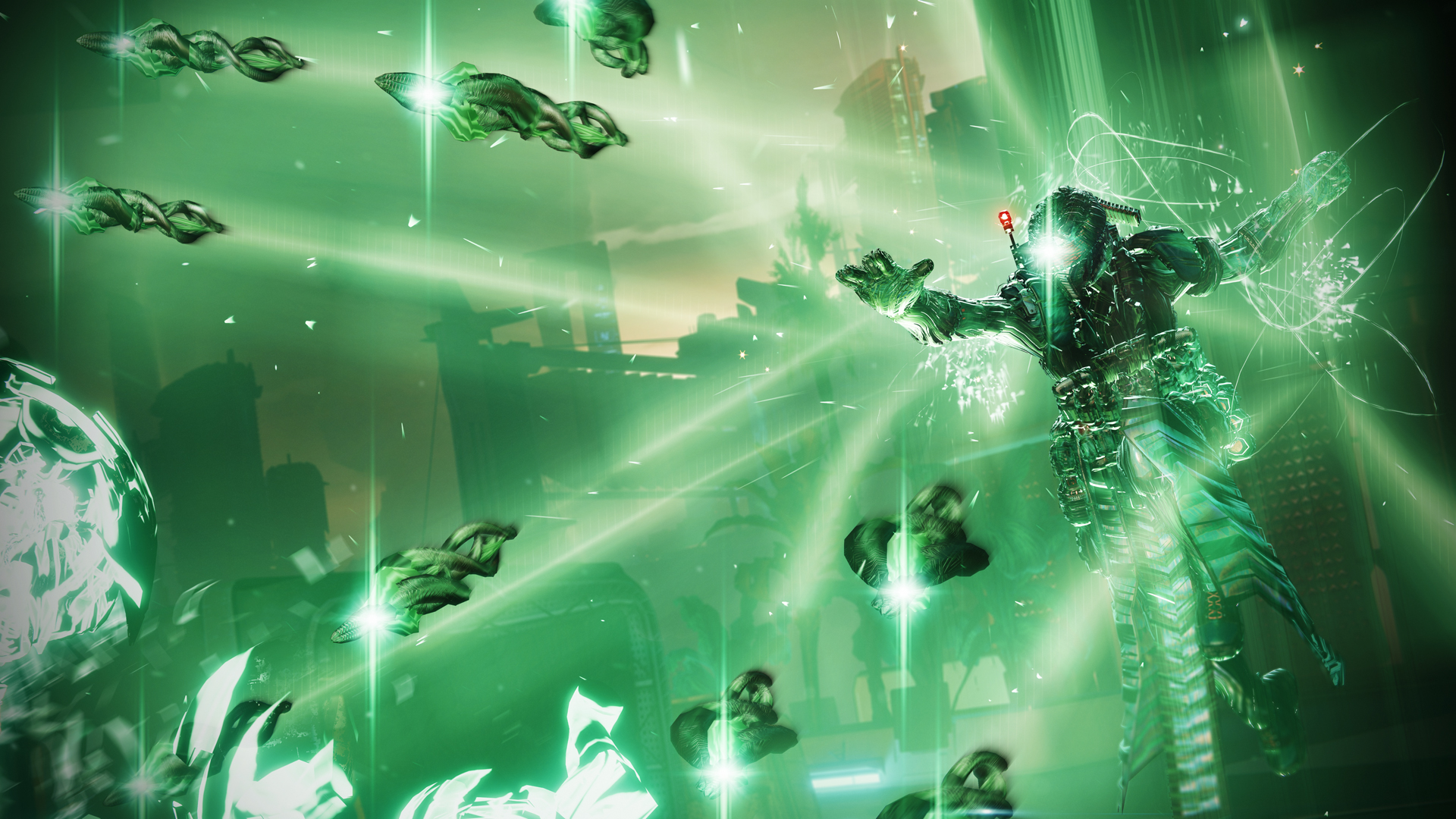 Addition of LFG and Guardian Ranks
For the first time ever, the game will be adding an LFG system along with a Commendation feature that allows you to award players with new appreciation.
In addition to that, the game's progression system will be undergoing a massive overhaul, letting players showcase their achievements and helping newer players. Hence, Guardian Ranks is a new feature coming to Destiny 2: Lightfall. The 11 available ranks will take the player through every aspect of the game, from activities to maps and raids, slowly but surely explaining how the game works.
How Do I Pre-Order?
Destiny 2 Lightfall can be pre-ordered through the Bungie store for any platform: PlayStation, Xbox, Steam, and now for the first time, the Epic Games Store. Players can also pre-order Lightfall through each of these platforms' respective stores: the PlayStation or Xbox store, the Steam store, or the Epic Games Store.
Future after Lightfall
Saying Bungie has committed to a future expansion would be an understatement, considering they've even named it. Destiny 2: The Final Shape is expected to arrive in 2024, but there are no details yet. Is it a new story arc, or just a version of Destiny 2 that exists in perpetuity?
Destiny 2 Lightfall Conclusion
Destiny 2, a fan favorite MMO is finally getting a new expansion. Bungie is calling it Lightfall it features brand new content and subclasses. Lightfall is due for launch on Feburary 28, 2023. This expansion will contain answers for all the cliff hangers the previous expansion had left.
In this article we discussesed what's in store for destiny 2 fans, and when can they get their hands on the brand new content. This is all for this article. Thank you.