The notorious Denuvo takes aim at Switch piracy, which is BAD news for Nintendo's fan base. Denuvo is a DRM company known for its badly-designed emulation protection software. It launched what's-according-to-them breakthrough technology to protect games from piracy (and become a headache for the Nintendo fan base.)
Nintendo is a victim of piracy and game emulation. However, fans are not happy after the announcement. On their website, Irdeto proudly announced Denuvo's new venture on 24th August 2022. Here's what they said about their new venture in their recent article.
"By preventing piracy on Switch, studios increase revenue," says Irdeto on their website. Well, piracy does indeed have an impact on revenue. Denuvo does protect the game's revenue but destroys the game's quality.
The article further added, "with all other Denuvo solutions, the technology integrates seamlessly into the build toolchain with no impact on the gaming experience," and we all know this is a blatant lie.
Denuvo links game directly to one's specific computer. Nintendo is using it to prevent game piracy (unregistered game copies). Denuvo puts barriers in front of pirates–but in the end, only those who buy games with their hard-earned money lose.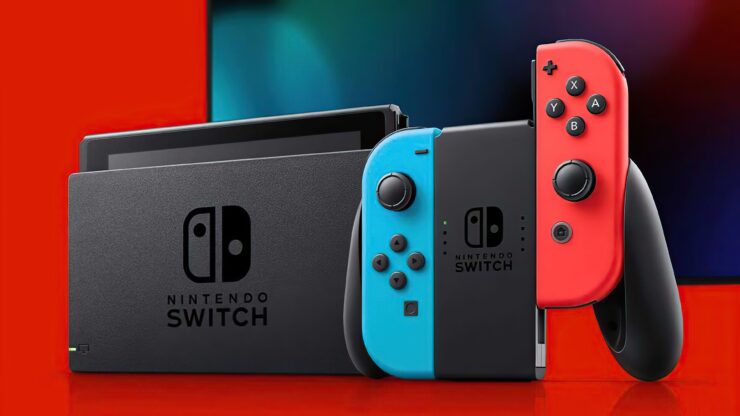 Despite all efforts, pirates crack the latest versions easily without any conviction. According to Baldman, the mastermind who cracked Rime, Denuvo checks for dozens of triggers while loading the game and accumulates millions of checks as the playtime increases. This process becomes the reason why the game performance gets worse with time.
Games that previously took help from Denuvo were reported for their poor performance. Rime was one of them.
The Last of Us Part 1 Remake Release Date, Supported Platforms, Price, and PS5 Upgrades
The software decreased the game's quality roughly by 14 frames per second. Don't take my word for it. You can find videos on YouTube comparing the "with or without Denuvo game performance" to see the significant differences. 14 FPS might seem frivolous, but you can see its serious impact while playing a game on PC.
Another problem is the game's loading time. If you have a PC (most Nintendo users have), it'll become excruciating for you to play any game with Denuvo on it.
Fans are skeptical of Denuvo's spokesperson's remarks about the recent venture, which claims to "deliver the best gaming experience."
Why do people even play pirated games?
Let's just stick to Switch emulation for a moment. It has come a long way, and gamers have their reasons. The cost of the game could be an issue why gamers choose emulators – the biggest issue is performance. Denuvo's vicious DRS ruins the game's performance and quality. Meanwhile, emulators have better resolutions, frame rates, and better speed.
It is highly doubtful that game pirates would get affected by this. Nintendo cannot combat piracy by shoving software into gamers' mouths. In an email, Denuvo's spokesperson confirmed that Nintendo is not directly involved in this launch. A "third-party" publisher is involved more than Nintendo itself.
Nevertheless, after this big news, Nintendo and its fan base will get exhausted by the horrible game quality and performance.
As Gabe Newell once rightly said, "The easiest way to stop piracy is not by putting antipiracy software to work. It's by giving those people a service that's better from what they're receiving from the pirates."
It will be fun to watch as Nintendo embarks on this new journey. The odds are not in favor of Denuvo, but one never knows what happens next. As for now, the news is certainly bad news for pro-performance gamers. A handful of Nintendo fans are happy with this decision simply due to the lack of trust in crack versions available.