Great news for fans of the popular video game "Death Stranding" – the wait for the sequel is almost over! Kojima Productions has officially confirmed the development of "Death Stranding 2," generating excitement among gamers worldwide. While rumours and speculations have been circulating, the lack of proper campaigning left fans eagerly anticipating concrete details.
In this article, we bring you reliable information about the highly anticipated sequel, exploring potential release dates, gameplay, story, cast, and even a trailer that will ignite your excitement for the upcoming instalment.
Is there a release date for Death Stranding 2?
There is no confirmed release date for "Death Stranding 2." Information regarding a potential launch window has also not been hinted at, making it challenging to predict a precise date. The game is still in its early production stage, with the working title likely to change as the developers fine-tune the project. Fans can expect updates in the future, so stay alert for announcements under a different name.
"Death Stranding 2" is expected to be available on the PlayStation 5, given Sony's deep involvement in producing the first game.
Related: The Super Mario Bros. Movie Gets Peacock Release Date
Gameplay of Death Stranding 2
Details about the gameplay of "Death Stranding 2" are scarce, leaving fans with little information to update. However, the developers are committed to delivering top-notch quality that aligns with fans' demands, promising an exciting, immersive experience. Stay tuned for more updates on this aspect as they become available.
Related: PS5 Slim Rumored Release Date, Price, Design and More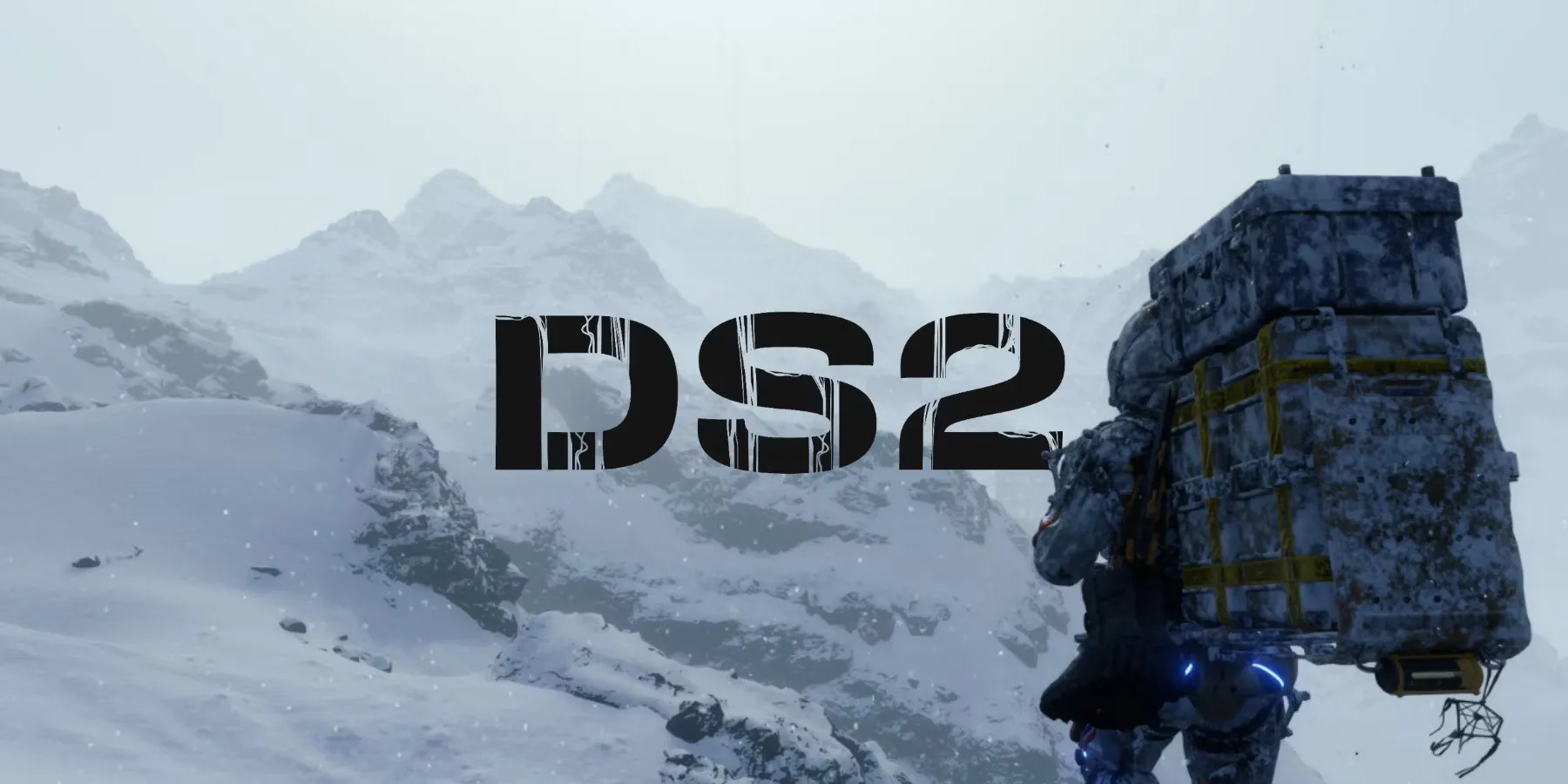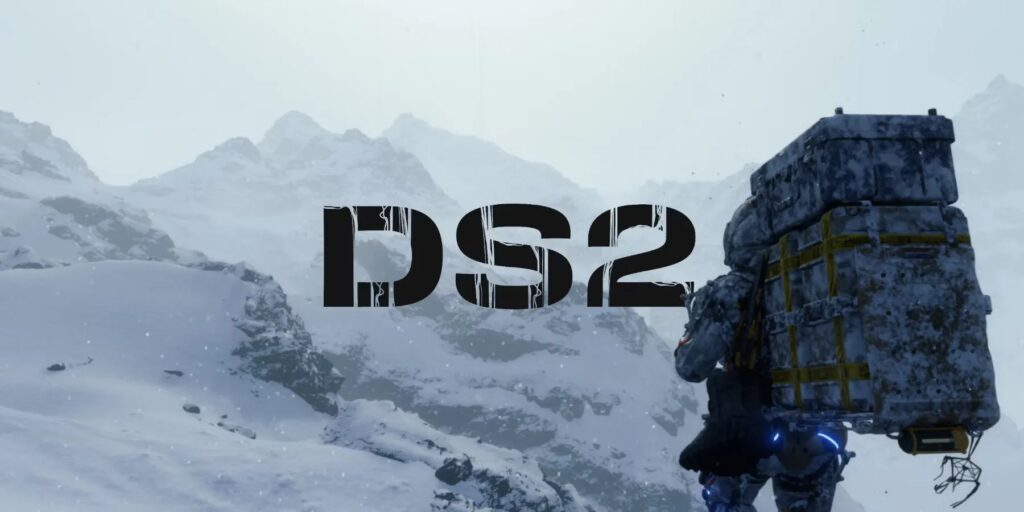 Story and Cast of Death Stranding 2
While the setting of "Death Stranding 2" remains mysterious, some information fragments have surfaced. Creator Hideo Kojima revealed that he scrapped the initial plot for the game due to the pandemic, opting to start anew. Despite limited footage, it is hinted that the character Fragile may make a comeback, adding intrigue and curiosity to the game's direction.
The involvement of a new private corporation, APAC (Automated Public Assistance Company), suggests that the story will take a fascinating and weirder turn. However, awaiting an official synopsis for a more comprehensive understanding is wise.
As with his previous projects, Kojima has brought on board mainstream actors Elle Fanning and Shioli Kutsuna, alongside returning actors Norman Reedus and others from the first game's cast.
Related: Super Mario Odyssey 2 Release Date, Rumours & Speculations
Is there a trailer for Death Stranding 2?
Yes, a "Death Stranding 2" trailer is available for streaming. While offering surface-level information, it is a tantalizing glimpse into what the game has in store. Check it out to heighten your anticipation for the game's release.
Conclusion
With the official confirmation of "Death Stranding 2," fans eagerly await further details on the sequel. As development progresses, more information about the release date, gameplay, and storyline will be unveiled. As you eagerly anticipate the game, keep an eye out for updates, ensuring you don't miss a moment of this highly anticipated gaming experience. Stay tuned for future announcements and immerse yourself in the world of "Death Stranding 2"!